August 4, 2015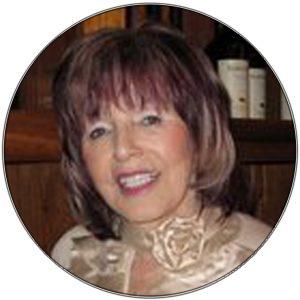 We've decided to change up our newsletter to provide information in a way that coincides with our busy daily lives. Each month I will provide insight and keep you updated on what is new in our industry, the achievements of our students, and the successes of our graduates. We will also spotlight students, instructors and administrative staff at both locations as well as a few stories.
At Phagans, we are deep into the summer and preparing for a busy fall enrollment. You can feel the excitement on the clinic floor as many of our senior students are preparing for their final senior exams and completing their required lab operations and preparing to take their state board exams. This is an exciting time for our senior students, as they are on the cusp of becoming professionals in the beauty industry! We are so excited to send them off into the world to start their careers.
If you are a graduate or former student planning to return to school and need any help please feel free to contact us at Phagans. We always have something going on with regards to industry for our graduates, and can certainly help students that want to continue their education. We are here to help in your success any way we can!
For our customers, we will post monthly specials that can include both services and products to both the newsletter and the blog. We always want to hear feedback and comments for improvement, and if you have any suggestions, feel free to send me an email!
I hope this newsletter can create a conversation between students and clients with Phagan's School of Hair Design.
Wishing you the best, Barbara