Beauty School Tuition & Costs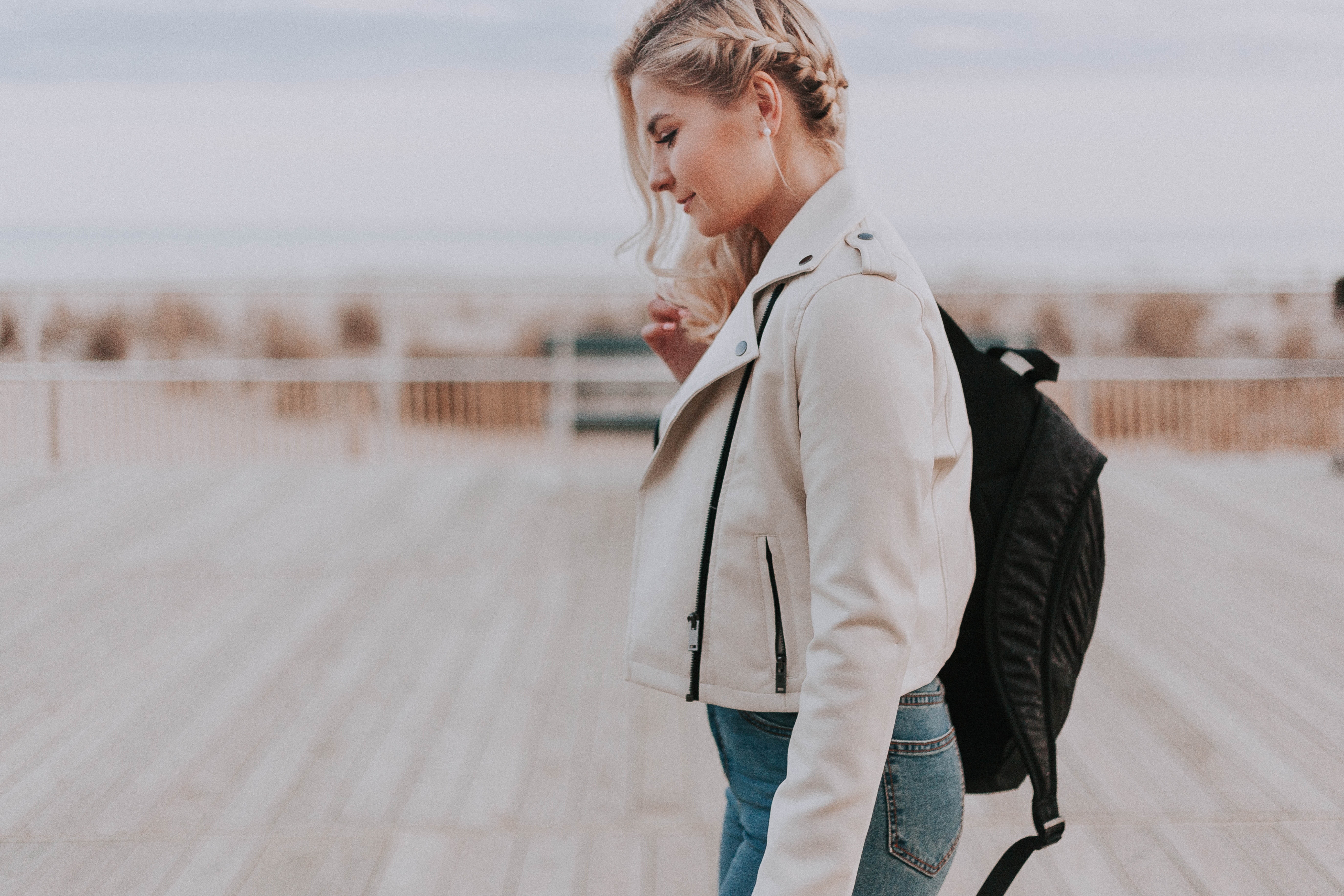 At Phagans School of Hair Design, we are dedicated to providing a thorough, comprehensive education in each program and providing our students with the skills they need to be successful. Paying for beauty school can have its own challenges, but our admissions office is trained to help guide students through the financial process, and educate them about their options to pay for school.
Please contact the admissions office for up-to-date beauty school tuition pricing and (Free Application for Federal Student Aid (FAFSA®) information. Phagans School of Hair Design is proud to accept and apply your Federal Financial Aid (Pell Grants, Stafford Loans, and PLUS Loans) to tuition costs.
While you're waiting to speak with an admissions representative, here are some helpful links that can help you understand more of the financial aid process:
We also are proud to offer payment plans to students who either do not qualify for financial aid, or have chosen not to apply it. Please contact our admissions office to find out more about if payment plans could be a good option for you.
File your FAFSA here: www.fafsa.ed.gov. Clackamas school code is: 012350.
Phagans School of Hair Design Admissions Office (503) 652-2668.
*Financial aid is available to those who qualify.