January 3, 2014
February: We hold a Facebook contest where people could log on to the Phagans Facebook page and vote for their favorite student updo.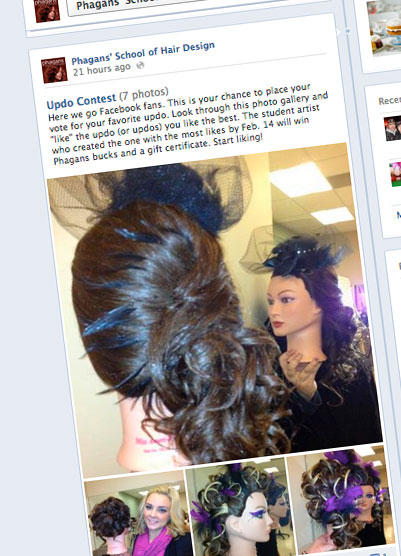 March-April: Students work through much of March and April to help produce a fashion photo shoot, title "ETHOS", with Portland fashion photographer Lavenda Memory. Images from the shoot are used to update all of Phagans' marketing materials.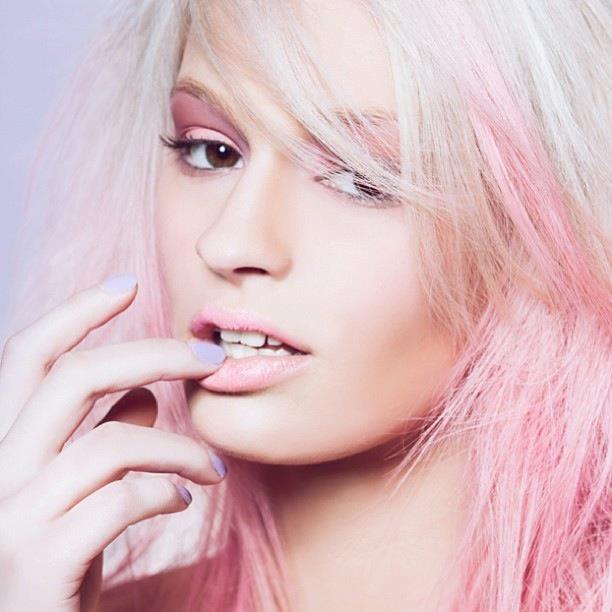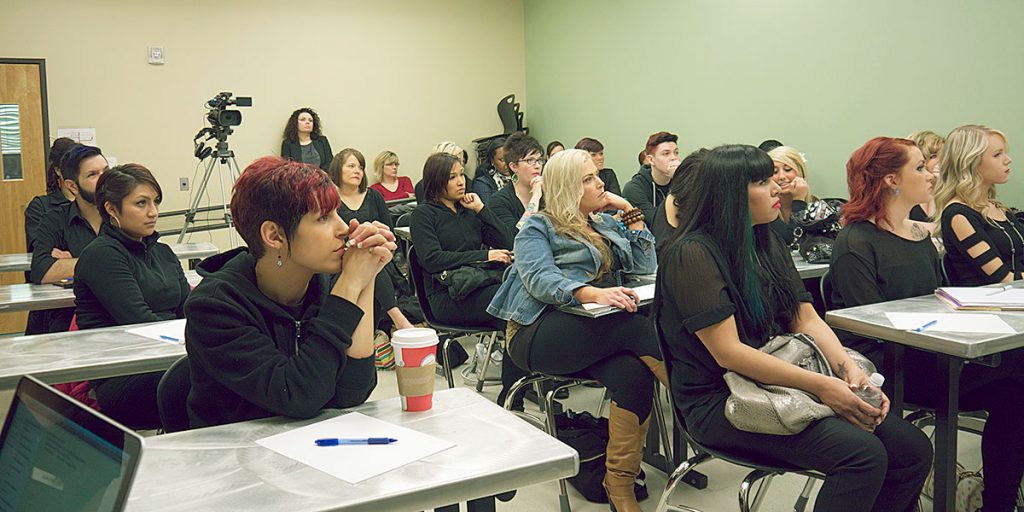 May: Students add color streaks in people's hair to help raise awareness for Streaks for Stroke.
Also in May, celebrity makeup artist and Style Network Jerseylicious cast member Olivia Sharpe holds a series of workshops on how to create a flawless smokey eye. Each of the four workshops features both Olivia and fellow cast member Michelle DeCarlo, who is the "smokey eye" model.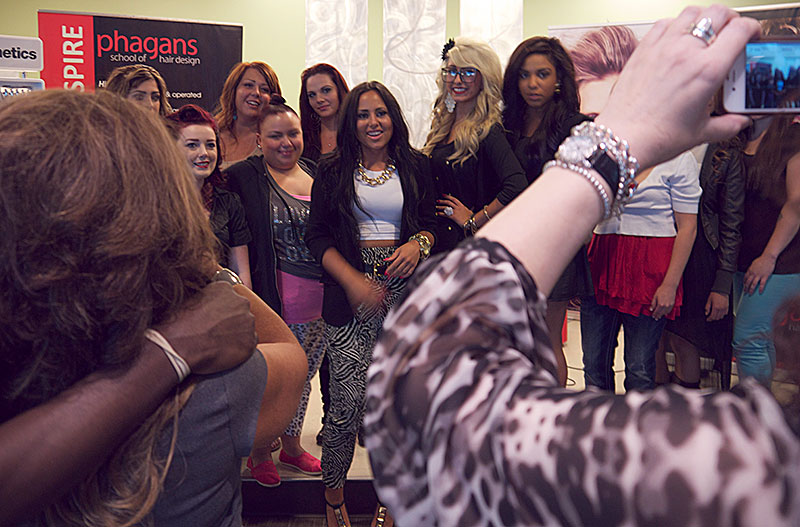 June: For the Fourth year in a row, our students do the hair and makeup for the Rose Festival Princesses.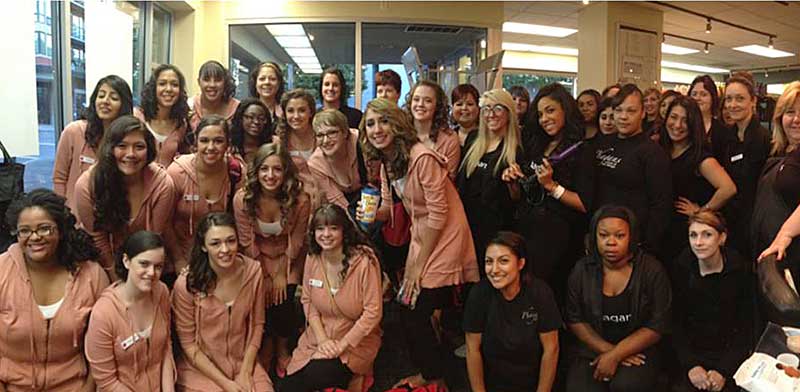 July: A Phagans style team helps some very talented local teenagers at the 2013 Portland Teen Idol competition.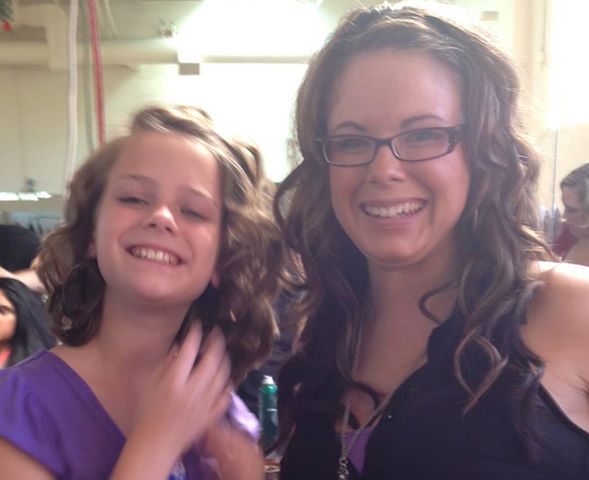 August: Phagans joins Clackamas Town Center for Teen Vogue Back-to-School Saturday. The event, which is on the lower level of Macy's Home Court, features music, local radio personalities, and much more.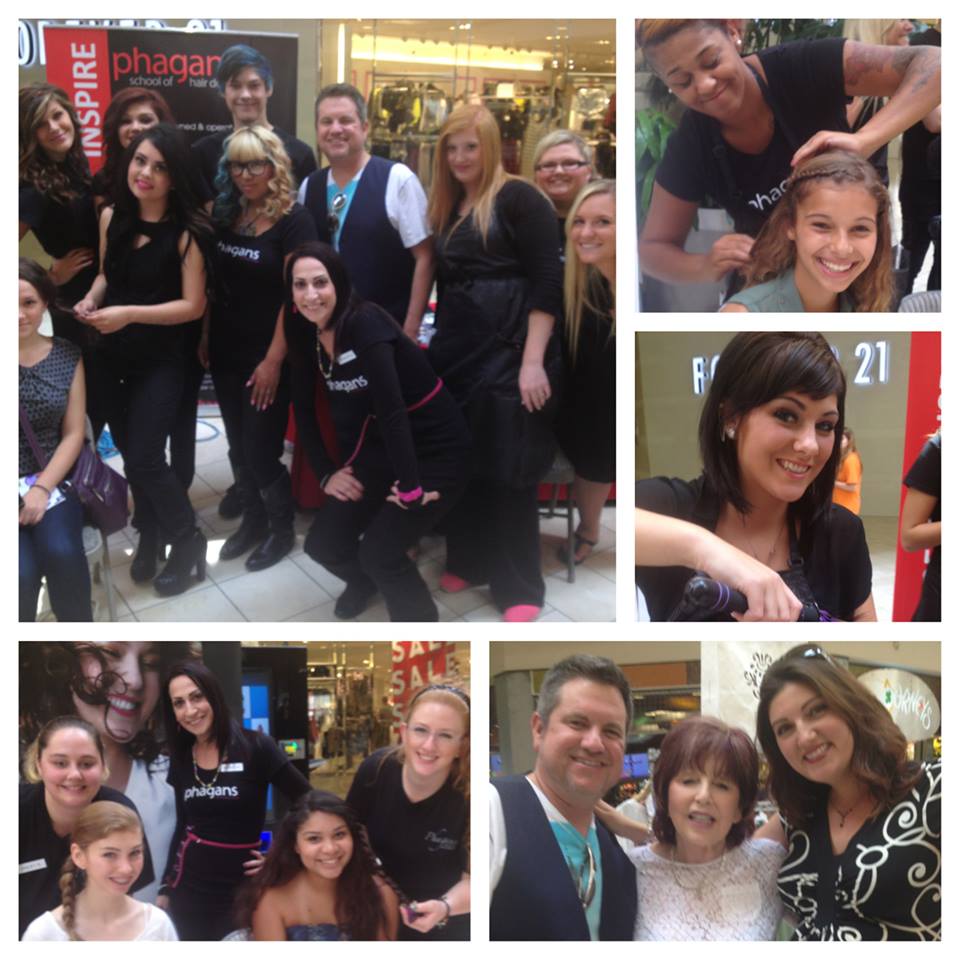 September: Hairstylist-to-the-stars Tyler Colton presents two seminars at Phagans School of Hair Design campus in Clackamas Town Center.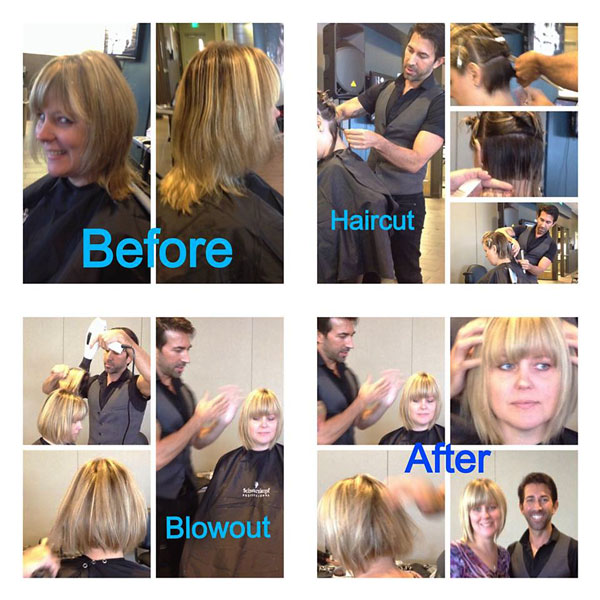 October: Phagans Northeast holds a Great Gatsby fashion show. Fifteen contestants, backed by their style teams, take to the runway to show Flapper fashion meeting 21st Century style.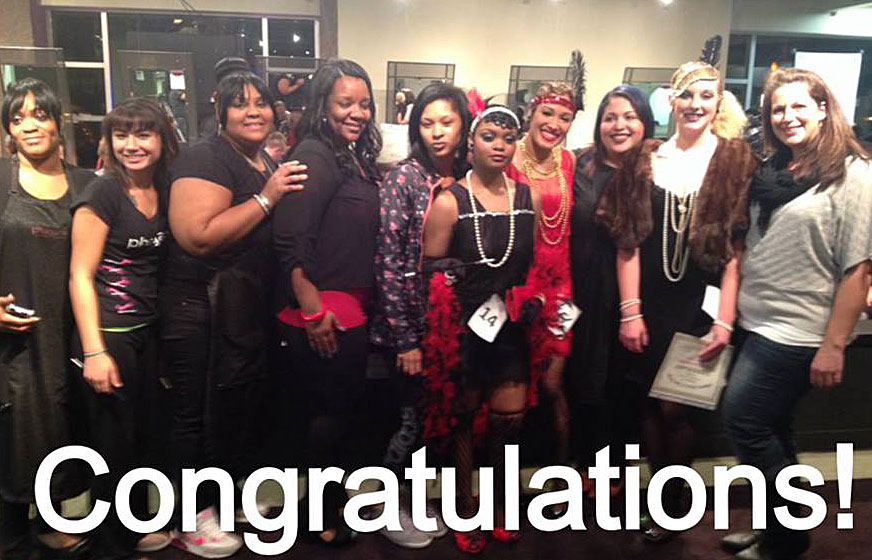 November: Phagans alumnus M'Chel Bauxal-Gleason wins Best TV/Film Hairstylist for the 2013 Portland Fashion and Style Awards. M'Chel won in 2012 for Best Stylist Make-up. Jake Gutierrez, who graduated in 2009 from the Lloyd campus, is nominated for "Best Hair Stylist."
Also in November, Students kick off the 4th Annual Beauty Drive, a toy collection drive, which benefits Portland Fire & Rescue Toy N Joy Makers.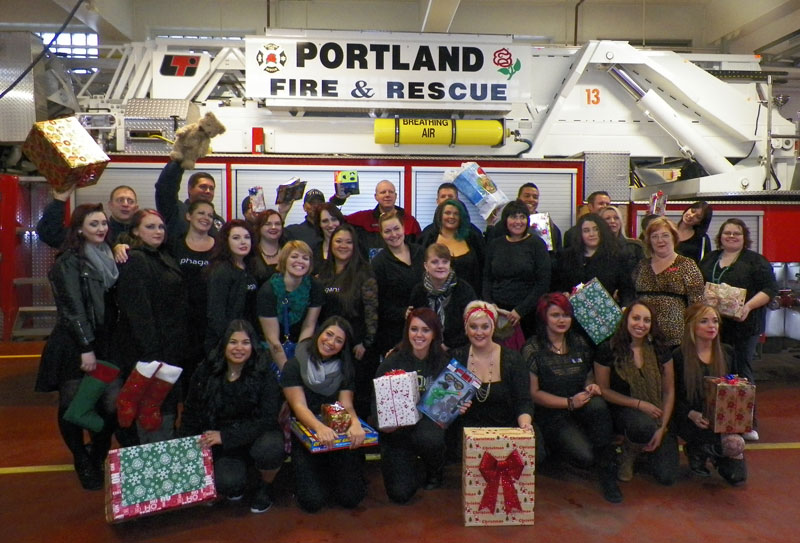 December: Phagans hosts a casting call for America's Next Top Model.