April 1, 2013
Getting ready for prom is a milestone in any girl's high school experience. This year, be sure to stay on trend and look hot when you choose one of the following for your inspiration: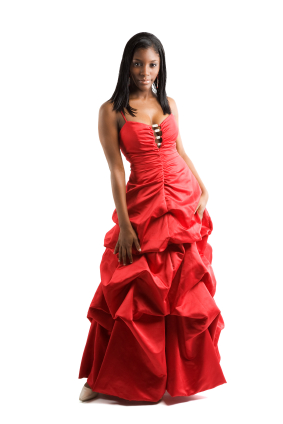 80s Flashback: One of the hottest trends this prom season is a blast from the past – color. Choosing a dress with bright pops of color or embellished patterns exude a casual glam.
Hair Phagans Recommends: Go big! Skip the sky-high bangs, and opt for all over volume that will match the impact of your dress.
Bright White: Did you see Jennifer Lawrence and Kristen Stewart on the red carpets during the Oscars? Both rocked glamorous white at awards season's biggest event. You can rock it at prom too, just be sure to punch up your look with some metallic or black accents. A little edge will keep you from looking bridal.
Hair Phagans Recommends: Mess it up! Your hair can look a little messy when you're wearing white because your dress absolutely can't. Go with a rockstar shag or a casual, thrown-together updo to finish off the look.
Strapless Sweetheart: A strapless dress is timeless – you won't cringe in 20 years when you look back at your prom pics. And if that's not enough incentive, nearly every figure looks good in a sweetheart shape. It is a hot, classic look that reads sexy, not slutty. You can find a sweetheart neckline in almost any color, so you're sure to find one that looks great with your skin tone.
Hair Phagans Recommends: Show off that skin! Consider a pulled back style or a popular over-one-shoulder treatment that will leave some skin exposed for everyone to see, but only one special person to touch.
Wanna make the most of your prom experience? Pamper yourself with a prom package at Phagans. Bring a friend so you can share the day.
Prom Packages:
The Tiara Prom Package includes an updo, polish change and makeup for $22.00. The Crown Prom Package includes an updo, express manicure and makeup with lashes for $35.