November 20, 2012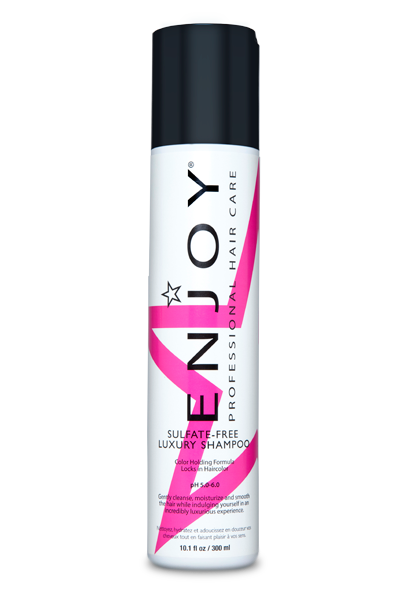 The professionals at ENJOY Professional Hair Care are big believers in the "evolve or die" philosophy. With that in mind, they produce a variety of product lines for customers including shampoos, conditioners, styling aids, and finishing tools. And they are not afraid of changing in order to remain at the forefront of hair care technology and consumer demand.
Speaking of consumer demand, ENJOY's Luxury line is sought after by people with all hair types. The Luxury shampoo is sulfate free which makes it an excellent choice to use with color-treated hair. It leaves your hair feeling soft and healthy and looking shiny and smooth. This shampoo can even be used as a luxurious skin wash.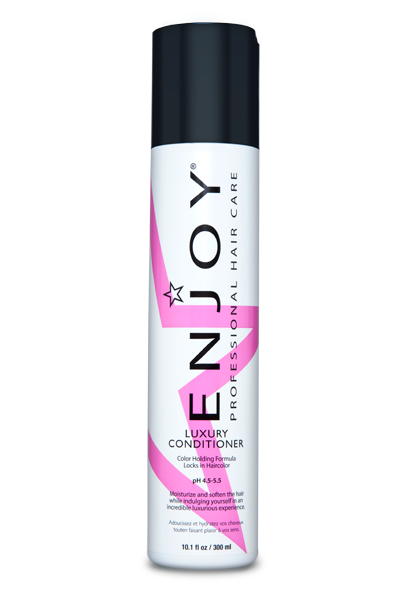 The Luxury conditioner smells closes the cuticle of your hair, locking in color. For best results, use the conditioner after you wash your hair with the ENJOY shampoo of your choice. Then squeeze out excess water and work a quarter-size amount of conditioner into your hair, concentrating on the ends. Leave the conditioner on for 2-3 minutes, then comb through your hair and rinse. The conditioner leaves your hair soft and supple. You can also use the conditioner for shaving or as a skin moisturizer.
ENJOY products are a splurge, but many stylists agree that they are worth the extra investment. And during the month of November, you can save 10% off ENJOY products at both Phagans locations in SE and NE Portland.