May 8, 2012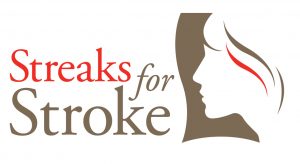 On Saturday, May 12, Phagans School of Hair Design students will be helping the Providence Brain and Spine Institute educate people on the risks of and prevention measures for strokes.
Students will be applying red hair streaks to people for free during the event. May is stroke awareness month.
The event also will feature:
Health Tips from a nurse
Blood pressure checks and risk evaluations
Prizes and giveaways
Look for Phagans students at the Clackamas Town Center from 11 a.m. to 3p.m. The event also will be at Washington Square, below the food court. To learn more about the event and about stroke awareness month, visit the Providence Willamette Falls Medical Center Facebook page. You can also download the flyer.