February 23, 2016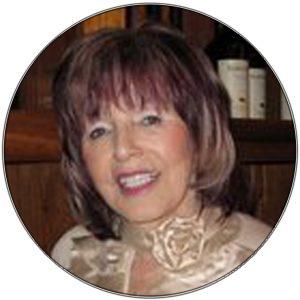 Hello Everyone,
It's February and love is in the air! I see red hearts and flowers everywhere I go. At Phagans we are celebrating the "love" month by reminding ourselves to be kind and loving to everyone we see. 
My family and friends are always at the top of my list. And of course our wonderful, amazing students! I run into our students everywhere I go. I love seeing our alumni! This week I saw Lindsay and Angela, who is developing her own fashion show! I am so proud of all of them. And of course, our current students are so impressive! A special shout out goes to Matthew Ames from our Northeast Campus and all the other great students at both campuses. It's wonderful to watch their progress, as they become the true beauty professionals they are working so hard to be.
Stop in and see us this month. Our Northeast Campus is continuing to have 25% off all services in February. Our Clackamas Campus has men's haircuts for $5.00 each, and if you bring a friend in for a service of equal or lesser value then your service will be 50% off.
Happy Valentine's Day and remember to ask for me when you come in.
Barbara