March 8, 2014
As temperatures begin to rise, beauty aficionados begin to come out of their long winter hibernation and contemplate the latest, greatest looks for spring. This season, it's all about a fresh, clean look with a pop of color. If you want to stand out in a sea of bland looks, you can't go wrong by focusing on your eyes.
Sloughing Off the Winter Blahs
Dry winter heat can wreak havoc on even the most resilient of complexions, and layering makeup over dead, dry skin can leave you looking more like a character in Night of the Living Dead than the fresh-faced beauty you aspire to be. Consider getting a facial before you transition from the winter doldrums to the brightness of spring. A good esthetician can get rid of dead, dry, ruddy skin and leave glowing skin that's just begging for a makeover in its place. Phagans is offering a free brow wax if you get a facial and facial treatment in March.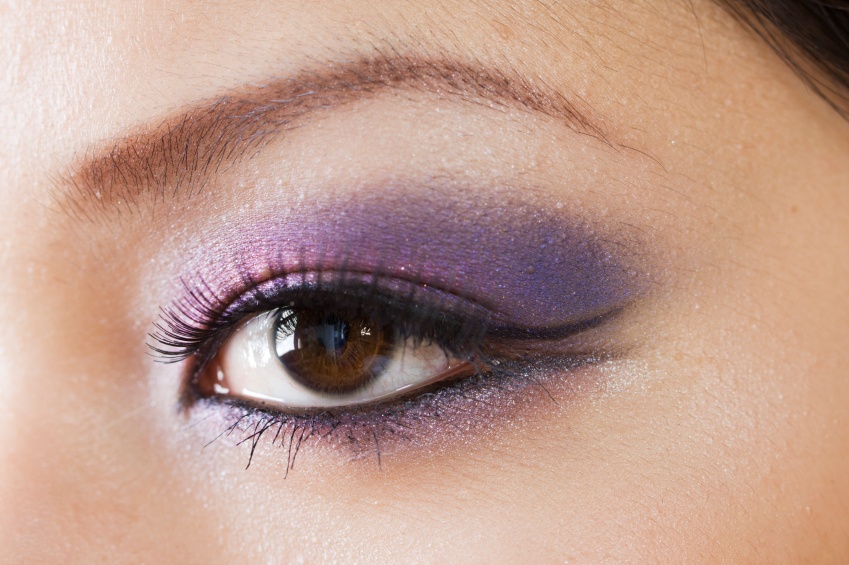 Focus on Color
This spring, eye makeup trends are all about pops of rich, bright color. If you tend toward neutral tones during the winter months, adding some color is an easy way to transition your look in anticipation of brighter weather. Bright colors look best when you keep your lips and face fairly natural. Moreover, luscious lashes can accentuate the look, so curl your lashes and apply a couple of coats of mascara to complement your new, bright look. For an even more dramatic lash, try heating up the lash curler for five to 10 seconds with a blow drier. Then go wild with spring looks. Consider some of the following options:
Channel the celebrity aesthetic by rimming your eyes not in traditional black or brown, but in periwinkle, emerald, or even lilac. This look opens up your eyes, and is the perfect accessory for the sundresses of spring.
For even more drama, choose eyeshadow shades that either match or complement your colorful eyeliner. A wash of a single color, such as pink or blue, was all over the runways for spring.
Not ready to give up your black eyeliner just yet? You can still channel the goddesses of spring with a little color. Try colored mascara in navy blue, periwinkle, or purple. If that's a bit too much for your taste, wing your eyeliner out past your eyes for a dramatic look that made a splash at every awards show this season.
The Right Brows
While light and bright are the words of the day when it comes to eye makeup, spring brows are taking a distinct turn toward the dramatic. Brows are getting darker and thicker, but with a much stronger shape than the thick, straight brows of the eighties and early nineties. For the best brow look, follow these tips:
Stop tweezing the tops of your brows. This is the area that defines your brows' shape, and plucking the hairs can leave you with a skinny, unstructured brow. If you don't have much in the way of eyebrows, consider applying a brow growth serum or consulting with a brow artist.
Fill in gaps in your brows with a brow powder and angled brush. Your brows should be even, but not straight, and the arch should hit just above your pupils.
If you have light eyebrows, consider making them darker. Even the fairest-haired supermodels are sporting darker brows this season.
You don't have to adopt every spring makeup trend this season. Hate full brows? Focus on colorful eyes instead. Addicted to black eyeliner? Find other ways to lighten up your eye makeup look. This season is all about individual expression, so take what works for you and leave the rest in the dust.