September 6, 2013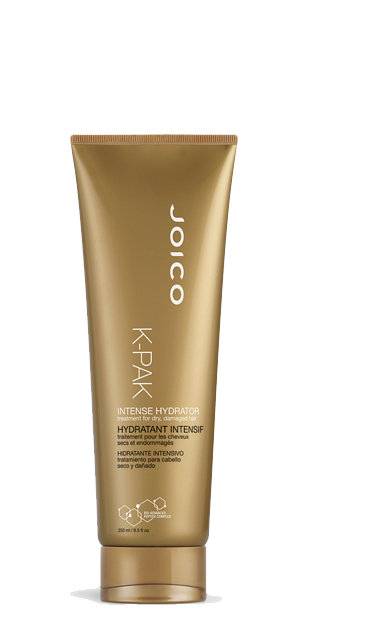 After a summer of sunshine, pools, and beach trips chances are your hair is dry, damaged or a little frizzy. Or maybe you tried bleaching your hair for a quick summer look. If so, now's the time to try a hydrating conditioner on your hair, to return the shine and its silky feel.
That's the goal of Joico's K-PAK Intense Hydrator. Joico's K-PAK line contains advanced formulas to help you repair and strengthen your hair. Intense Hydrator fits in to the formula by providing moisture and lipids to dry and damaged hair, just the kind of damage caused by a summer's worth of activity.
After you shampoo your hair work in the Intense Hydrator, leave it for 3 to 5 minutes, then rinse. You'll be rewarded with hair that feels smoother, softer and more manageable, like silk instead of straw. It also helps with hair that tangles easily, as the low ph formula seals the cuticle, creating a polished surface.
Undo a summer's worth of damage and drop by Phagans Portland retail stores and buy Joico's Intense Hydrator – it's 25% off during the month of September.