July 25, 2013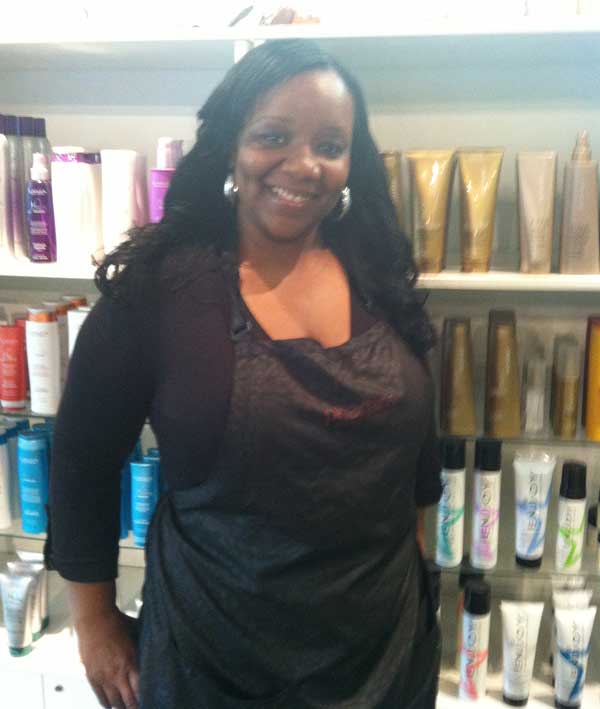 What made you decide to go to beauty school?
Hair is my passion. I've been doing hair since I was a little girl and decided it was time to go to school and do it for real.
Why did you choose Phagans and the night program?
I heard good things about Phagans and the location was perfect for me. I chose the night course, as I work during the day and have a child and so it was a good fit for my schedule.
What do you like about going to school?
I really enjoy the clients and making them happy. I've made some good friends here and I love the instructors, too.
What advice would you give to someone thinking about going to beauty school?
Go for it. If this is your passion, you should follow your dream.
What is your goal after you graduate?
Travel, go to seminars and open my own salon eventually.