April 5, 2013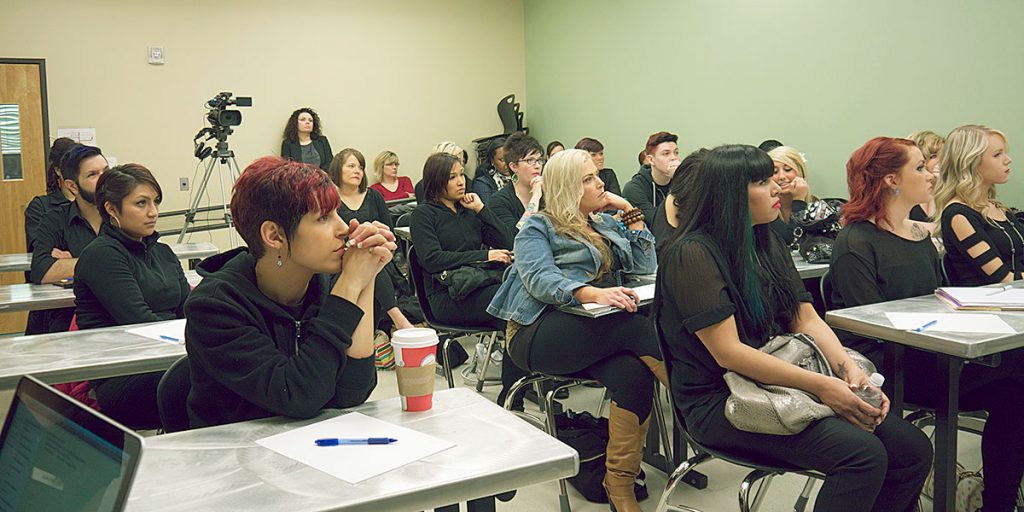 March was an exciting month for Phagans students as they began preparations for an upcoming professional fashion photo shoot. Once completed, the new photos will be used on Phagans promotional materials, advertising, and online for the next year or two.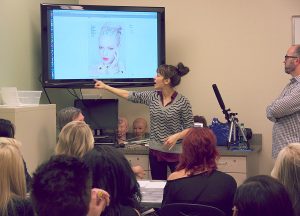 Earlier in the month, about 50 Phagans students and faculty met with Portland fashion photographer Lavenda Memory to break into teams and prepare for the shoot. Students will be working with a team leader on styling models' hair. Students will also be assisting the make-up artist and photographer with on-set duties.
Then, Phagans held an open model call to assemble a group of young women who will provide the canvases for student creativity and style.
The photo shoot is a great opportunity for students to stretch their skills and practice their craft in a live, commercial setting. We're excited to see the final results and hear how the students enjoy the process. Keep an eye out in coming months for a sneak peak of images that illustrate the talent our students here at Phagans possess.