January 31, 2012
Valentine's Day is one of the most polarizing holidays in America. Some people can't get enough of the romance. Flowers, candies, hearts, and cupid are just starters for these hopeless romantics. They'll go to any length to express what's in their hearts to woo that special someone.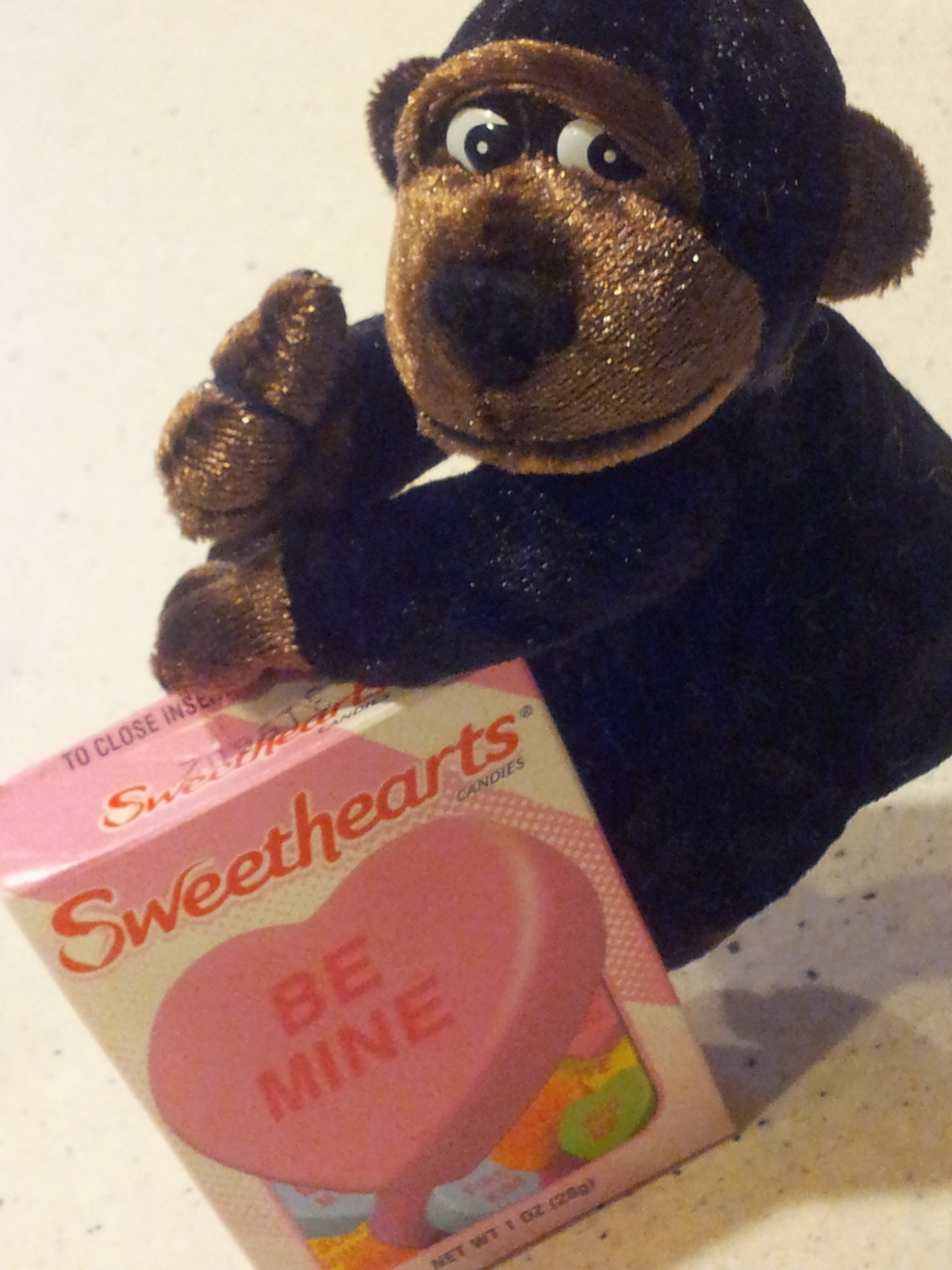 On the other side of the divide are the pragmatists who believe that Valentine's Day is another made up holiday created to drive sales of plush monkeys holding hearts. They completely boycott the day, because frankly, a greeting card can't contain the depths of their emotion, and no one's gonna tell them when to say I love you.
No matter which side of this holiday divide you land on, there is one thing you will definitely love this winter – your look. Whether you are Facebook official or on your own, you can lavish yourself with attention and pampering all month long. The result? A look that you'll love without breaking the bank.
Read on for a few ideas to pamper yourself and get your look on target for less. Choose one or two that you can indulge in right away to feel the love. And don't forget to share your own ideas in the comments section below.
1. Thaw out: If the stress from the holidays and the relentless, cold rain have left you feeling frozen in a grinchy posture, Valentine's month is the perfect time to thaw yourself out. Embrace the H2O, but heat it up to relax your sore muscles and soothe your cares away. A hot bath scented with oils or salts can really help you feel the love. Or visit a bathhouse like Common Ground Wellness Center with or without a friend to indulge in a soak and sauna. Starting at $10 for a 30 minute soak, who knew that heaven was so affordable?
2. Look unique: Looking for something special to add to your wardrobe this winter? Vintage is the way to go when you want something uniquely you that will help rekindle your wardrobe romance. Try a clingy red sweater to pair with slacks or jeans or a mini. Or go full-on glam with a new dress so you can paint the town red. Visit local thrift stores to find items as unique as you.
3. Smooth it out: If winter's harsh conditions have taken a toll on your skin, smooth it out with a facial. At Phagans, we offer a variety of facials for every skin type. Whether you're looking for pore cleansing, anti-aging, or microdermabrasion, we can help massage it all away with a refreshing facial.
4. Paint your own picture: Now that your skin is feeling and looking great, indulge in some fancy facework to give your spirits a lift. Investing in a new makeup look can give you a new outlook. Whether you keep it simple and classic by selecting a new bright red lipstick or you go all out for a full makeup makeover, you'll be turning heads with your new look.
5. Glorify your crowning glory: A new hair style can be just the thing to revamp your appearance. Treat yourself to a new style. Whether you change the cut, color, or curl, and you could be loving your look before Cupid flings his first arrow. Want to go trendy in 2012? Read up on this year's hot hairstyles here.
When you lavish yourself with a little extra attention, you can create a look for yourself that you love. To help you create that look without breaking the bank, Phagans is offering a Love Yourself promotion throughout the month of February. Mix and match any two services and save 30%. Schedule your appointment today.
Working from the inside out, you can relax, refresh, and recreate yourself this Valentine's season. A special someone will take notice – you.