December 3, 2011
We're excited to be able to give back to our community with our 2nd Annual Beauty Drive. By working with our clients and local charities, we're able to share some of the magic of the holiday season.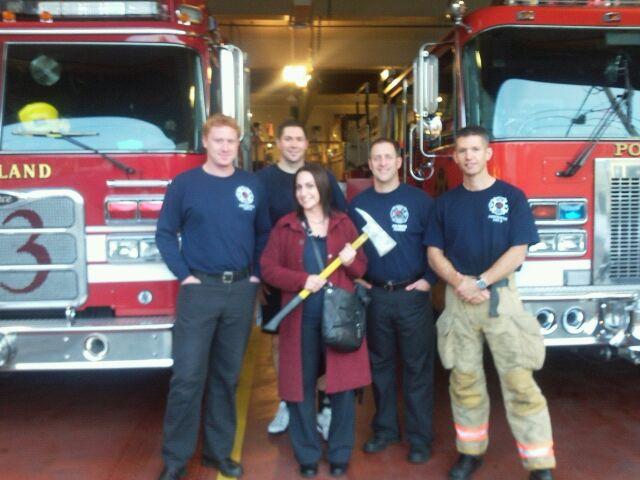 Throughout the month of December, any client who donates a new, unwrapped toy at either the Lloyd Center or Clackamas Town Center Phagans location will save 50% on their salon services. Clients who donate will also be entered into a drawing for a holiday gift bag filled with products from Joico, which is sponsoring the event.
Phagans will partner with the Portland Firefighters at Station 13 who will distribute the toys through their Toy and Joy program. Each year, the Toy and Joy program ensures that more than 12,000 children in the Portland area are not forgotten by Santa.
Also as part of the 2nd Annual Beauty Drive, we will work with other local charities to make sure this holiday is a beautiful one for those in need. This year, Phagans will work with Clackamas Women's Shelter, Foster Family Care Network, Maple Star Foster Care, and Morrison Child and Family Services to distribute gift certificates to foster and underprivileged children and their guardians. The certificates are good for free children's haircuts and free manicures/pedicures for guardians because it is amazing how a professional haircut and a little pampering can change your outlook.