March 7, 2011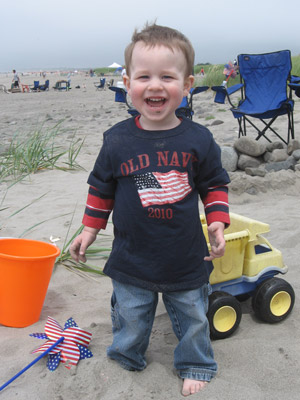 On Dec. 14, 2011, Phagans is hosting an event to raise money for the Tristan Hicks Wellness Fund.
Tristan Hicks, the 2-year-old son of Phagans graduate Emily Hicks, was diagnosed with a brain tumor in February. Despite the fact that his family does not have any health insurance, Tristan has already undergone two surgeries. With more treatment to follow and no end in sight to the medical bills, we've been moved to hold a fundraiser for these special members of the Phagans community.
The Facts
What: Phagans Salon Fundraising Event benefiting the Tristan Hicks Wellness Fund
When: December 14, 2011 from 10 AM – 7 PM at the Clackamas Town Center location and 10AM-10PM at the Lloyd Center location.
Where: Both Phagans School of Hair Design Salon Locations
Portland/Lloyd Center
1542 NE Weidler Ave.
Portland, OR 97232
Schedule an appointment: 503-239-0838
Clackamas Town Center
11860 SE 82nd Ave. # k-217
Happy Valley, OR 97086
(next to Kitchen Kaboodle)
Schedule an appointment: 503-652-2668
How YOU can Help
There are lots of ways that you can help Tristan and his family.
First, tell your friends and family about the fundraiser and have them schedule their appointments as soon as possible at either Phagans location.
All profits from salon services that day will be donated to the Tristan Hicks Wellness Fund.
Second, get involved. Schedule some time to help out at one of the salons or help promote the event by sharing links to this blog with anyone who might want to help.
Third, give money. You can donate money to the Tristan Hicks Wellness Fund at any US Bank or at Phagans on the day of the fundraiser.
Finally, share your support. Leave a comment below offering your support for Emily, Tristan and their family. Maybe you have a fun story from school or a special memory you'd like to share. Any support you can offer will be appreciated.