September 27, 2019
Today the beauty industry seems ever-present in daily life. Everything from nightly skin care routines to simple hand lotions are starting to become part of the latest trends. Do these count as cosmetics? And what is a cosmetologist? The term likely comes up in celebrity style magazines, at your local spa, and even YouTube tutorials.
Cosmetology is broadly defined as the professional skill or practice of beautifying the hair, face, or skin. Ancient Egyptians practiced cosmetology with their Kohl-based eyeliner, just like 17th century nobles did with powdered wigs. How is cosmetology practiced today? What do cosmetologists actually do? And how have careers in the beauty industry changed?
What Can Cosmetologists Learn?
Cosmetologists are lucky to have such a variety in not only their choice of study, but in the range of knowledge involved in the beauty industry. What cosmetologists need to know in order to do their jobs might surprise you! Here at Phagans, you can learn the basics of cosmetology in our Hair Design course.
Chemistry
Your last science experiment might have been back in grade school, but you get a chance to learn even more science in cosmetology. The pH balance of your scalp and skin can affect what products an esthetician or hair stylist decides to use. The ingredients of many different products have to be analyzed for each skin or hair type, and adjusted accordingly.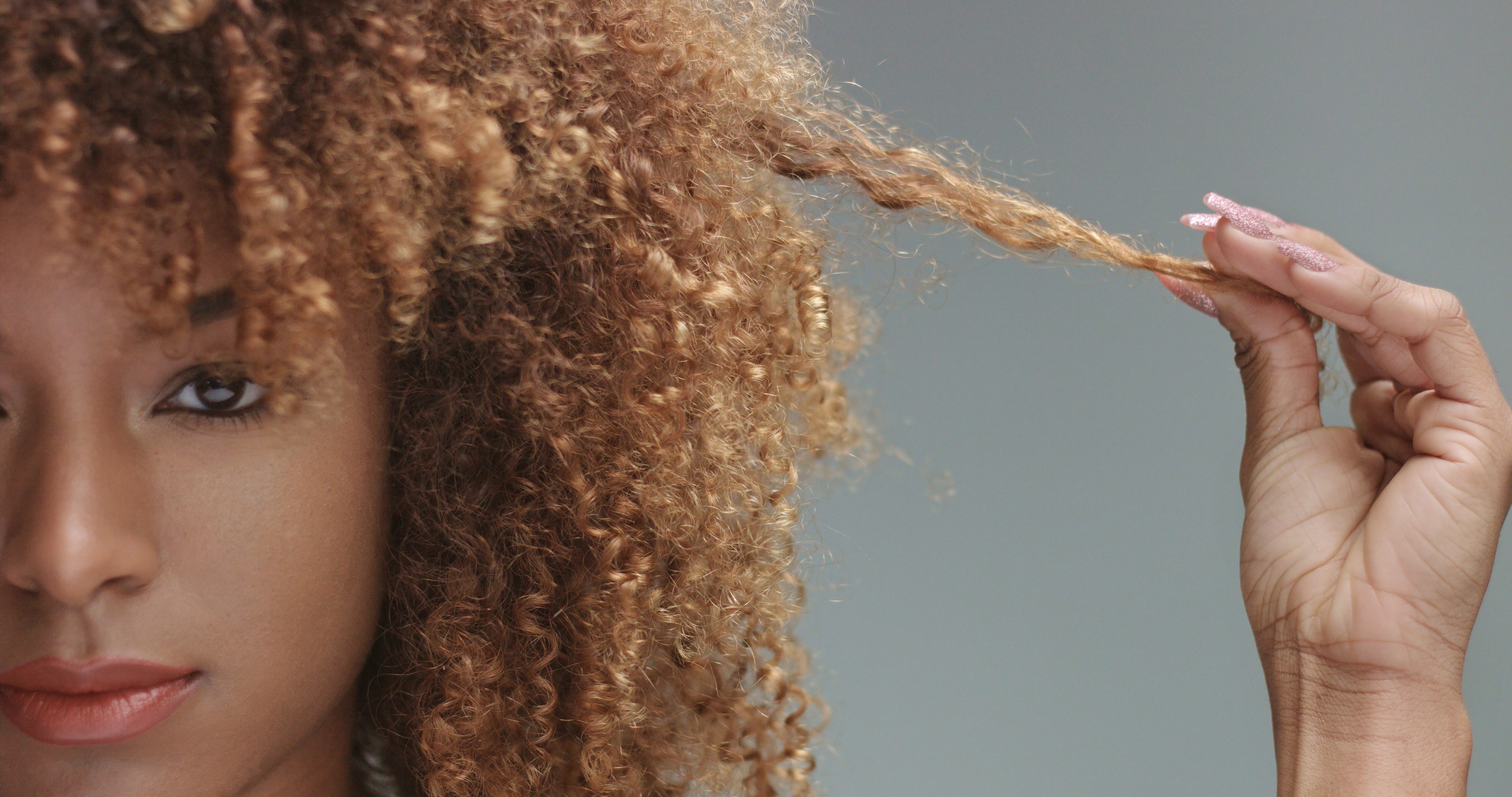 Anatomy
It seems like beauty is only skin-deep, but having a holistic, whole-body approach to beauty is becoming more and more useful in the field. A good cosmetologist should also have a solid background in anatomy. Anyone who's had a facial knows that massaging those fine facial muscles is one of the best parts of the experience! Learning more about muscle, bone, pores, and hair growth patterns can all be part of learning how to become a cosmetologist.
Business Skills
Some cosmetologists might be very specialized to one area, while others wear a few different hats. Whatever the case, most beauty schools and curriculums dedicate at least one part to learning a few helpful business skills. Many cosmetologists are responsible for building their own client base. You might learn how to market your skills, grow your brand, or even how to better communicate both face-to-face and online.
Learn more about what you can expect to learn and what beauty school is like.
What Do Cosmetologists Do?
A cosmetologist can choose to specialize in a few different ways. Depending on their focus, day-to-day tasks might be extremely varied. Today you can become licensed in everything from hair design, cutting, and barbering, to things like esthetics and nail technology.
Hair Stylists
To become a hair stylist or barber you learn everything from coloring and hair chemistry, to things like perms, shaving, and styling. Even within hair styling, there are many specialized services like Brazilian blowouts or Keratin treatments that may not be offered by every salon or stylist.
Hair professionals work in salons and beauty shops of all shapes and sizes and often provide information on products, ingredients, hair types, and scalps.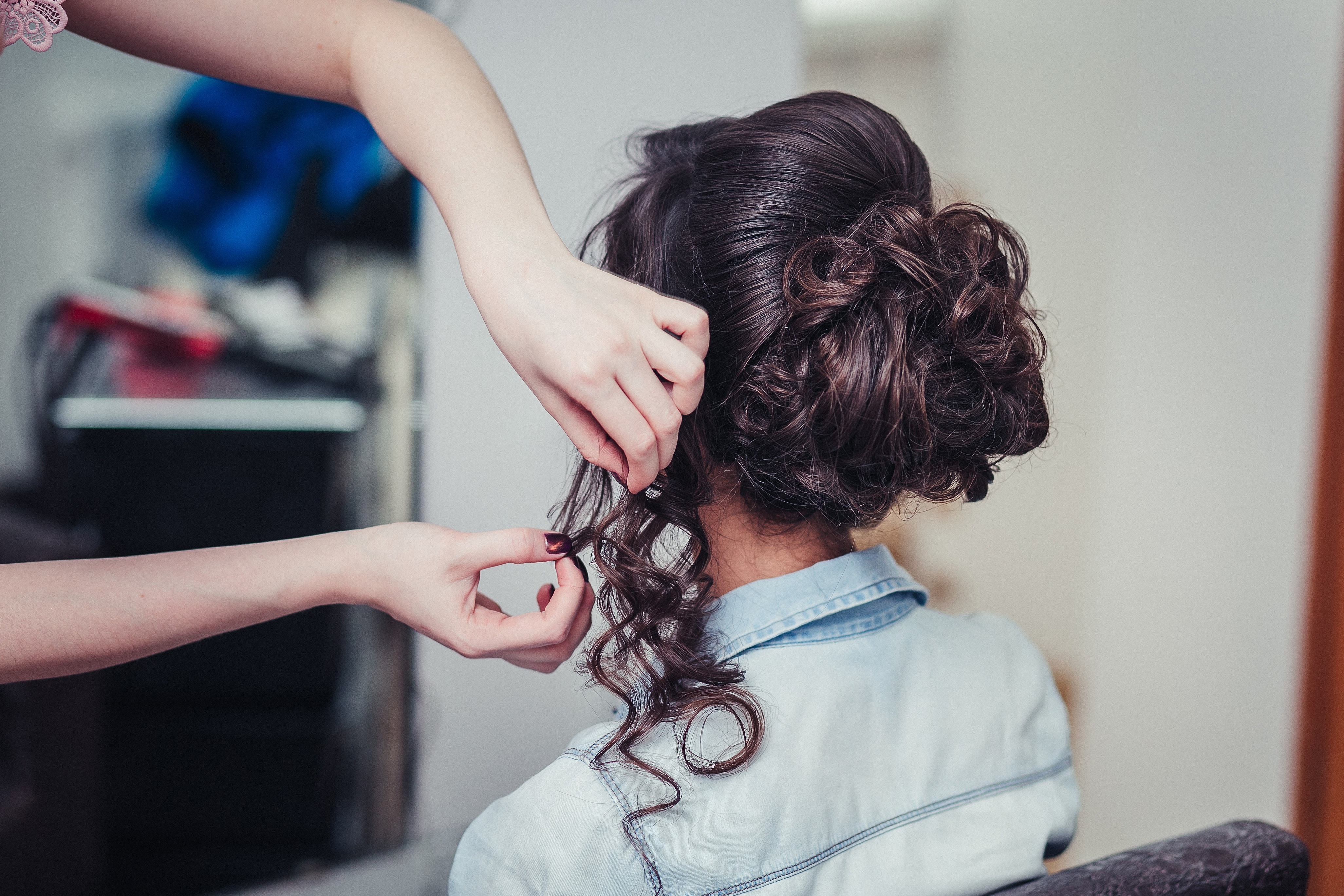 Nail Technicians
Another specialization might be in nail technology. Salons and even special nail shops employ manicurists and pedicurists to treat nails cosmetically. They are responsible for cleaning, applying, and removing acrylic nails and paints. These professionals are also often responsible for helping others keep their nails healthy. Some may also offer a light hand or foot massage to create a full relaxing experience.
Estheticians
Estheticians specialize in the beautification of the skin, but are not dermatologists or doctors. Instead, they focus on and perform external cosmetic treatments like waxing, superficial chemical peels, facials, and aesthetic appearance of the face and skin. Some estheticians work closely with dermatologists while others are tied to spas or salons.
They are knowledgeable in skin health and many different skin treatments and procedures. Estheticians may offer everything from acne treatments, body wraps and scrubs, to things like tanning and makeup applications.
Read More: 5 Things Estheticians Want You to Know About Their Job
How Can You Become a Cosmetologist?
Getting licensed as a cosmetologist is a great way to further education and find new opportunities. Check your state's licensing requirements for what you are most interested in.
Each state differs in how they license, and the curriculum varies too. Some have a stronger focus on hairstyling, while others have a rounded education in hair, skin, and nails. Other states have requirements for training and school hours you can expect to accomplish before sitting for the state exam.
In Oregon, you must complete 1835 school hours to obtain a cosmetology license. To become licensed you can expect to sit for a practical exam as well as a written exam. Once licensed you can expect to get it renewed every so often, according to state laws. In the state of Oregon you have to renew your license every two years.
Want to Learn How to Become a Cosmetologist?
If you are interested in cosmetology and want to learn more about finding a future in beauty, look no further. Phagans School of Hair Design offers a variety of courses to help you find something that interests you! Love hair and nails? Check out our dual program in hair design and nail technology. We offer a variety of different courses to help you discover a future in beauty you can love!