February 26, 2018
You've just completed the enrollment process for cosmetology school. You are probably pumped to begin your training, right? We feel you. We love our programs here at Phagans School of Hair Design, and we are so excited that you are either considering signing up to begin your training with us, or have already done so and are looking forward to classes. Because we are always trying to look ahead and prepare our students for the future, we wanted to help you succeed by laying out the process for getting your cosmetology license in the state of Oregon. If you follow these steps, we are confident that you can become a licensed beauty professional in Oregon.
Getting Your Oregon Cosmetology License in 6 Steps
Step 1: Research Your Schools
This step is pretty important because it can determine your future success. When researching your school, consider the following:
Location – If you plan on moving, ensure you choose a school in a city you feel comfortable moving to. Otherwise, try to choose a school within your city limits to cut down on travel time.
School programs – Many beauty schools offer multiple programs including cosmetology, esthetics, nail design, and more. Really think about what you'd like to focus on, and how passionate you are about your chosen subject.
School authority – There are many beauty schools in the world to choose from, and Oregon is no exception. Here is where you will need to visit each potential school's website and look into awards they have received, graduation rates, and offered courses within programs. Make sure they are accredited, and that you can see yourself succeeding at your chosen school.
Tuition – Do your research to figure out how you will be able to pay for your tuition. Does the school offer financial aid or scholarships? Can you make payments, and how much is the total cost? Get your finances in order before you sign up.
Phagans School of Hair Design strives to provide its students with the necessary tools to not only complete their training, but to be prepared to pass the state exam and obtain a job in their chosen field of study. Now that you've chosen to come study with us, it's time to get the ball rolling!
Step 2: Sign Up
This is the best part! You are just beginning your journey and you likely can't wait to get started! Many schools will have you contact them and from there set up a time for you to meet. Make sure you are checking all the boxes during this step so you don't miss any necessary information.
Step 3: Complete Your Training
The state of Oregon requires that students must complete 2300 school hours to obtain their cosmetology license. To learn required hours for other areas of study, visit the Beauty Schools Directory.
Make sure that during your time with Phagans, you are arriving to your courses on time, you are dressed appropriately, and you are in a mindset to truly learn and grow with us. Our instructors are dedicated to producing job-ready graduates, and we hope our students have a similar mindset.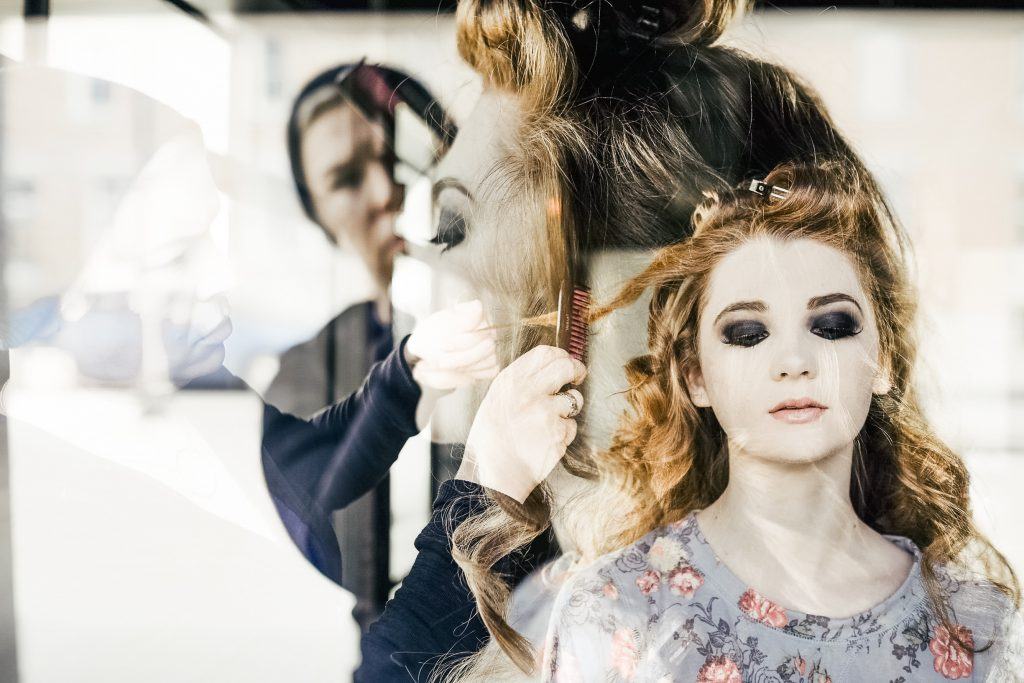 Step 4: Take the Exam
Visit Oregon.gov to find the required IDs, practice exams, and office hours for taking the exam. Make sure you are choosing to take the written exam for the correct emphasis (i.e. cosmetology vs. barbering).
In addition to completing your hours with Phagans, you can study for your exam by downloading Oregon's practice exams, asking to practice on friends and family, and asking for additional training from our professional instructors. We believe each of our students can pass the state exam.
Step 5: Begin Your Career Search
Congratulations! You have successfully passed the state exam and are likely ready to begin showing your skills to the world! We understand how eager you are, and we want to help you find a career that will be rewarding for you for many years. The best way to begin finding a career that fits is to explore the list of hair salons in and around Portland. You can either apply online, or visit them in person. For a great guide on how to interview better, you can read this article by Career Assessment.
Step 6: Improve Your Craft
The beauty industry is ever-changing. That means that those within the community should be growing with it. You should always be pushing yourself to be better, but you can do even better by looking for new trends and shadowing others who have been in the industry longer than you. Try to push your limits. Try to explore new ideas. These are the ways that you can be successful, and ways that you can build your clientele.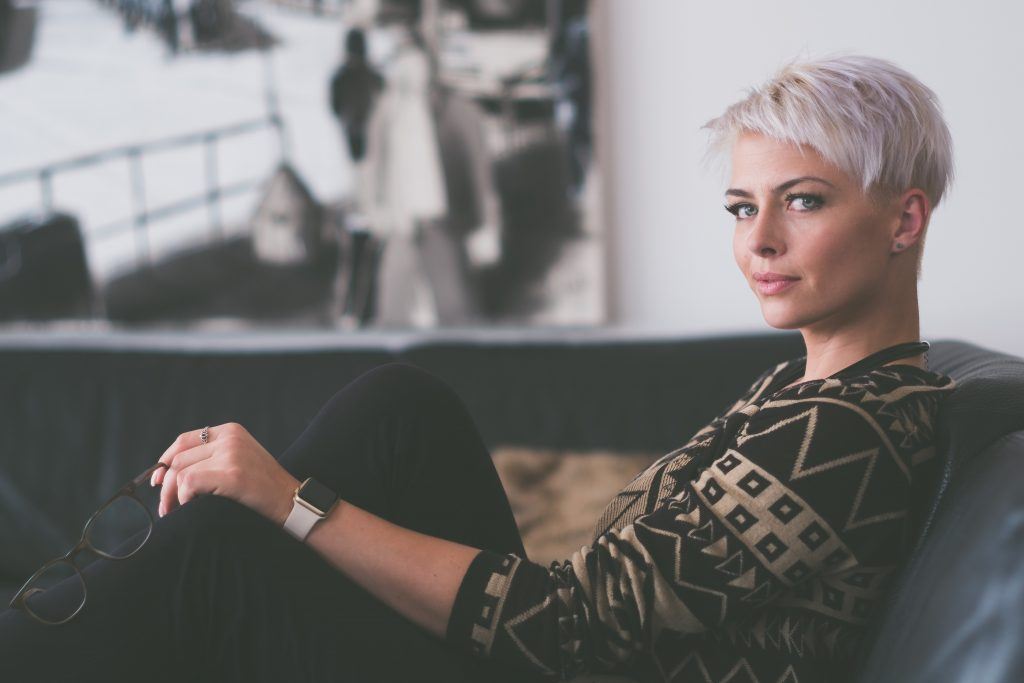 We know you are capable of becoming a leader in the beauty industry, you just have to get out there and do it. Phagans School of Hair Design can provide you with an excellent foundation for this path. Please get in touch with us to begin your journey. Good luck!
For important information about the educational debt, earnings, and completion rates of students who attended this program click for our Clackamas report.