January 3, 2018
Cosmetology school is usually a combination of classroom education and hands-on learning. The day to day depends on how far along the student is in the program. Newer students spend almost all of their time in the classroom, while experienced students spend most of their time on the salon floor. Programs and hours will vary from school to school, but most include a number of hours that need to be completed before the student can pass the state board licensing exam. Cosmetology schools make it their priority to prepare students for this exam so they can practice cosmetology within their state.
How Much Time Will I Spend at Cosmetology School?
How much time you spend at your beauty school depends on the program you choose. Most beauty school students tend to go full-time. They'll spend around eight hours a day five days a week at the school working toward completing their program hours. Many schools will offer more flexible scheduling that can allow students to attend part-time with morning or evening classes.
The other factor to consider is the number of program hours required to complete the program at your school. Some cosmetology programs have hair, nails, and skin combined together in a single program that can have more program hours to complete. Other programs, usually named "hairdressing" or "hairstyling" courses only cover hair. These programs will often have fewer program hours.
Each state across the country has its own cosmetology board that determines the number of program hours required to complete a course. Oregon state, where Phagans is located, requires the following hours for each respective program:
Hair Design – 1150 hours
Barbering – 786 hours
Esthetics – 600 hours
Nail Technology – 281 hours
Phagans offers courses for all of these different licenses, and each of them meet or exceed the state-required minimum hours. We try to help our students be as ready as possible to sit for their licensing exams!
Choosing a cosmetology program can be intimidating, so be sure to research schools and programs thoroughly. You might want to select part-time evening classes if you already have to work a job, or maybe full-time classes if you have that freedom so you can finish sooner. Find what works for you and go for it!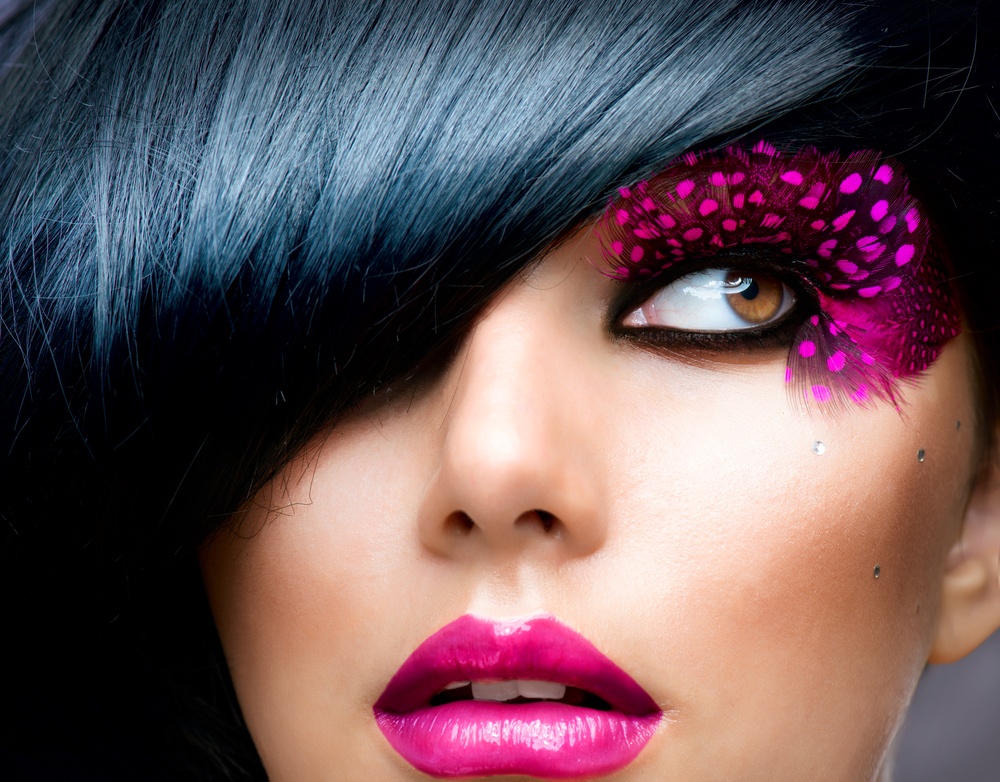 What Will I Learn in Cosmetology School?
Cosmetology school covers many things! While all beauty school programs are different, most of them keep a similar core education. The majority of programs cover everything from cuts and color to theory and chemistry. Nails and skin are often included in cosmetology programs, but it's important to check the details of your particular program to make sure the topics you are interested in are covered.
Reach Out to Us!
What questions do you have about cosmetology school? What are you most excited to learn? Reach out to us on our Contact Us page for more information about what a Phagans cosmetology education has in store for you!