September 6, 2019
The beauty world is such a fun thing to be a part of. It celebrates diversity of aesthetics and everyone's voice has a place. We love seeing other people create incredible things and are so inspired by all the talent out there!
Oregon is known for our unique perspective and cutting edge style. People have the freedom to push boundaries and explore their artistry. Instagram has been a game-changer for beauty! We are constantly excited by our local influencers and are proud to be from the Pacific Northwest! Check out our top seven most influential Oregon beauty Instagrammers. If you aren't following them now, you should be!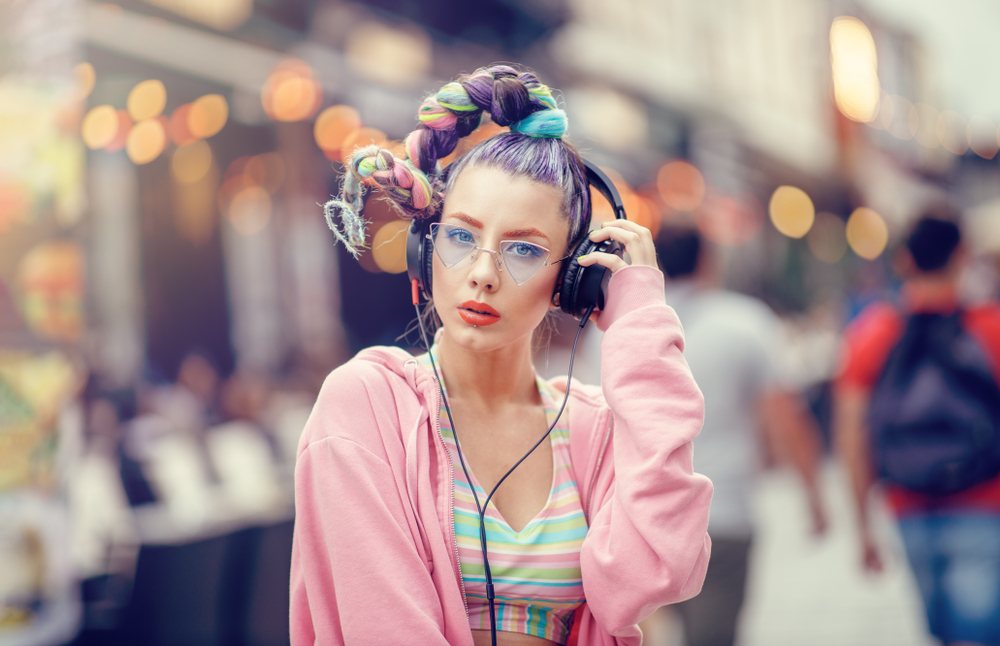 The Mop Top, Tonya Smith, is a Portland fashion blogger. Her name comes from her obsession with the Beatles and her messy hair, which we would call beautiful, natural waves. Her feed looks modern and timeless featuring here classic, vintage style. We love seeing how she shows off the city of Portland along with her aesthetic.
Mermaiden sees the world through rose-colored glasses and you will, too! Kailey brings fun and creativity to everyday fashion. You won't be able to resist feeling happier when you see her colorful and eclectic style.
Cosmo by Haley is a talented cruelty-free makeup artist. Her account is full of great tips and tricks from makeup application to skincare. We're obsessed with her bold eye makeup! Hayley shows how your don't have to sacrifice anything to go cruelty-free.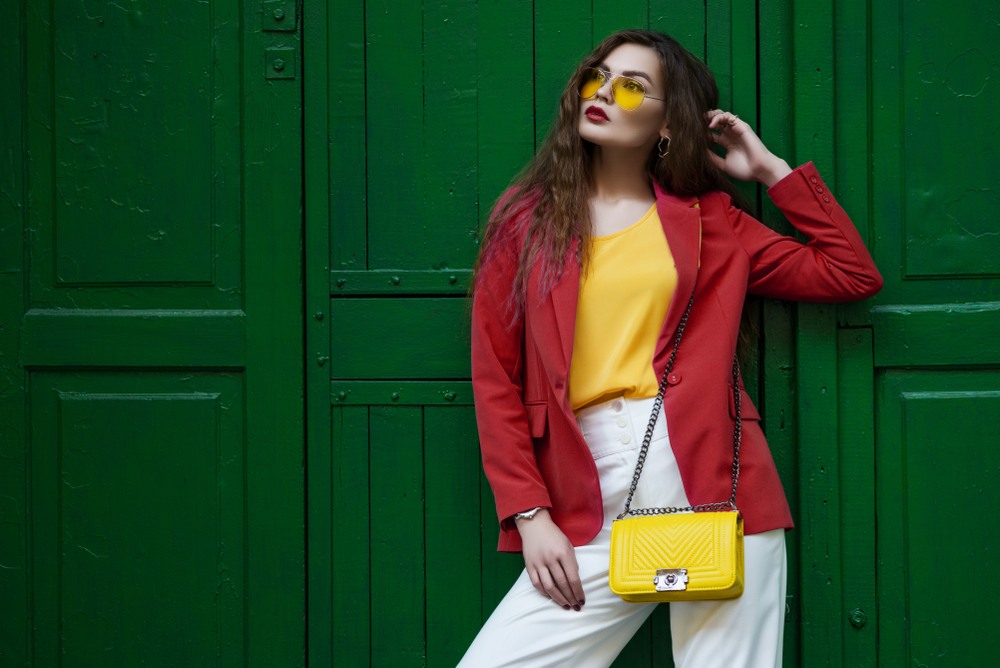 The Gay Beards is exactly what it sounds like! Two friends use Instagram to show off their quirky sense of style through beards. They have a lot of fun pushing the creative envelope. Check them out if you need to add some color to your life.
Lavenda's Closet is fashion and lifestyle account. Lavenda was a fashion photographer for years and you can see it in her impeccable images. She merges affordable fashion like H&M with top brands showing us how we can all create a style that works for us and our wallets.
Asa Bree is an incredibly talented nail artist. Make sure to follow Asa if you can't get enough of nails! Her skill and creativity blend together to create works of art.
Studio Wolf will fill your feed with vivid and bold hair. You'll be obsessed with Lindsay Wolf's ability to create breathtaking hair colors and cuts for her clients.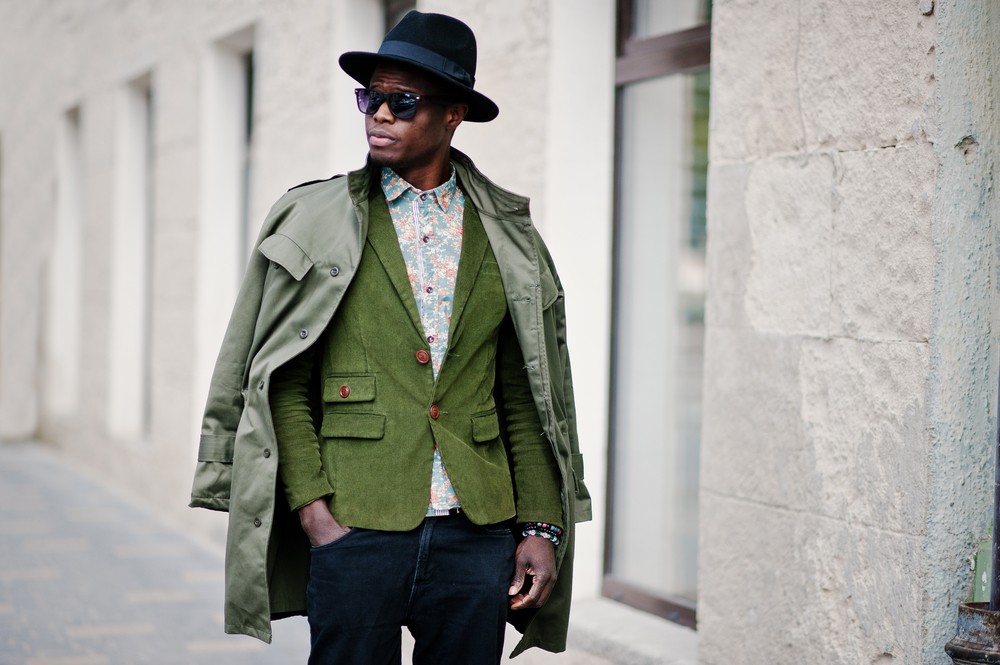 Are you feeling energized and ready to express your creativity? You can pursue an education in the beauty world and chase your dreams of becoming an influencer. If cosmetology is your passion, check out our hair design program! Or, help others feel beautiful inside and out with our esthetics program. Contact us to learn how to get started on your journey to join the beauty industry.
Learn how to get started with writing your own beauty blog!
You May Also Be Interested In: