September 6, 2019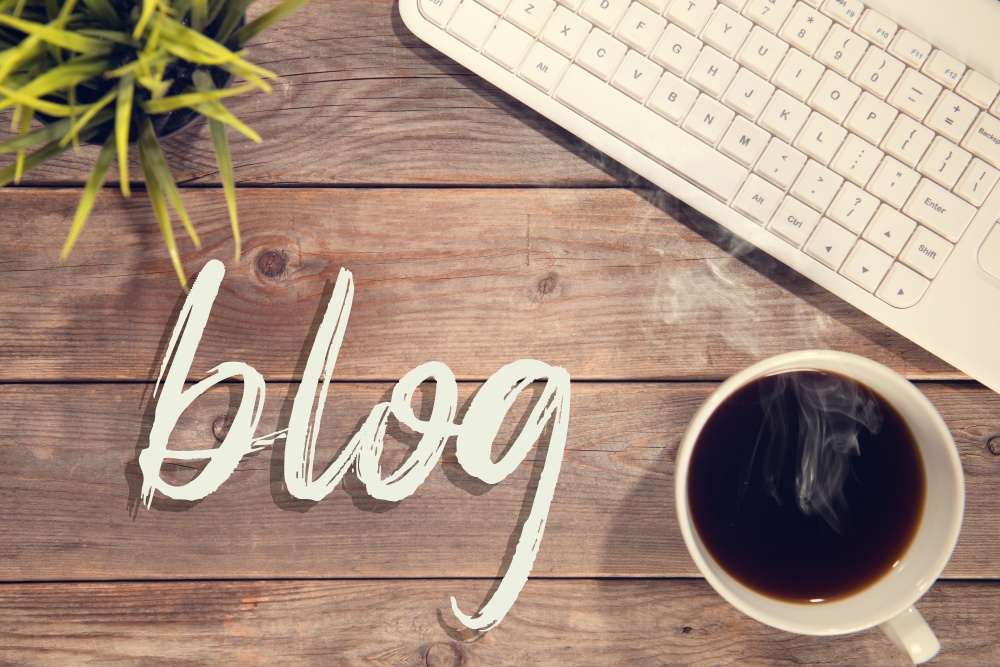 Do you have dreams of becoming a beauty influencer? A blog is a great place to start and it's never too early or too late! Whether you are currently in beauty school, recently graduated, or considering enrollment, right now is the perfect time to start. You can document your journey in the world of beauty and your readers will be able to see you grow and develop.
We've outlined everything you need to know to start your own beauty blog. Let's get started!
Set up Your Blog
The first step to creating a beauty blog of your own is to set up the blog. Don't get overwhelmed if you don't know much about making a website. There are a ton of incredible resources out there to make it simple for you!
There are a lot of blog platforms for you to choose from. We recommend using WordPress for your beauty blog. They are reliable, have amazing templates that are ready to use, and have great resources for you.
This tutorial walks you through how to get a WordPress blog set up in about 15 minutes! Once it is set up, have fun choosing and customizing the theme to match your personality.
Develop Your Branding
Now that your blog has a name and site, it's time to decide on the look! Creating a clear aesthetic will make your blog appear more professional and attractive to visitors. They will easily be able to recognize your site and they can get a feel for who you are before they even read a single word.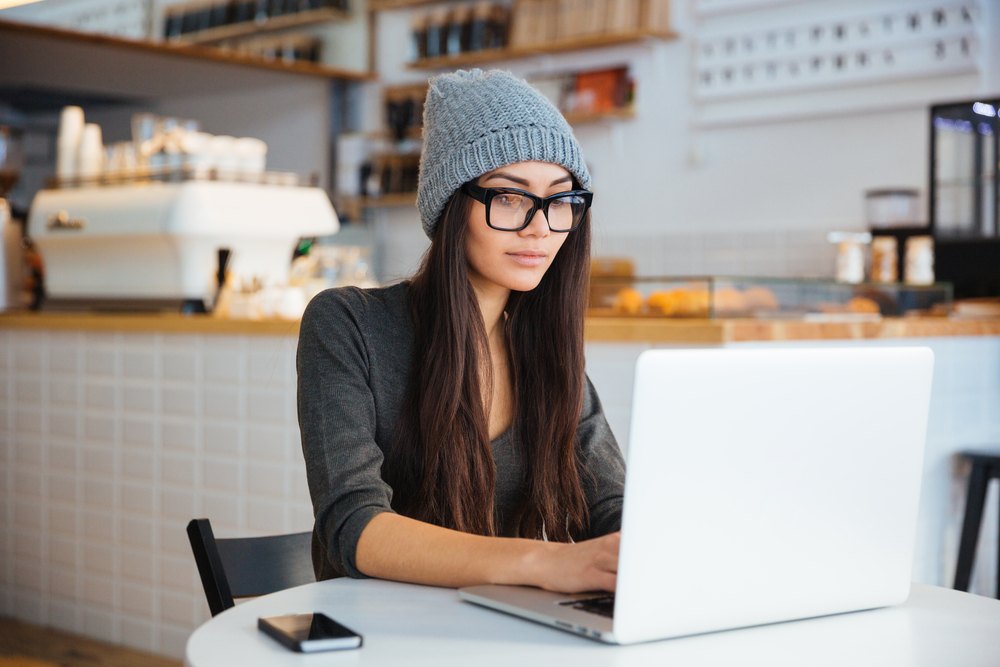 Elements of Your Brand:
Color: Colors can be very influential for brand psychology. Think about what vibe you want your blog to be and what colors will best represent you. Are you earthy or edgy? Fun and flirty or dramatic? Determining that can help point you in the right direction. This blog is a great place to start.
Font: You've probably judged a site or company by their font without even thinking about it. Some fonts come of as clean and modern while others can be artistic and creative. Whatever font you pick should match the feel of the colors and be used throughout all your work.
Photography: A picture says a thousand words. Keep images consistent in feel so that readers know what to expect from you. Check out this guide on how to develop a branding photography style.

If you need some ideas to help you get started, Pinterest is a never ending source of inspiration! You can search for color and branding schemes that match your personality and sense of style. Follow our Pinterest boards for more beauty school info, too!

Stand Out

It's time to start thinking about what you are going to blog about! There are so many beauty blogs out there and you don't want to get lost in the crowd. Stand out from the rest by developing your own niche. Think about what excites you the most and how you can center your blog around that.

Some Blog Ideas:

Reviews: You most likely know of influencers who focus on reviewing beauty products. This is a great idea if you love playing around with makeup, new hair products, and more.
Beauty on a Budget: Finding drugstore dupes and techniques to recreate million-dollar looks are always a hit! If you know how to look flawless without breaking the bank, this niche could be for you.
Skin Care: Esthetics has become very popular and people are always looking for the newest trick. Teach readers how they can help keep their skin looking fresh and young!
Everyday Makeup: We all love looking at the incredible makeup that artists can create. But, most people don't have an hour or more to spend on recreating the looks. Highlight how to save time without sacrificing appearance!
Lifestyle: If you love all things beauty, wellness, and fashion, and maybeand, maybe you don't want to find a niche! Be authentic! hare what you are learning and doing and let people be a part of your life!

Most importantly, don't forget to be genuine! This is what will really make you stand out and connect with your readers.

Content Time

All right you've created the blog, developed a cohesive brand, and decided what you are going to focus on writing. Now comes the fun part! You get to start writing your first blog. Have fun with it and remember to let your unique perspective shine through. Don't worry about constantly posting new blogs, starting with about one a month is the perfect place to start.

Help keep your readers interested and engaged by adding variety to your posts. Videos, how-tos, favorites lists, and Q&As are great starting places. Stay creative and engage with your readers to know what they want to see from you! Don't be afraid to experiment.

Growing Your Audience

It's time to think about getting your blog out there and building a following! Social media is an easy way to find new readers. Make sure you have a professional Facebook, Instagram, and YouTube channel to promote your amazing content. Connect with followers and start to build your very own beauty community.

Start reaching out to other people that you admire in the beauty world! Networking can help you learn, reach new people, and engage with them in new ways. Use giveaways, shout outs, hashtags and guest bloggers to develop connections with other influencers. Put yourself out there and you will find others that want to work with you and love what you do!

Get Out There and Blog

That's it! You're ready to start your journey to becoming a beauty influencer and blogger. Check out Contact us to learn about our programs including hair design and esthetics.