August 28, 2019
Ready to start your higher education journey but not sure if cosmetology school or a community college is the best choice? Choosing your next step can be intimidating, but we're here to show you why cosmetology school could be the right path for you. Let's get started!
1. You're Looking For a Different Learning Environment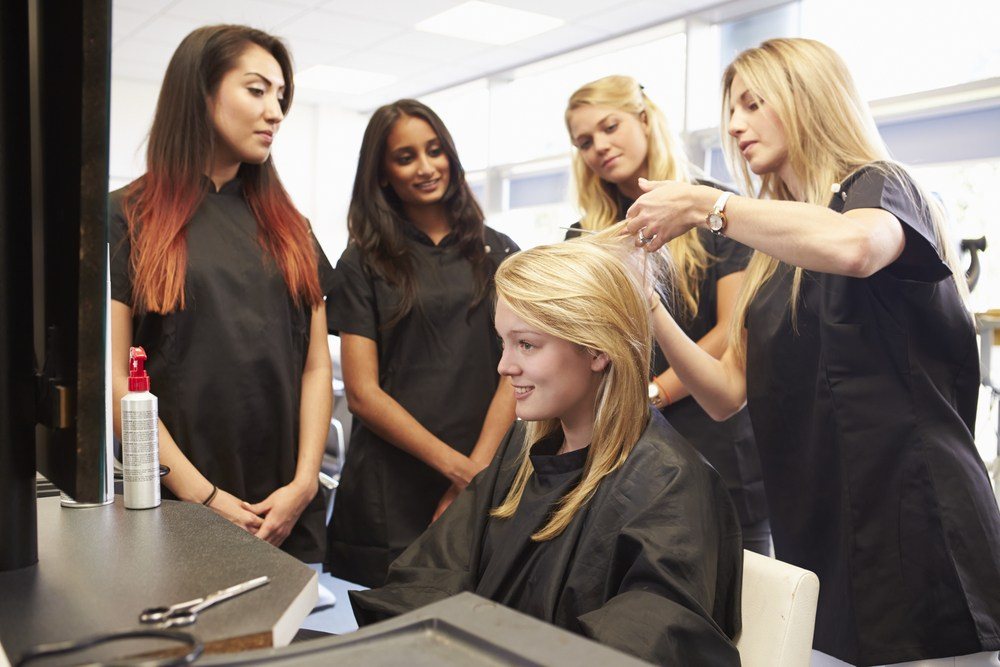 Let's face it, college isn't for everyone. Some people can struggle in traditional learning settings and others dread thinking about being in college for another two plus years. It's not about how smart they are but about the different ways each person learns. If you're looking for a fun and new learning environment that challenges and excites you, cosmetology school could be for you! With a traditional classroom setting mixed with technical education, you can have a balance of all types of learning!
2. You Want Classes Focused on Your Passions
Have you ever taken a required class in high school or in college and realized it has nothing to do with what you are actually interested in? It can be extremely frustrating, especially when you don't have the choice to opt out of it. One of the great benefits of choosing a beauty school is that you won't waste time and money taking classes that you aren't passionate about and that you don't need. Every class in beauty school is geared toward the beauty world and can open your eyes to all the options and specialities you could do in cosmetology, or in Oregon's case, Hair Design. It requires hard work and studying, but when you're passionate about all things beauty, memorization and studying can be so rewarding.
3. You're Eager to Enter the Beauty World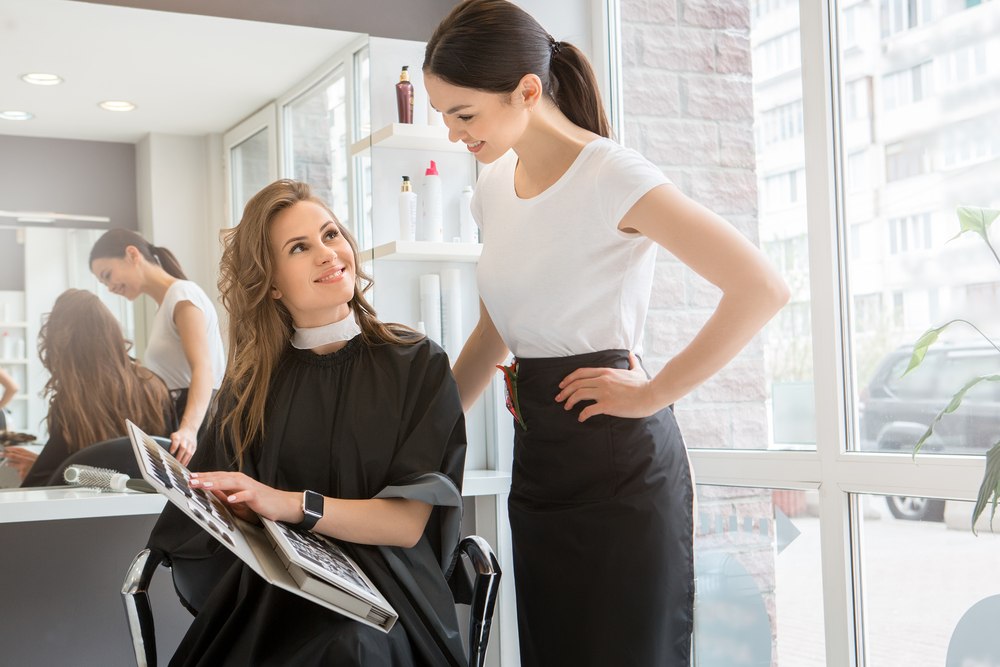 Because you're taking industry-specific classes in beauty school, your education can have a purpose and graduation can come sooner. That means you could enter the beauty industry faster! A traditional community college degree can usually take up to two years to complete depending on what degree plan you choose. If you think beauty could be the right path for you and you're looking to jump into a career as soon as possible, check out our Hair Design program! In as little as 1,150 hours you could be pursuing your passion and making a name for yourself in the beauty world!
4. You're Seeking Financial Aid Help
Did you know that Phagans offers financial aid to those who qualify? Yes, we strive to help potential students succeed. Pursuing a dream can be hard when the funds just aren't there. A benefit of finding an accredited trade school means financial aid is available to those who qualify! At Phagans School of Hair Design, we believe that nothing should stand in the way of someone pursuing their dreams. If you want more information about financial aid, check out this blog about the financial aid process or contact us today with any other questions! We would love to talk to you more about your options.
5. You Want to Learn Career Prospects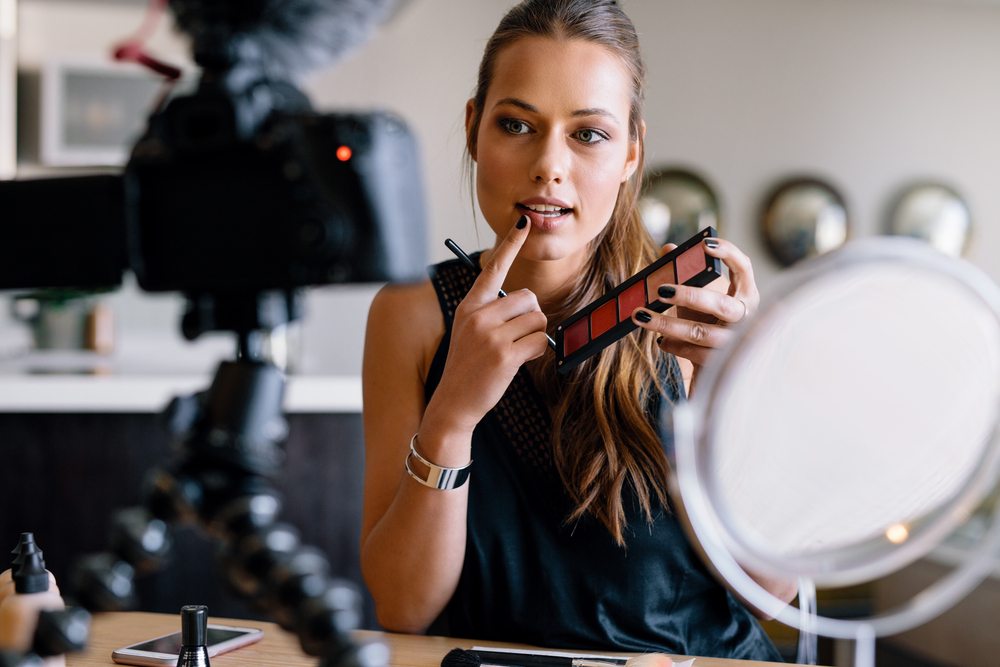 The sooner you are able to graduate from school means the faster you are able to enter into the beauty world. As you surround yourself with those who have similar goals and passions, you will be able to network and create valuable relationships. While in beauty school you also have opportunities to connect with instructors who are more than willing to share their knowledge and expertise about the beauty industry. Many instructors have been in the industry for 10 plus years and can give valuable advice about the different directions you can go in. These could include working at a hair salon, owning your own business, working at hair specialty salons, becoming a hair and beauty blogger, or becoming a hair social media influencer. Sounds pretty fun, right?
At Phagans School of Hair Design, we want our students to succeed after school! For that reason, we offer a placement program. While community college often doesn't provide resources after you graduate, our school can help you with your future!
Are You Ready to Start Your Journey?
Don't delay getting started on your education! If you're ready to start your journey in the beauty industry, you'll find yourself in great hands here at Phagans. Contact us today to learn more about our programs and to get more information! We can't wait to help you go after your passions.
Craving More Beauty Info? Read these blogs: