September 28, 2017
Ever wondered if you're cut out for cosmetology? We'll look at a handful of personality types that can make for naturally gifted beauty professionals.  We think anyone with the right drive and passion can pursue cosmetology as a career, but these are a few of the common personality types that thrive in the field more easily.
1. Beauty Mavens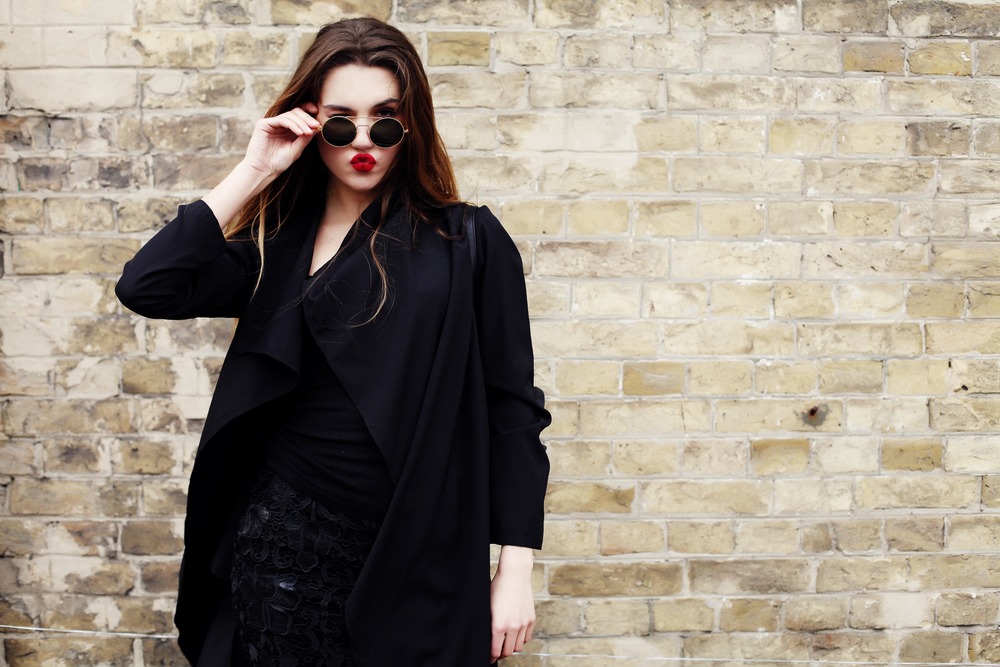 A "maven" is a person who is an expert or connoisseur of something, meaning they take special interest in that topic.Beauty mavens are no exception! They are the people who are all over the latest beauty trends. Ever heard of the up-and-coming negative space eyebrows?
The beauty maven is already wearing them, or perhaps she has fashion sense enough to avoid them! If beauty is your forte, cosmetology school might be the perfect fit for you.
2. Social Butterflies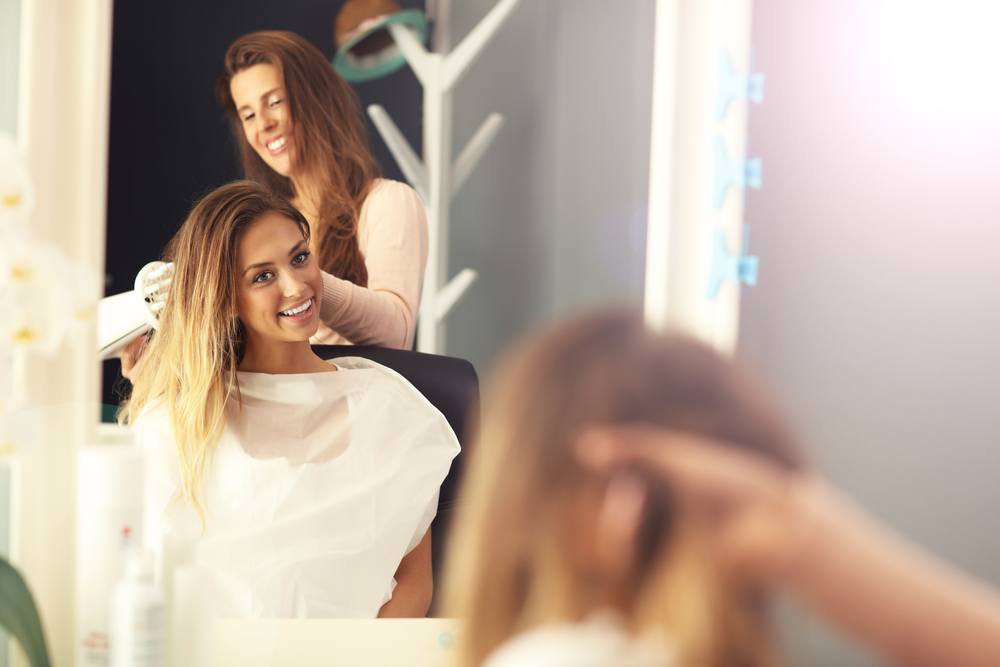 Social butterflies are people who love interacting with other people and are very strong in social settings. They're great at socializing and have an easy time communicating with other people. They have this skill because they are genuinely interested in other people and what they have to say. Social butterflies make fantastic cosmetologists because cosmetology is a person-to-person experience for the customer. Can you imagine how uncomfortable it would be if your stylist cut your hair in silence? Social butterflies can excel in cosmetology!
3. Selfless Servers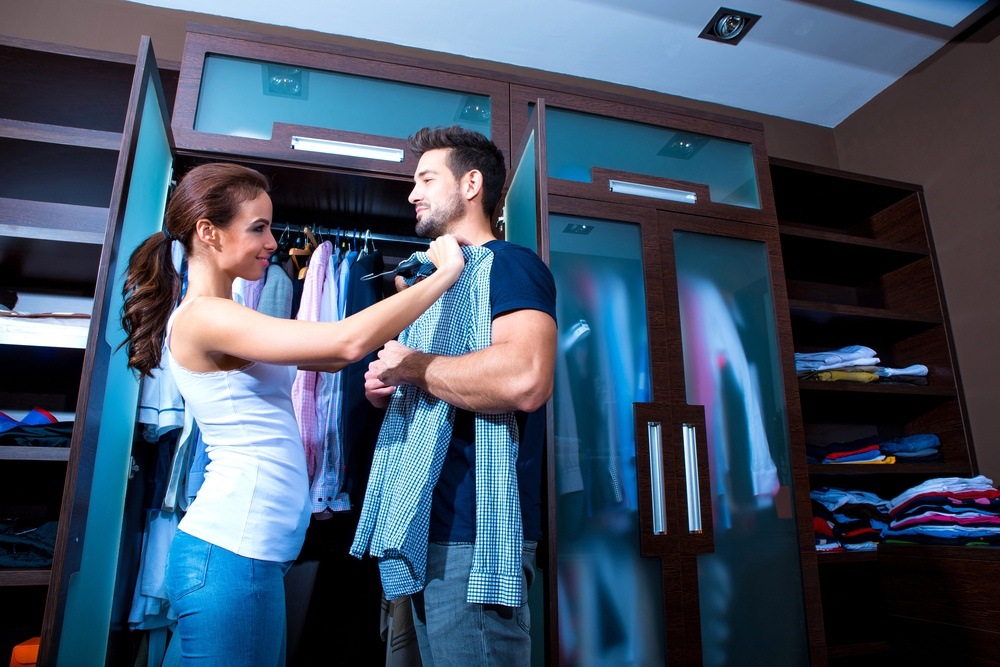 The selfless servers have a lot in common with the social butterflies. They love working with people but with a special emphasis on providing a high level of service and a focus on making the customer feel great. Selfless servers thrive off of making someone's day and giving them a fresh new look that will boost confidence and happiness. If this sounds like you, then you might be a great cosmetologist!
4. Creative Minds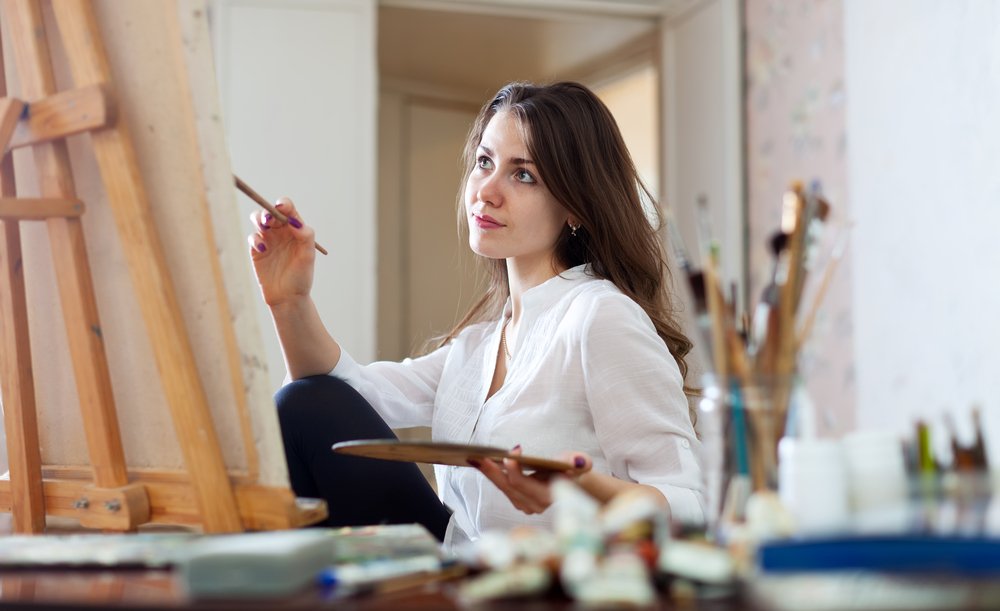 A creative mind is whimsical, artistic, and colorful! These creative souls love experimenting with new colors and styles. As cosmetologists they see each and every haircut not just as a simple haircut but as a matter of personal pride. The haircut is a work of art to them. The hair is their canvas. The creative minds are the ones who come up with new and creative ways to send people out of the salon looking their very best! If you love being able to flex the creative half of your brain, you might be a great cosmetologist!
5. Doers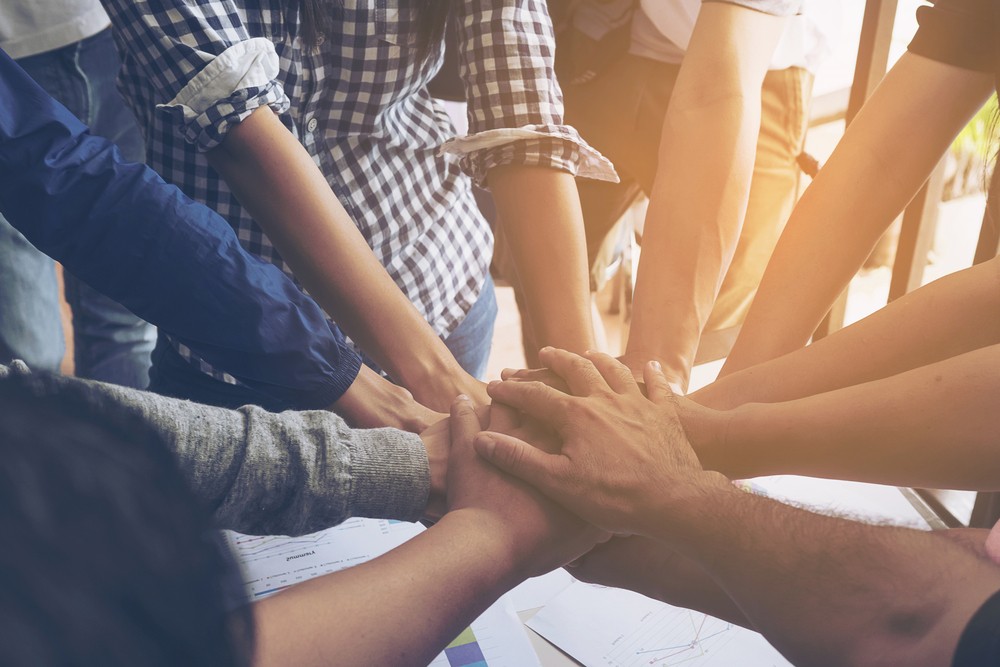 For the doers, sitting still is for school kids and desk jobs! The doers love using their hands and being active as part of their job. If a doer is stuck at a computer working a desk job, they are quickly bored or dissatisfied with their work. They also creative minds because art is the mixing of mind and body. Cosmetology is a fantastic field for doers because they get to work with their hands every day and are physically engaged in their daily labor.
Which Personality are You?
Does one of the personalities above sound like you? Share with us which personalities you are most similar to!
Changing careers can be hard, but a career in cosmetology is fantastic field for many! In cosmetology, no two days are the same! You can try something new every day and put smiles on people's faces. If you're still unsure about whether cosmetology is right for you, find out more about Phagans cosmetology program.