October 23, 2018
Beauty career dreams start with an education. Here at Phagans School of Hair Design, we know that the scariest part of beginning your beauty school journey can be figuring out how to pay for your program. Don't worry! We have a trained team of Financial Aid Administrators and a talented Director of Admissions who are all here to help you launch your future with us!
The Financial Aid Process
Financial aid is available in all of our programs to those who qualify.
Our school code is 012350
Can a cosmetology student even receive financial aid? Yes! Students who qualify can receive aid. Click here to read our blog post on the topic.
Where Do I Begin?
During your tour of Phagans, our Admissions Team will talk to you about your plans for paying for school. If you'd like guidance, we will help you book an appointment with our Financial Aid Team. Whether you're a first generation college attendee or you have given college a go in the past, we want to help you understand your options! There is no question too big or too small.
What Can Phagans Assist Me With?
If you're interested to see what financial aid options may be available to you, Amanda can help assist you through the Free Application for Federal Student Aid (FAFSA®). Part of filling out the application is getting your paperwork together and creating an FSA ID. Amanda is a pro at helping students get the required documents together. We strongly encourage that you lean on her and her expertise!
What Types of Funding is Available?
It depends on what you qualify for! We are a nationally accredited school, so we are able to accept several types of Title IV funding.
Did you know that grants (typically a type of funding that doesn't have to be paid back) are offered by the federal government to those who need them? When you think of financial aid, think of more than loans!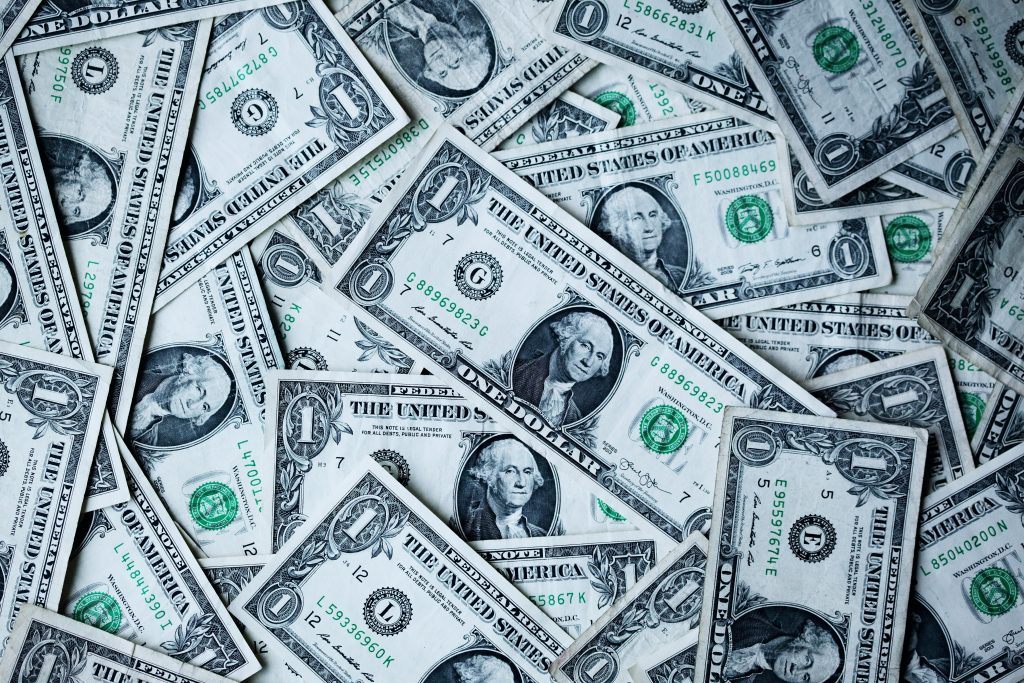 I Have a Few Questions…
We're happy to answer them! Here are some of the most common questions or concerns we hear:
What if I don't know anything about financial aid?
That's OK! We understand that all of this can feel new and that you might have a lot of questions. After all, we're a beauty school, which means we're here to help you learn and grow. At Phagans, we sit down with you one on one to help you understand the process. At a big school, you'll be doing most of your preparation online and at home. We strive to create a intimate and tailored experience.
I don't qualify for financial aid.
You don't know what you don't know! Always fill out the FAFSA® because, after all, it's free! You might qualify for aid or qualify for more than you think.
What's the difference between a grant and a loan?
Each grant and loan function differently, so you'll want to explore those options on the Financial Aid website. However, there is a general understanding you should know: grants usually don't have to be paid back. Loans are a portion of money that is given to you to help pay for your education. They typically have to be paid back within a certain time frame.
What is Phagans' school code?
Our school code is 012350.
What Other Types of Financial Assistance Are Available?
Interested in learning more about other financial options? At Phagans we accept external scholarships, internal scholarships, and we even offer payment plans. If you want to explore any of these other types of assistance, click here to contact us today!
How to Start The Process
Are you interested in starting the enrollment process at Phagans? Simply fill out our form, and we'll be in contact with you shortly. Beauty school is waiting. Give us a call today at 833-840-9039.


Accredited vs. Non Accredited Institutions
What allows Phagans School of Hair Design to offer Title IV aid to our students? It's all about accreditation!
In order to be eligible to offer financial aid to qualifying students, schools must attain and maintain accreditation through National Accrediting Commission of Career Arts & Sciences (NACCAS). This accrediting body ensures standards that schools across the nation are upholding a standard of quality. It takes hard work and time to become accredited. Because Phagans cares about our students and we want to be able to offer all we can to them, we continue to maintain the high standards required to be an accredited institution.
When you're shopping around for a beauty school education, always make sure you're looking for an accredited school if you want to utilize financial aid!
Financial Aid Resources
Want to learn more about financial aid? Here are some great resources for students: