June 16, 2021
You know you want to attend beauty school, but what program is right for you? You may already have an idea of what you want to study, or you may be lost. Either way, we are here to help! Explore your options, learn the benefits of each, and see what may be right for you. By the end of this blog, you will know:
Ready to get started? Let's dive in!
What Programs Does Phagans School of Hair Design Offer?
At Phagans School of Hair Design, we offer many different educational paths within the beauty industry. We know each student is unique and has different career goals. That's why we've made it easy for you to learn what's important to you!
We offer a full program, several dual programs, and a few standalone programs.
Full Program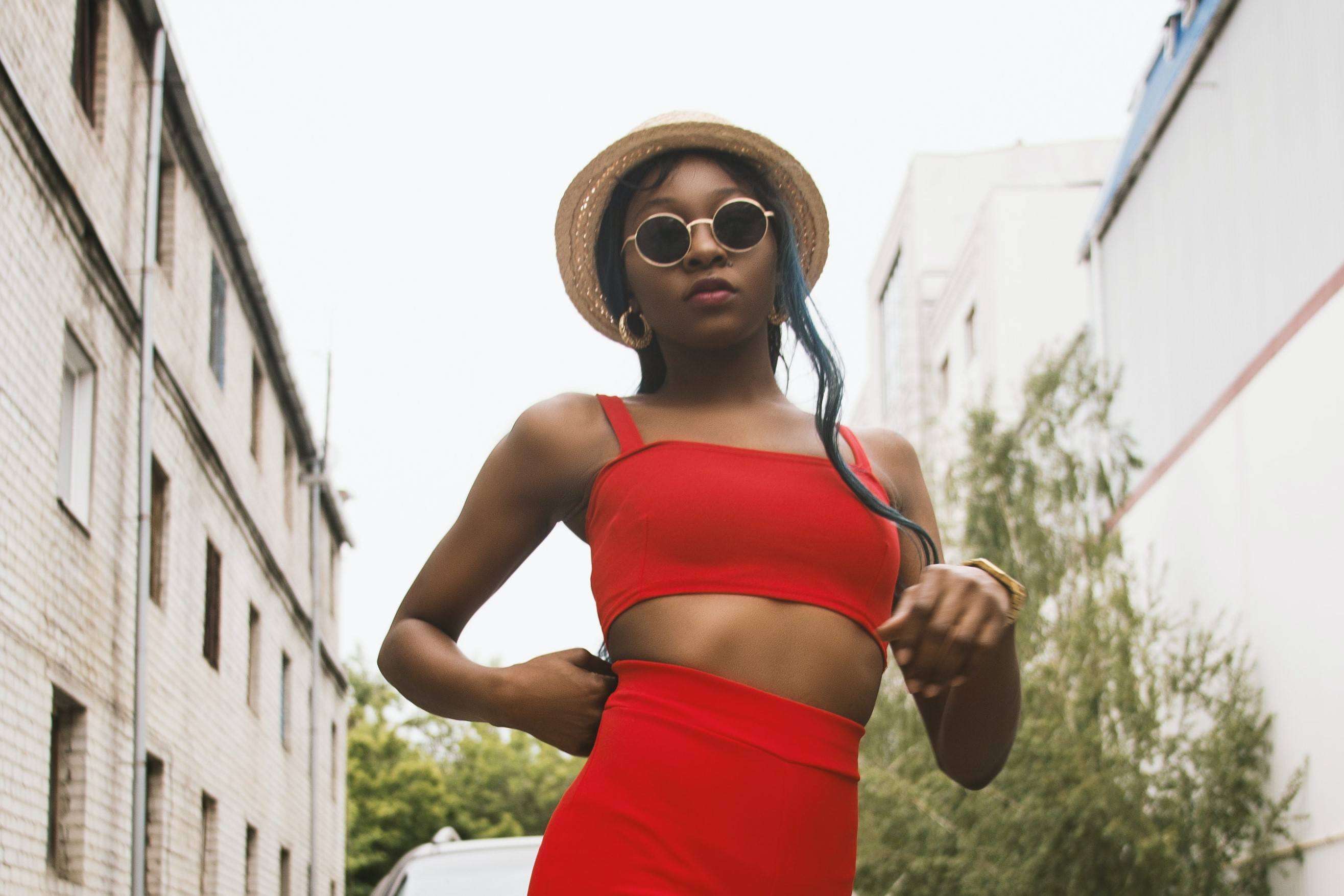 Our full program is your fastest track to becoming a full specialist! It combines learning in all three branches of cosmetology: Hair Design, Nail Technology, and Esthetics. If you want to become a well-rounded cosmetologist, this course is for you! There are also many benefits to learning more than one specialty that can help you find a thriving career.
This program is 1835 hours of instruction and starts with classes in Hair Design. You will branch out into learning nail technology and esthetics from there!
Dual Programs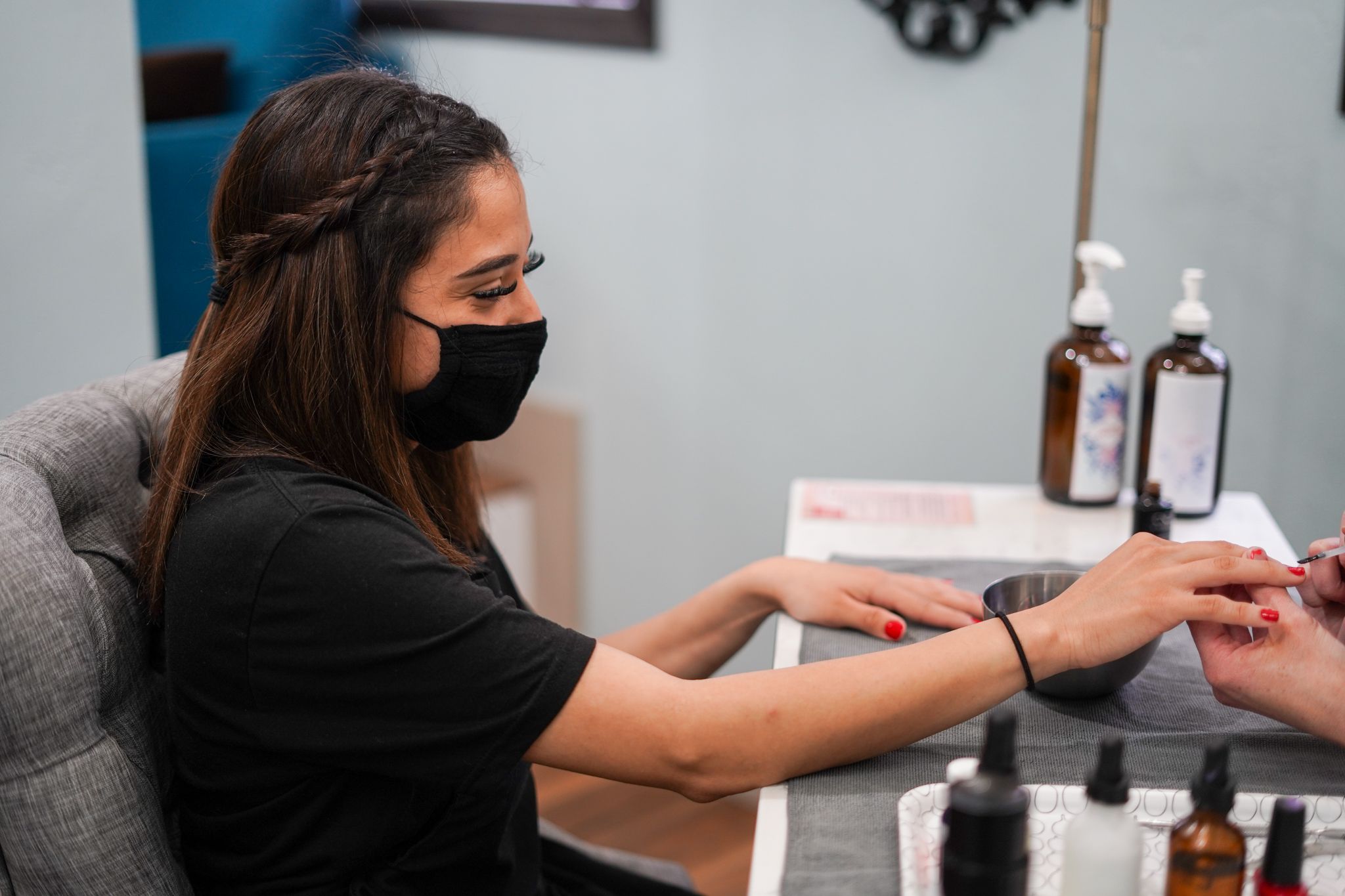 Our dual programs fast-track learning in two fields. You can choose from a few combinations based on your interests and career goals:
If you start with a dual program and decide to become a full specialist instead, you can always add the required course after enrolling! Just remember this will take a little more time than enrolling in the full program to begin with. For example, if you start with the dual Hair Design/ Nail program (1391 hours) and add the standalone Esthetics program (600 hours), it will take you a total of 1991 hours to become a full specialist instead of 1835.
Standalone Programs
Our standalone programs help you master only one area of cosmetology. Some programs (like Barbering or our Cadet Instructor programs) are only available as a standalone.
Note: Our Nail Technology program is not available as a standalone program. If you want to learn nail technology, you will need to enroll in either our full specialty program or one of our dual programs. If you first enrolled in the dual Hair Design/ Esthetics program, you can always add Nail Technology to become a full specialist.
What Are the Benefits of Learning Multiple Specialties?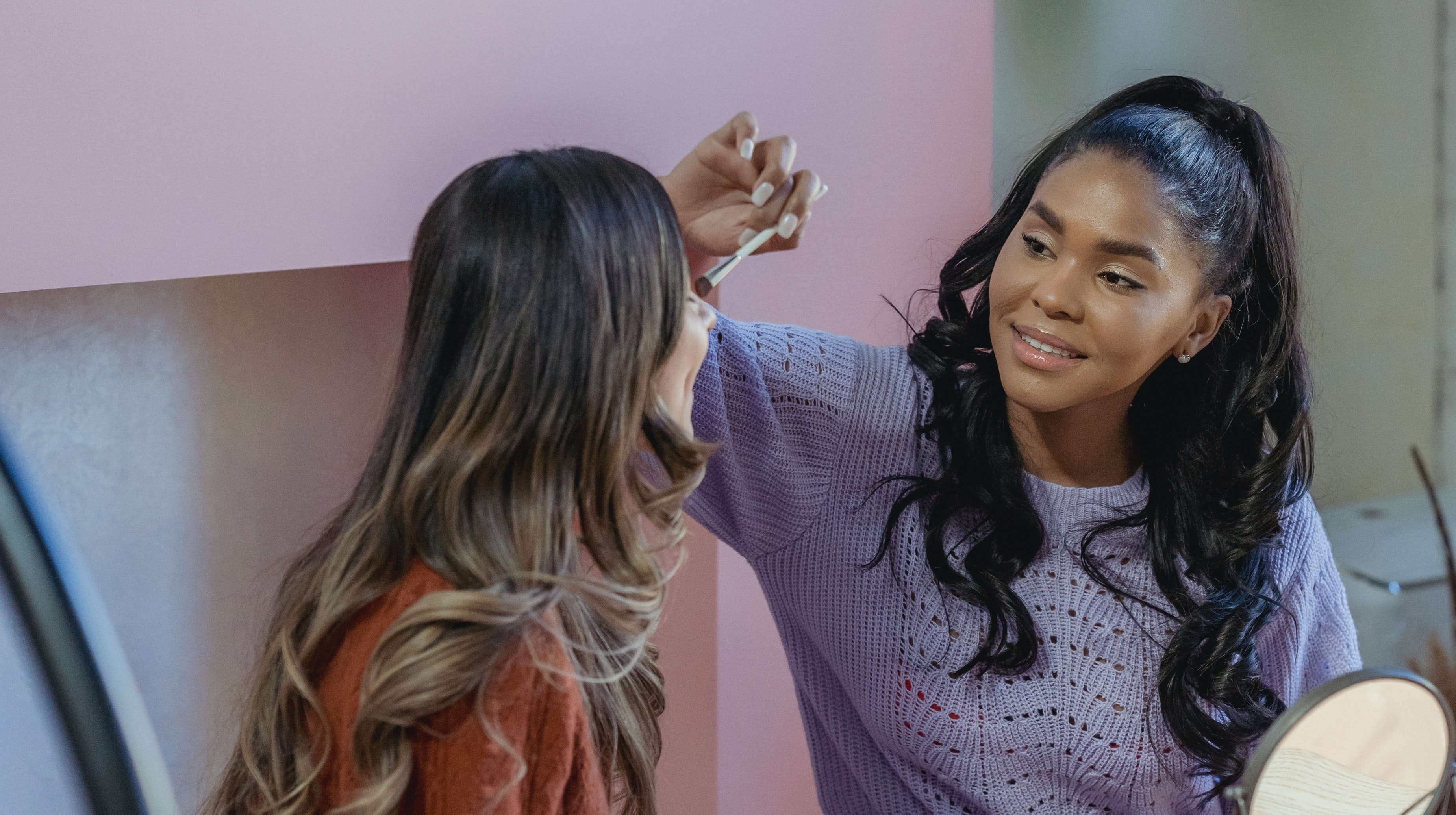 Now that you know what paths you can take, the next question is whether you should enroll in our full program, a dual program, or a standalone program. While you can still have a thriving career with only one specialty, there are several benefits to learning multiple. Here are just a few!
Explore Your Passions
Not sure what your passion is? Enrolling in a dual program or our full program allows you to explore. Or, if you already have one passion, enrolling in multiple specialties may lead you to another passion! You may start out interested in hair, but find that you love esthetics just as much. You never know what you may love until you try it!
Increased Earning Potential
Having multiple specialties can increase your earning potential. It allows you to offer more skills and services to your clients, giving you more opportunities to upsell. This can help you increase your ticket price and your bottom line!
Fill Your Books
If your clients come to you for multiple services, you will also likely see them more often. For example, your hair client used to see you every other month for color, but now sees you every three weeks for a nail fill! Being a one-stop-shop for your clients can help you fill your books.
More Marketable
Have your eye on a certain dream salon or spa? Having more skills makes you more marketable during job hunting. This may give you a better opportunity to potentially snag your dream job!
More Career Options
Knowing multiple skills can also increase your career options. For example, knowing hair and makeup (which you can learn in our dual Hair Design/ Esthetics program) can open the door for you to work in film, music videos, or photoshoot work! Many of these editorial fields look for someone proficient in both hair and makeup. Knowing manicuring as a full specialist can open even more doors!
Tips to Choose the Right Program for You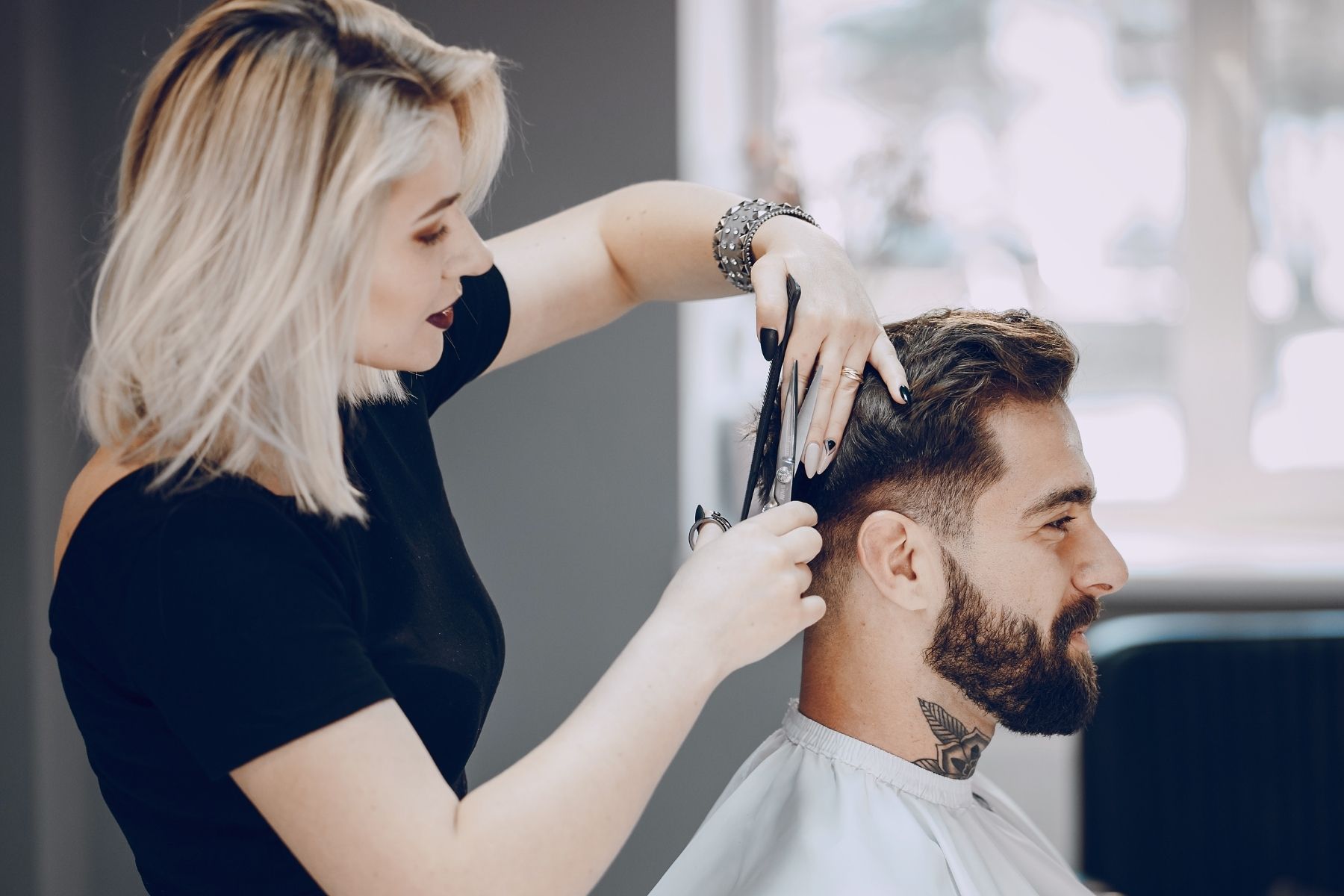 Still not sure what program is right for you? Here are a few questions to consider that may help you decide:
What careers interest me?
What skills would be beneficial to have in these careers?
What added skills could help set me apart?
What skills do I definitely want to learn?
What skills might I want to learn?
What's the fastest program track to teach me all I want to know?
You may also find it helpful to shadow industry professionals in different careers! Spend a day talking with your go-to nail technician, hairstylist, or esthetician. They may help you learn different benefits to each field you were previously unaware of.
Is Flexible Scheduling Available?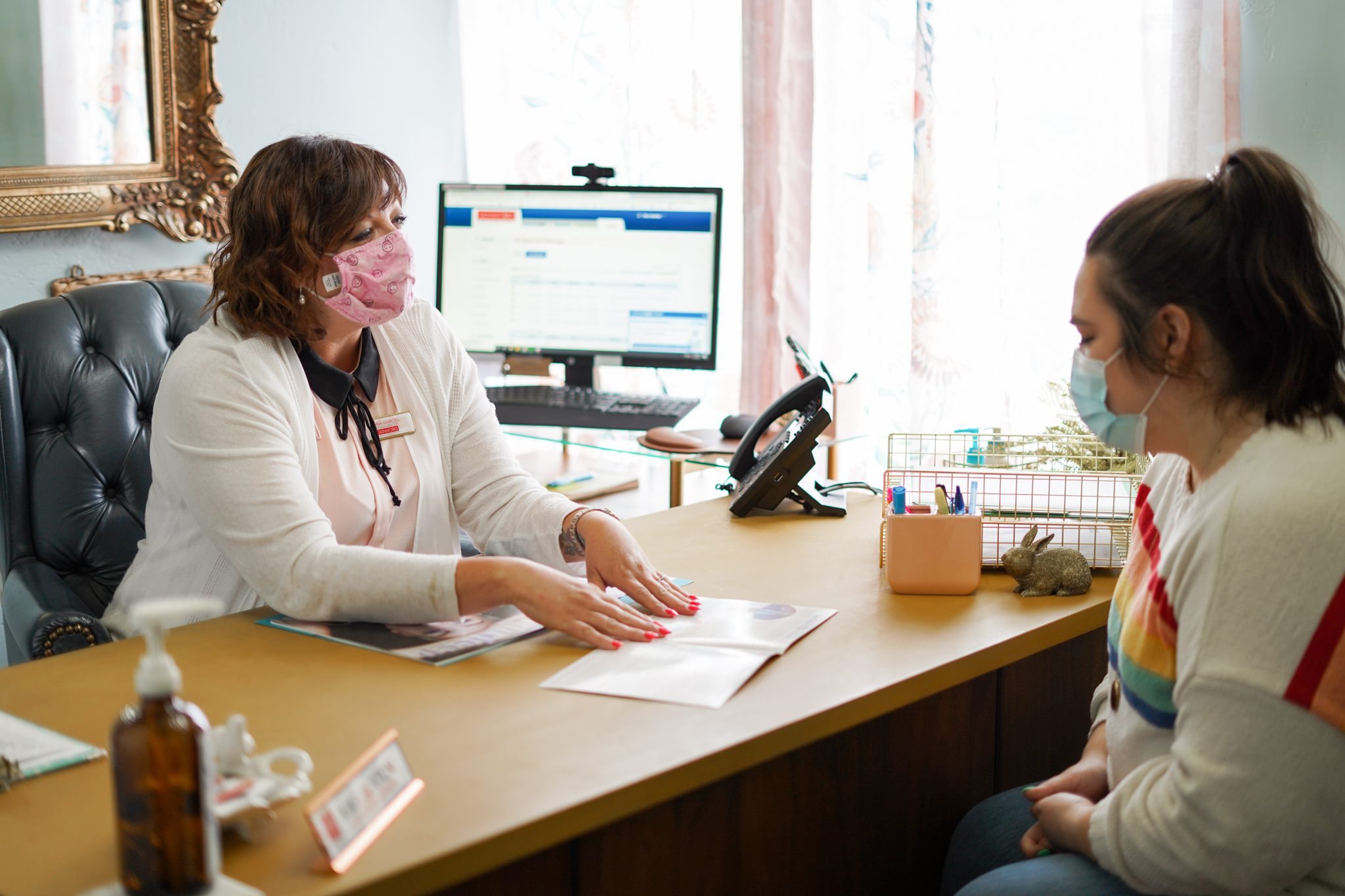 Yes! At Phagans School of Hair Design, we want our education to work for you. That's why we offer flexible scheduling options, including evening and weekend classes.
Evening Schedule
Monday – Friday from 5:30 pm to 10:30 pm
Day Schedule
Thursday – Saturday from 8:30 am to 5:00 pm
For more information on what schedules are available for each program, please contact our admissions office. We are happy to walk you through each option!
Get Started at Phagans School of Hair Design
Ready to take the next step? Schedule your tour of Phagans School of Hair Design today to see if we may be right for you! During your tour, you can get your questions answered, learn about financial aid, meet our staff, and more. To schedule your tour, fill out this form or call us at (503) 652-2668. We can't wait to meet you!
Don't forget to check out our guide to choosing a beauty school!