June 25, 2020
If you're ready to get started in the beauty industry, you may have a number of decisions to make! There are schools to choose from, opportunities in every course, and multiple ways to pay for your education. At Phagans School of Hair Design, we strive to put our students first and provide an education that enables them to be successful both during school and after graduation. Now might be the perfect time to get started building a future you can be excited about! Here are a few reasons why we could be the perfect fit for you.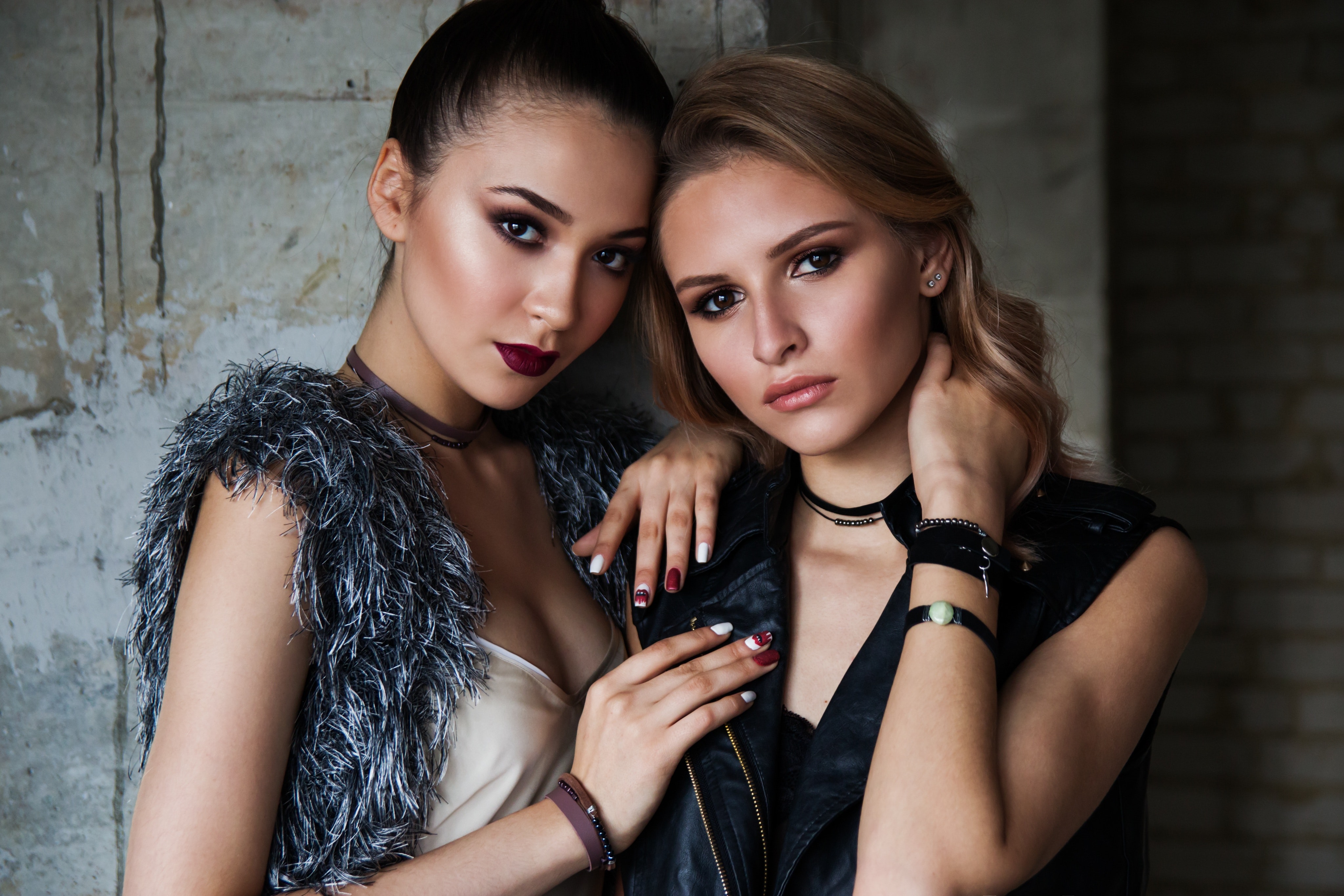 We Have a Unique Perspective!
At Phagans School of Hair Design, the work is constantly changing. This isn't like a high school where we're re-using textbooks year after year. The beauty industry is constantly evolving and changing, with the best industry practices being established nearly every day. We're working to keep pace with the beauty industry, so our students can graduate with confidence that they have the skills to keep up.
As we are not a product-based school, our students also have the flexibility to build their skills without being tied down to a specific product range. We understand that every student is different, much like every client is different! Every year we adapt to the need for changes in our curriculum and emphasize how important it is to master multiple skills. We offer dual programs for hair design, nail technology, and esthetics so our students can choose which programs will suit their goals best. The beauty industry is expected to grow anywhere from 8-11% by 2028, and beauty specialists with a diverse set of skills could thrive in their field! Learn more about the courses you're passionate about by contacting us, we can't wait to tell you more!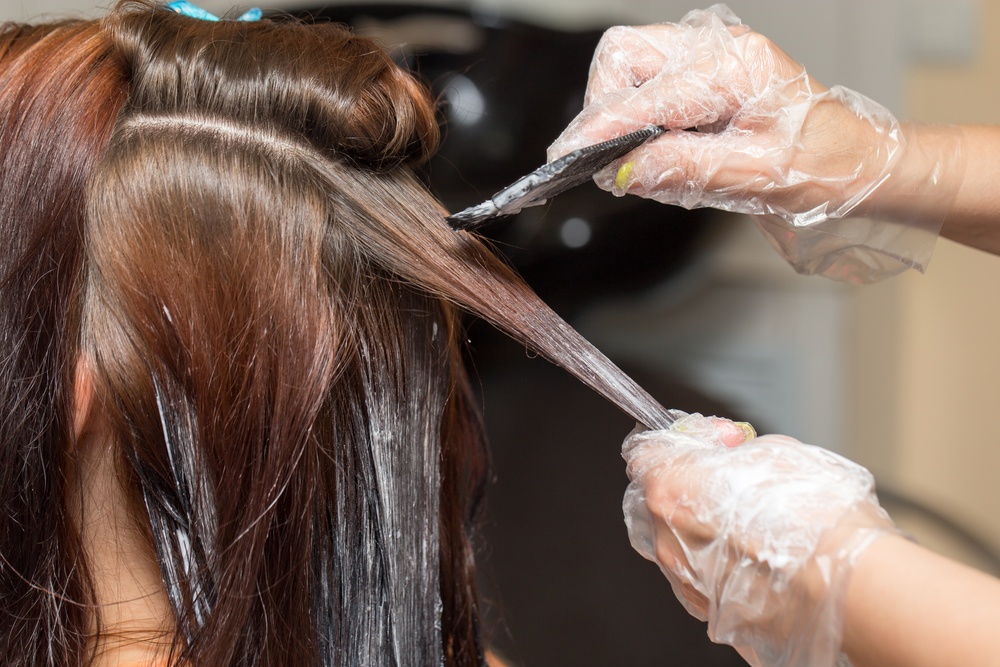 We're a 'People Industry'
How much does your stylist know about you? If you've been seeing them for a while, there's a chance it's probably a lot! The beauty industry is very social, and it all starts with your education. When you enroll at Phagans School of Hair Design, you're not just there to learn, you're there to make friends! We've been open for over 70 years, so we take our family culture very seriously. Building strong connections with your peers and instructors during school can help you after graduation. Your beauty skills are important, but so are your people skills. Building a strong client base can take confidence, good communication skills, and the connections you'll make during your time with us.
Just like we care about our students, we care about our community too! We want to give our students every opportunity to get involved with our community and continue building their network of friends and coworkers. We participate in fashion shows, photoshoots, the Rose Festival, and we partner with non-profit organizations every year. We believe that giving back to our community is essential to helping our students grow confidence and be successful!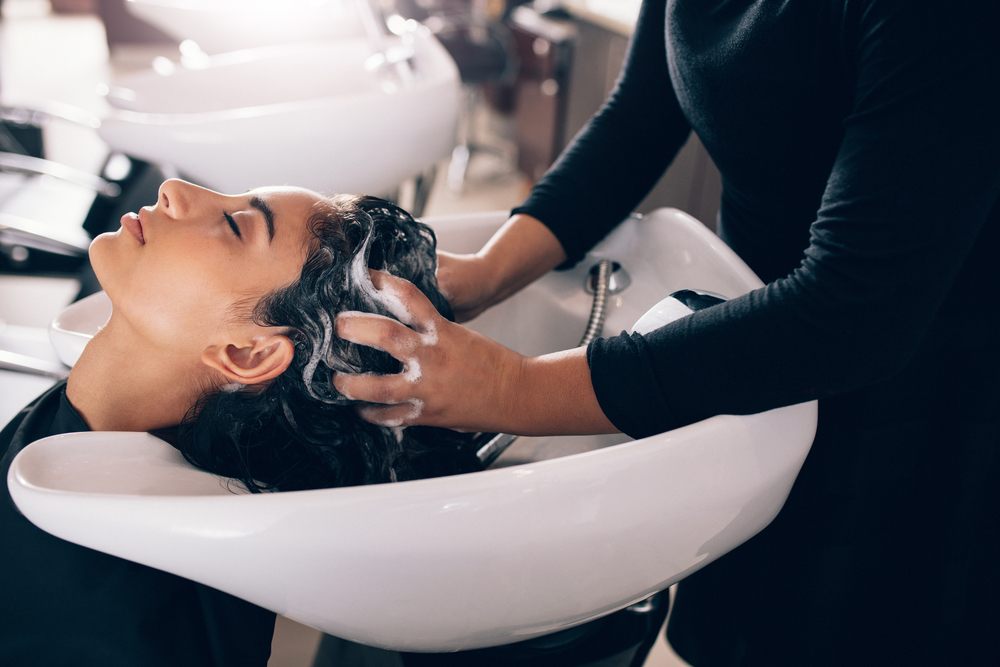 Here's How to Get Started!
You've got a passion for beauty, so how do you get started? Here are the qualifications we ask for from applicants:
Must be at least 16 years old
High School Diploma or GED
Completed enrollment application
From there, you'll want to book a tour! Touring a beauty school is a great way to meet new people, speak with an admissions counselor, and get a feel for our student culture! Bring something to write on so you can remember the answers to all your questions.
Get In Touch With Us!
Ready to learn more? We can't wait to answer all your questions! Contact us so we can get to know you a little better, and tell you why Phagans School of Hair Design might be the perfect choice for you. Get started in an exciting field and live the life you've always dreamed of!