October 7, 2020
How much do you know about the career possibilities for licensed cosmetologists? Most of us know that cosmetologists can cut and style hair in a salon, but there are other exciting careers to explore! At Phagans School of Hair Design, we want to help current and prospective hair design students explore all the exciting options in the beauty industry.
Here are six potential careers that you could pursue as a licensed cosmetologist!
Hair Stylist
If the latest trends in haircuts and styles spark joy for you, this could be a perfect fit. As a hairstylist, you can create beautiful cuts and styles every single day. Many hairstylists even style their clients' hair for special occasions like weddings, school dances, and photoshoots. A hairstylist is a great career if you're looking for flexibility. You can work as a salon employee in a salon franchise, rent space in a high-end salon/spa, or choose to become an independent contractor and work from their home.
Color Specialist
Passionate about formulating rich, beautiful hair colors? Focus your skills on hair color and become a color specialist/hair colorist. Color treatments like balayage, shadow roots, and babylights are more popular than ever. Specializing in these services and mastering your skills could help you become an in-demand professional. Since most people hunt for a great colorist on Instagram these days, you can easily use the platform to show off your stunning work and develop a solid client base.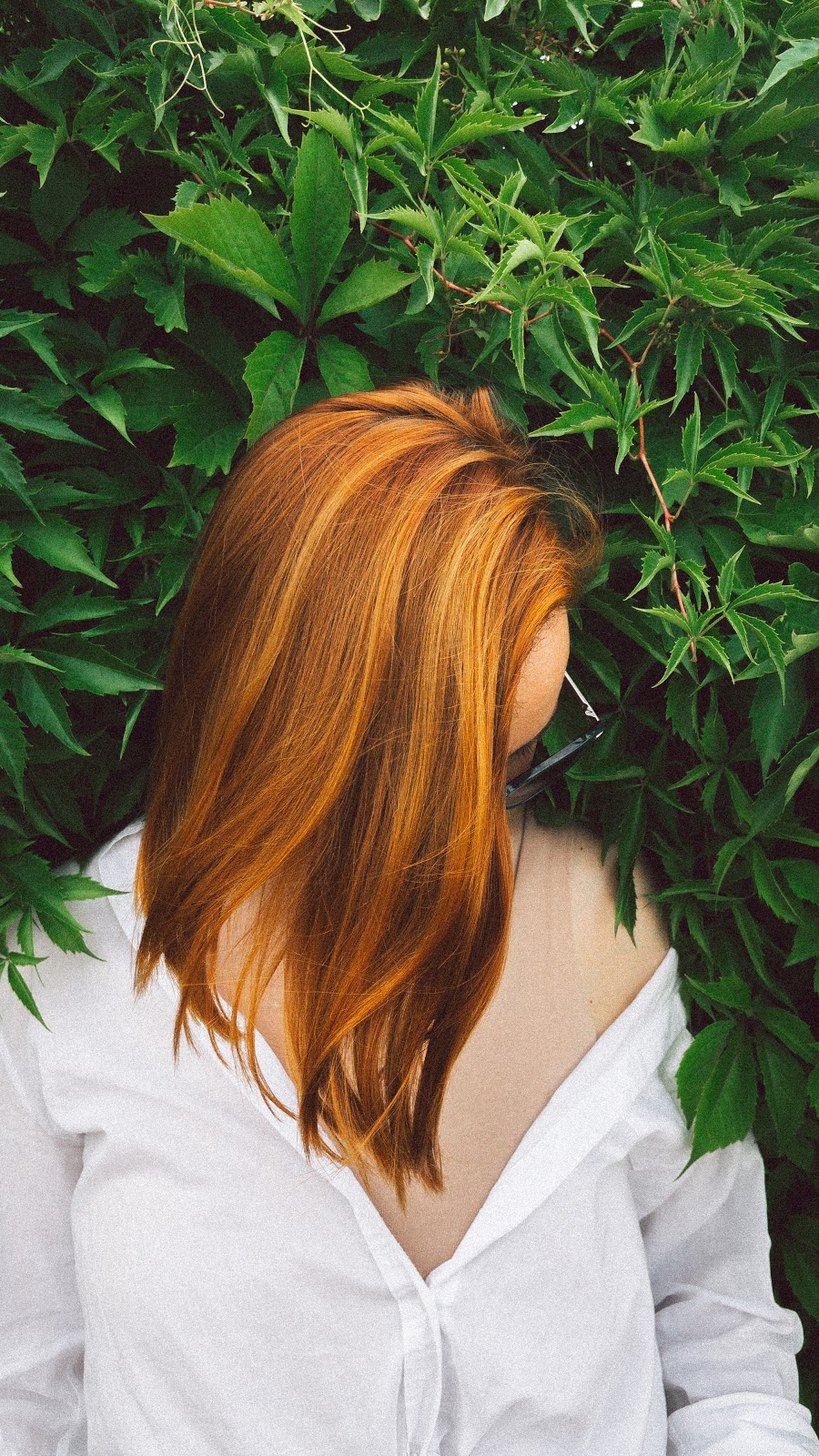 Salon Owner
If you've always dreamed of owning your own business, many cosmetologists have gone on to become salon owners. Salon owners control every aspect of a salon, from marketing and branding to hiring staff and choosing the right product lines. Salon owners can continue to take clients and pursue their passion for beauty behind the chair. This could be a great career for business-minded beauty professionals.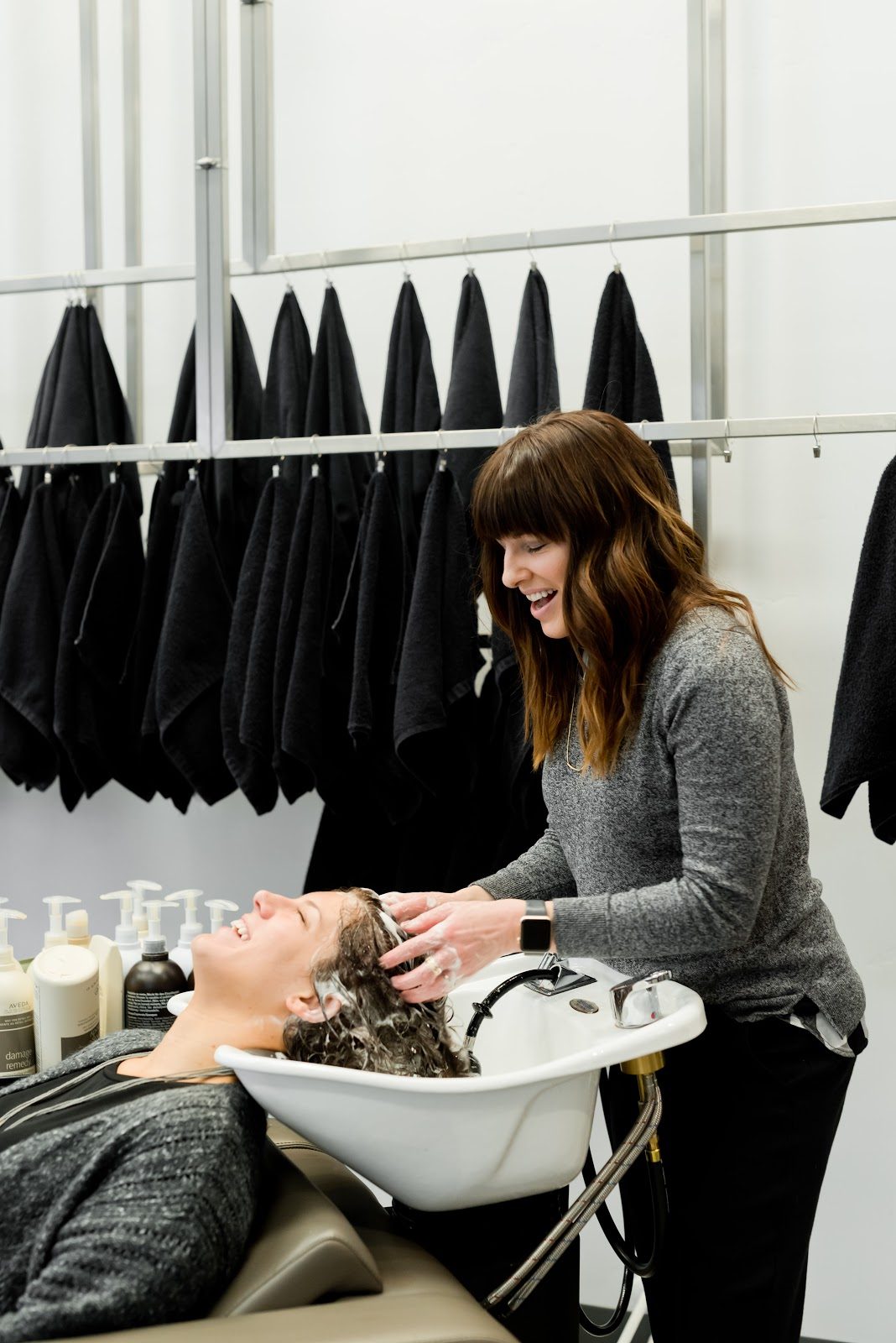 Cosmetology Educator
Help prepare the next generation of beauty professionals! Cosmetologists who are passionate about education and want to become cosmetology educators. Our 1,000-hour educator course is focused on training licensed cosmetologists to teach and supervise students who are working toward their own licensure. If you want a career where you could make a positive impact on someone's future, consider pursuing the cosmetology educator route!
Beauty Blogger/Influencer
It's likely that if you're interested in beauty, you've got a handful of favorite influencers. The influencer industry has exploded over the last decade. As a licensed cosmetologist, you could become a part of it. You'll likely already be using social media as a portfolio and a place to find clients, so why not take it a step further? Create tutorial videos and blog posts using your knowledge. Though there are tons of beauty influencers out there, audiences can still benefit from the expertise of a licensed beauty professional.
Editorial Stylist
Do you dream of seeing something you created on the pages of a magazine or a digital ad campaign? Editorial stylists work behind-the-scenes of photo shoots, ad campaigns, and fashion shows, like Portland Fashion Week, to create the vibrant, eye-catching looks that serve as the inspiration of each season's beauty trends. If you want to step outside the box and experiment with beauty, editorial stylists have the chance to create bold hairstyles. This can be a great career path for anyone who wants to pursue the true artistry of the beauty industry.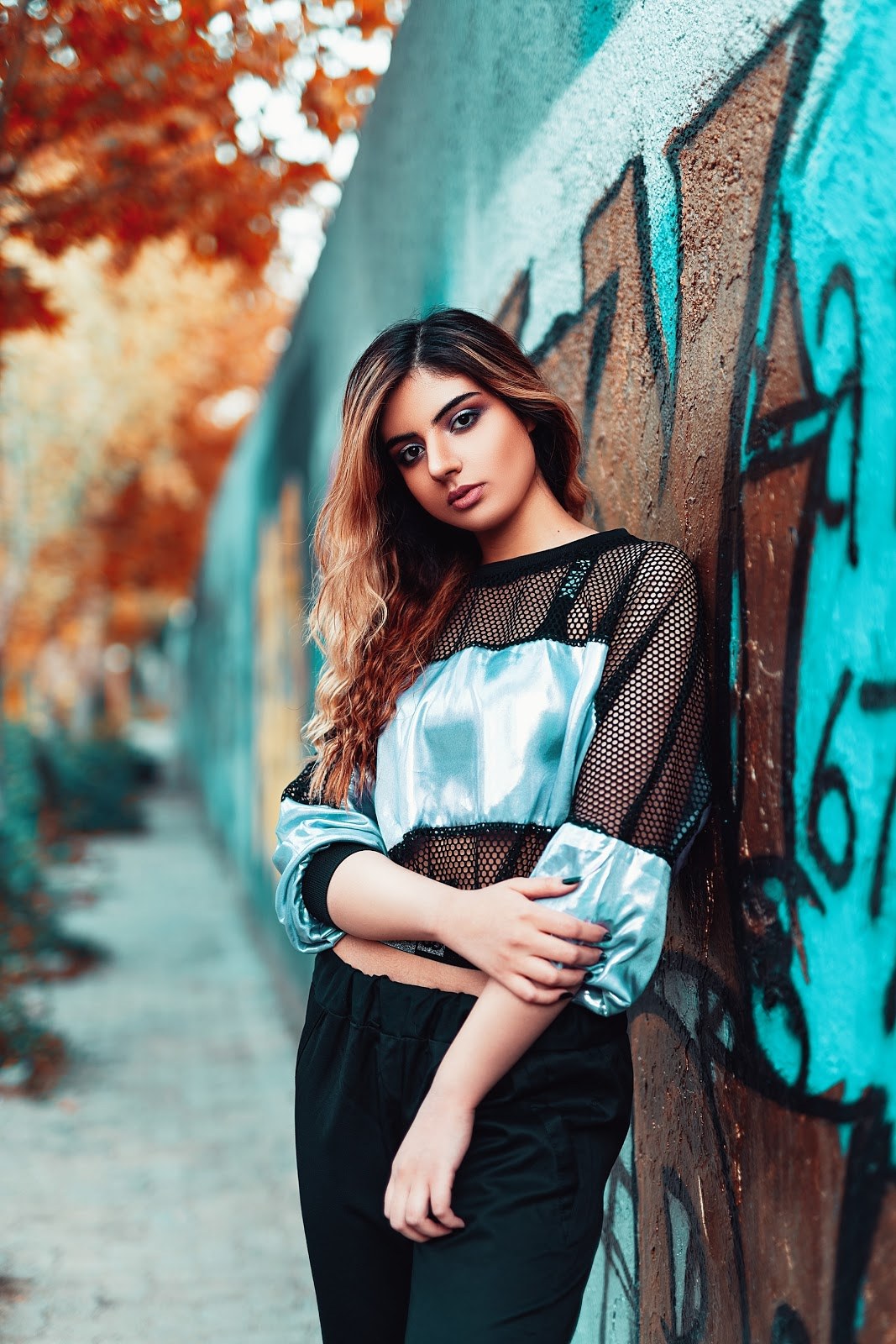 We want students to graduate from our hair design program with the confidence and skills they need to succeed in the beauty industry. To do this, our program combines the following elements:
Textbook learning from Milady's Standard Cosmetology
Hands-on experience in the student salon under the supervision of licensed professionals
State testing prep
Team building
Salon business practices
Phagans School of Hair Design is not a branded or a product school, which means as a student, you can work with a diverse range of industry-leading products. Brands we've worked with in the past include Joico, CND, and Ofra.
In addition to what you'll learn during school, you could have extra-curricular opportunities to be active in the community. We believe that beauty professionals need to have compassion and empathy for their clients, their peers, and their communities. In the past, we've partnered with local nonprofit organizations like the Portland Rose Festival and Portland Rescue Missions to help give back to the community we love so much.
Start Your Future in Beauty
We want to help you get started on pursuing your dream job! Contact us today to learn more about our hair design program. Our curriculum can teach you haircutting, hairstyling, coloring, chemical treatments, and more. We also offer dual programs in hair design and esthetics and hair design and nail technology. Get in touch with Phagans School of Hair Design to schedule an admissions appointment!