August 28, 2020
Going to beauty school is an exciting time! Not only is it a time to learn and prepare for the future, but it's also a great opportunity to meet new people, engage with the community, and express yourself. At Phagans School of Hair Design, we want all of our students to get the most out of their beauty school experience. School is about hard work and learning, but it's also about fun and creativity.
Here are a few ways you can make the most of your time in beauty school!
Resources and Educational Opportunities
At Phagans School of Hair Design in Clackamas, graduation, career placement, and licensure rates are very important to us and our students. Our curriculum is focused on helping you succeed during school and after graduation. That's why we've included state testing prep, teamwork skills, and salon business practices as a part of our curriculum.
As a student, you also have the following resources to help you succeed:
Dual Licensure Opportunities
Since it's common for modern beauty professionals to choose dual-licensure to increase their earning potential, we offer four dual programs in addition to our standalone programs. The beauty industry is expected to grow between 8 and 11 percent by 2028, so having a diverse, well-rounded set of skills could help you thrive in your future career.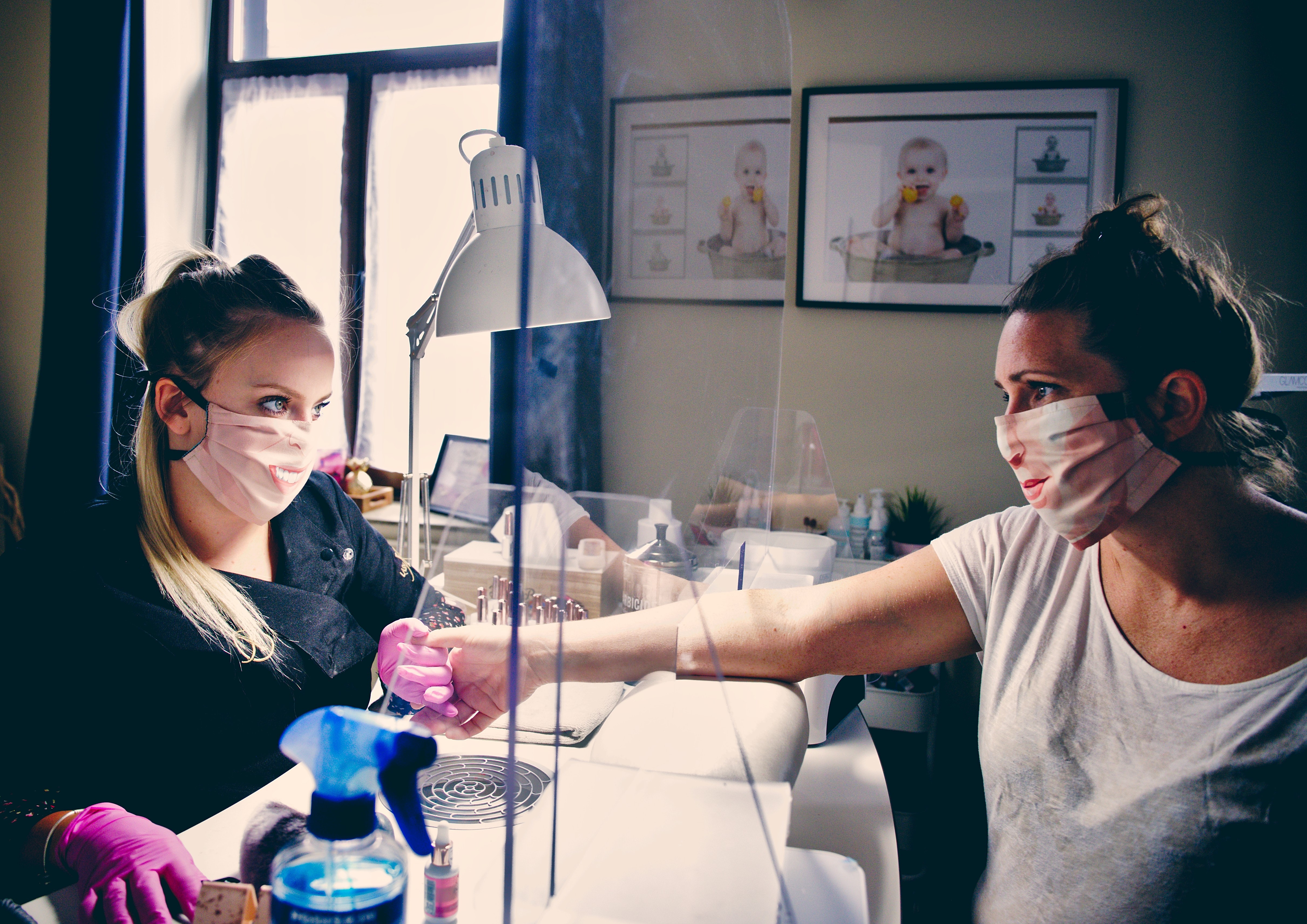 Diverse Product Ranges
In all of our programs, you can work with a diverse range of brands to gain experience working with professional products. We are not a product-based school, so our students have the opportunity to build their skills without ever being restricted to one product range.
Financial Aid Options
If you need help paying for beauty education, we offer financial aid, payment plans, and internal/external scholarships to those who qualify. We want to help you choose an option that works best for you. Contact us to get started on the process.
Make Connections
Beauty school is a social experience. As a student, take advantage of this time to connect with other people personally and professionally. Make friends with your peers and develop relationships with educators, staff members, and other industry professionals. These relationships could be crucial in the future when you're looking for employment.
You can also make important connections with clients when you work in our student salon. If you develop good relationships with guests during school, they could follow you after graduation and end up becoming a long-term client.
Beauty school is a great way to create lasting friendships with people who have similar interests to you. School should be fun, and making connections with others is a great way to make sure that it is!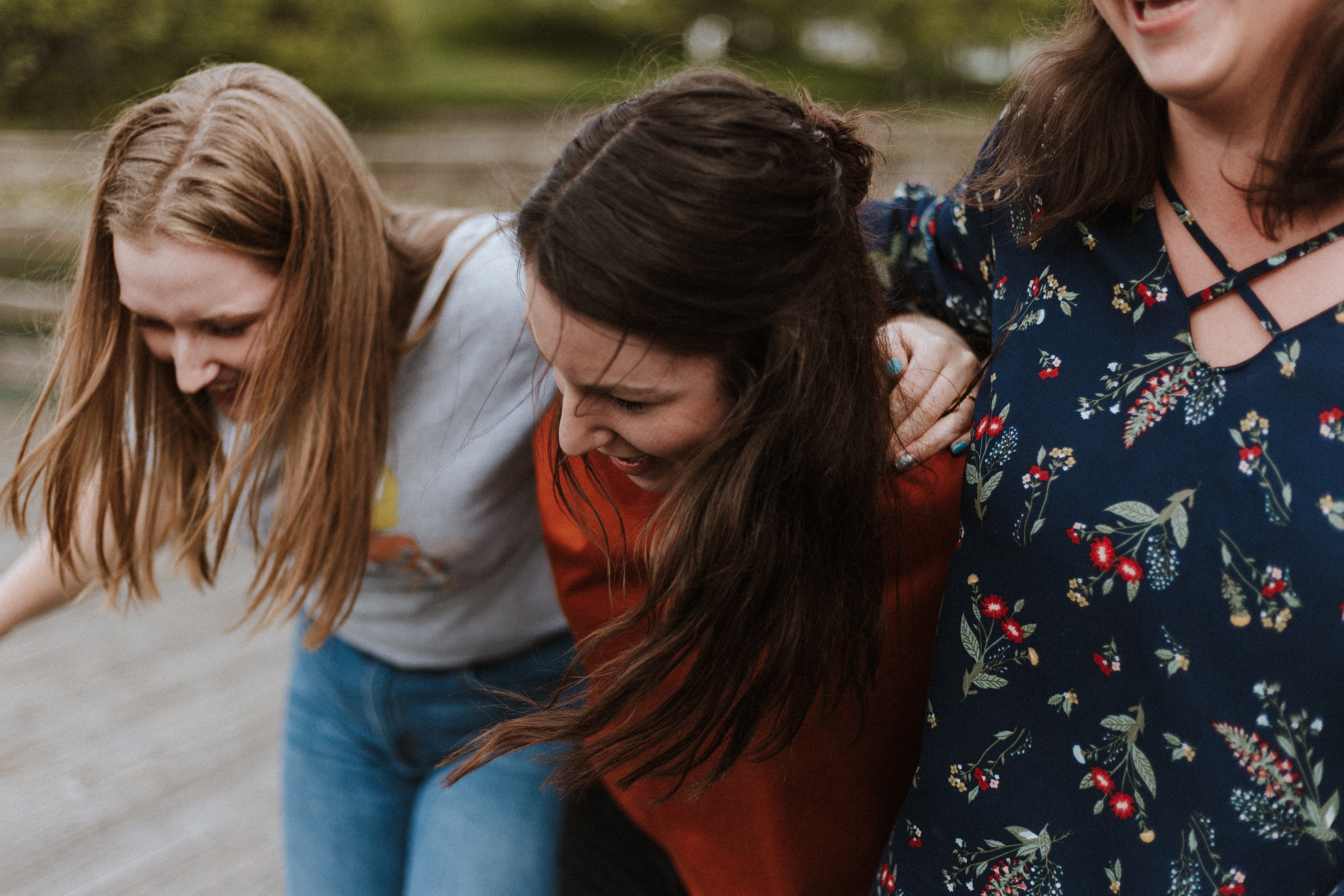 Be a Part of the Community
We have partnered with local organizations like the Portland Rose Festival, Portland Rescue Missions, and Toys for Tots. We believe that to become successful in the beauty industry, you must also be a compassionate, community-focused individual.
Build Your Personal Brand
Working with real clients in our student salon* means you have the opportunity to start creating your portfolio before graduating from school. A standout Instagram presence is key as a modern stylist, esthetician, or makeup artist. This is where prospective clients will go to check out your work before making a decision to book with you. Use your time in the student salon to develop your portfolio and engage with other people in the industry on social media. You may still be learning and practicing, but it's never too early to get started building your personal brand!
Explore Your Creativity
Beauty is, first and foremost, a creative industry. People choose careers as hairstylists, nail technicians, and makeup artists because they love to create. During beauty school, don't be afraid to let your creativity shine! An important part of the learning process is experimenting and trying out-of-the-box ideas. Be open to new ideas and new techniques and have fun with it! The industry is constantly changing.
There are new products launching almost monthly, which means there's plenty of room for new techniques and ideas. Use your time in school to figure out what you're passionate about. What styles inspire you? What do you want to specialize in? What brands and products speak to you? Beauty school is as much learning about yourself as it is about preparing for a career.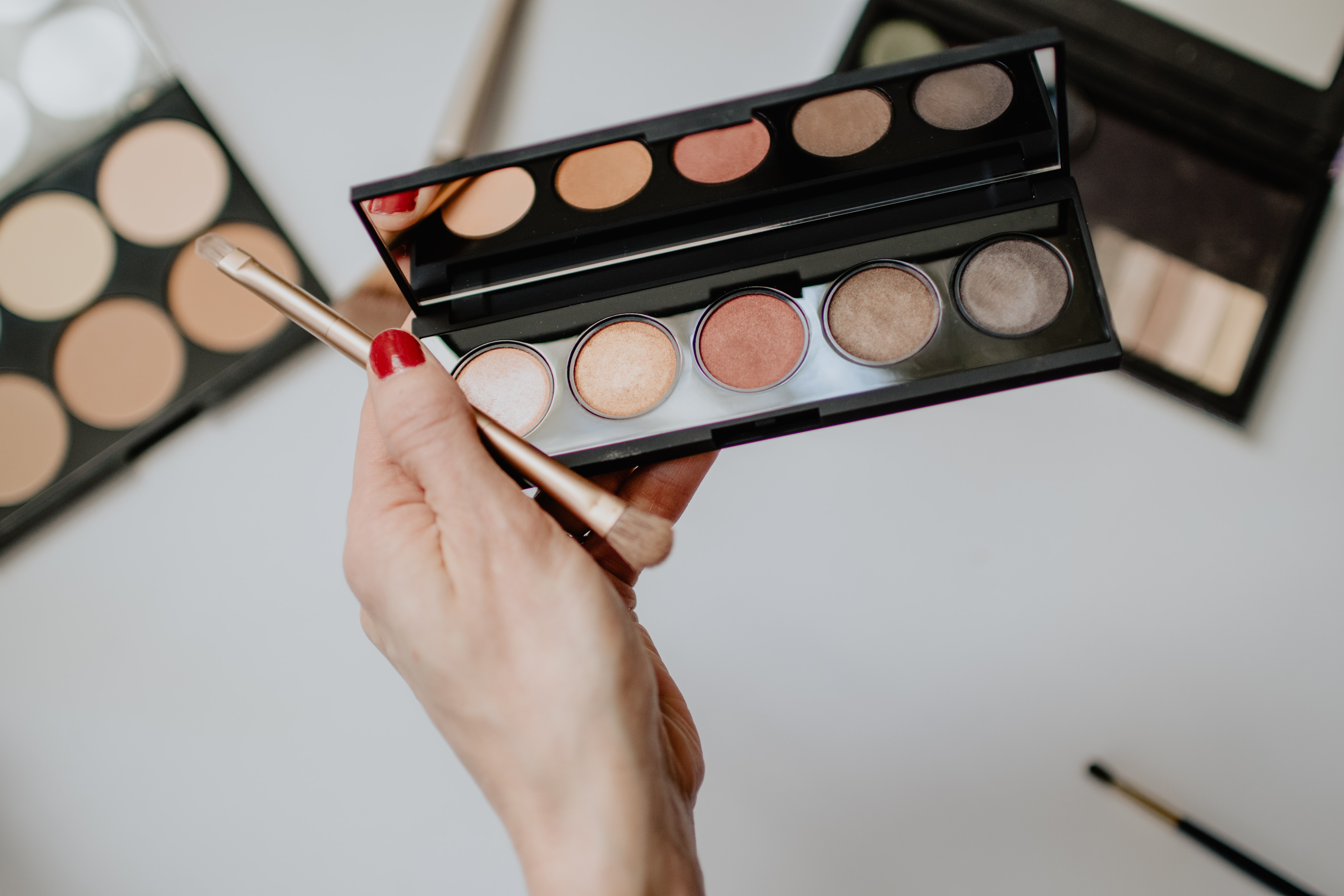 Learn More About Us
If you want to learn more about pursuing beauty education at Phagans School of Hair Design, contact us today! We'd love to answer any questions and help set up a tour of our campus. Preparing students to become passionate, qualified professionals is our number one priority. Let us help you get started on your beauty journey today!