Courses
We know an education in the cosmetology industry is important to you. That's why we focus on making your education rigorous, but fun. It's important that our students learn the art of hair design, safety, sanitation, and how to develop careers in cosmetology. We offer academic, lab, and hands-on training in hair design, esthetics, nail technology, and barbering in fun and hip environments in key areas of Portland, Oregon.
You can learn some of the latest techniques on the latest equipment and you can be proud of where you are getting your education for a career in the beauty industry. Best of all, your hands-on education will take place in one of our beautiful student-staffed Portland hair salons.
All courses (except Cadet) each contain the required units of 100 hours of Career Development and 150 hours of Safety and Sanitation. If you have already completed one or more of the courses and want to return to complete another subject, you must complete at least the following hours, plus have an evaluation of your prior hours to credit to the career Developments And Safety & Sanitation requirements:
Hair Design: 1450
Nail Technology: 350
Esthetics: 250
We offer the following fully accredited programs:
Hair Design / Nail Technology / Esthetics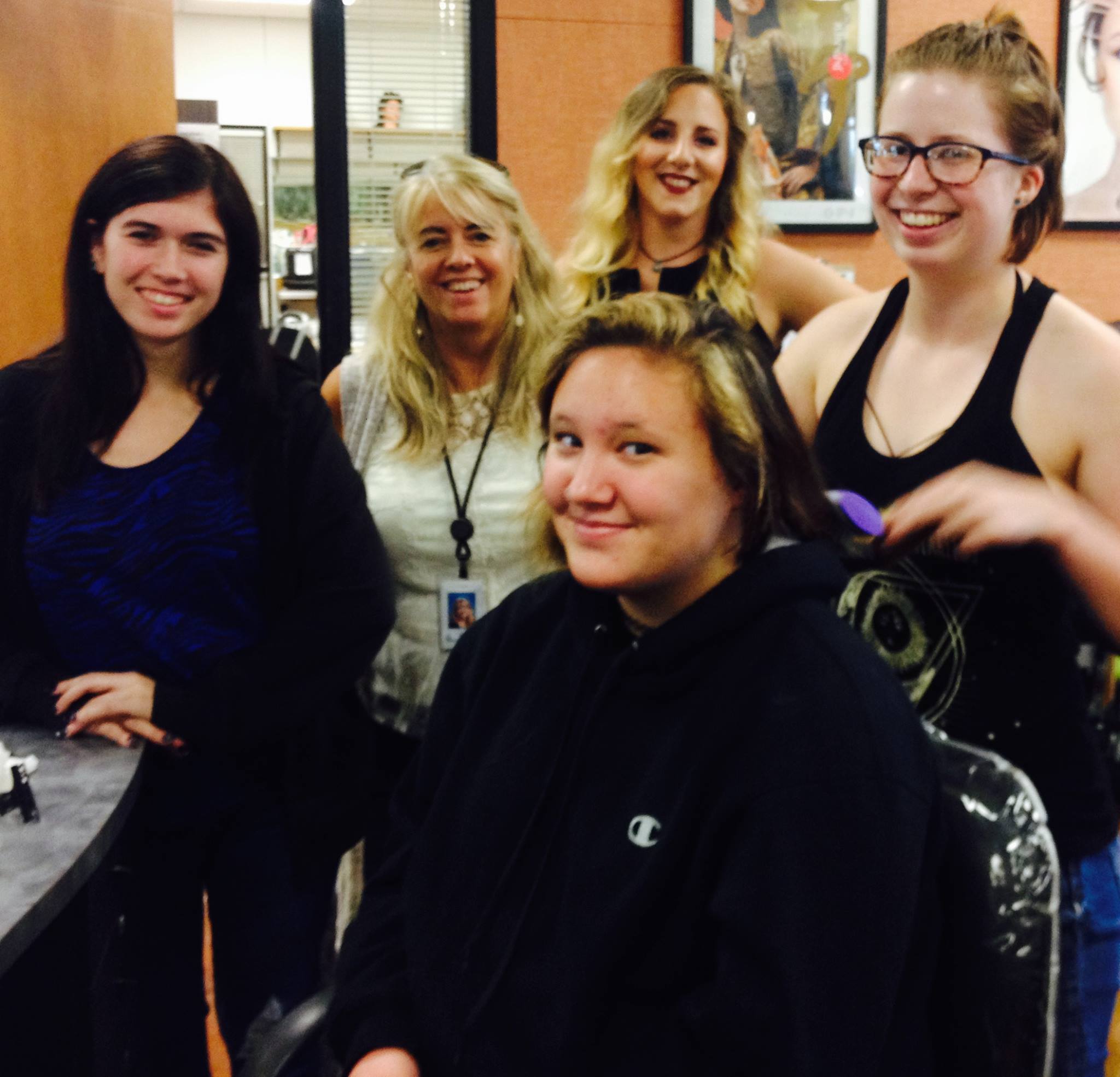 Your flair for style and fashion will blossom as you master basic, contemporary and advanced techniques in cosmetology.

Start With Basics
Hair Design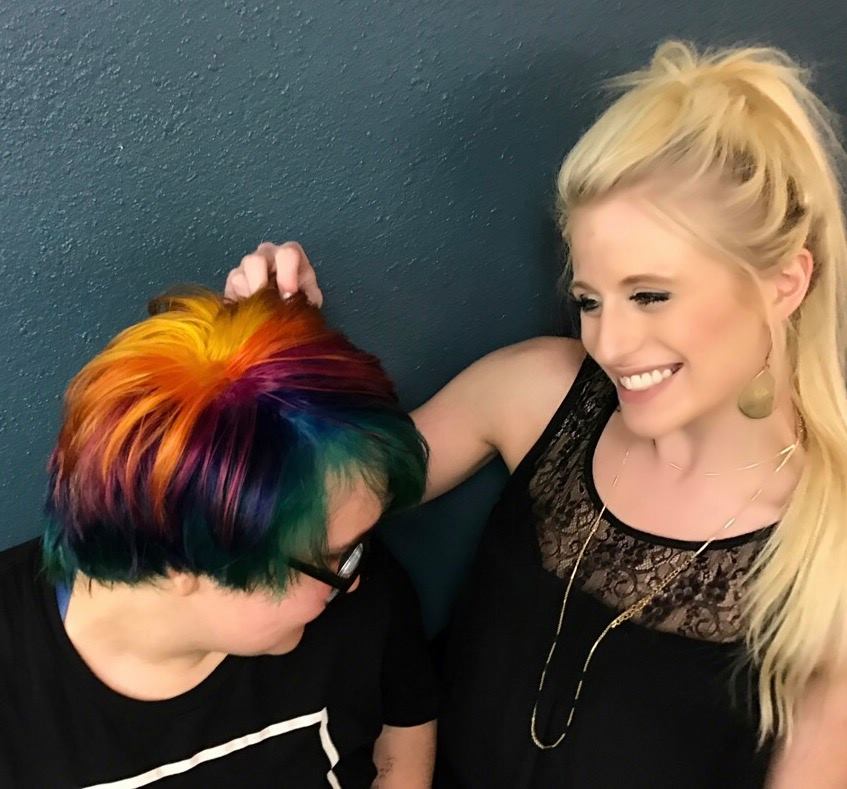 Learn the exciting fundamentals of cutting, coloring, high lights, low lights, up do's, straightening, perming and more.
Learn Your Way
Esthetics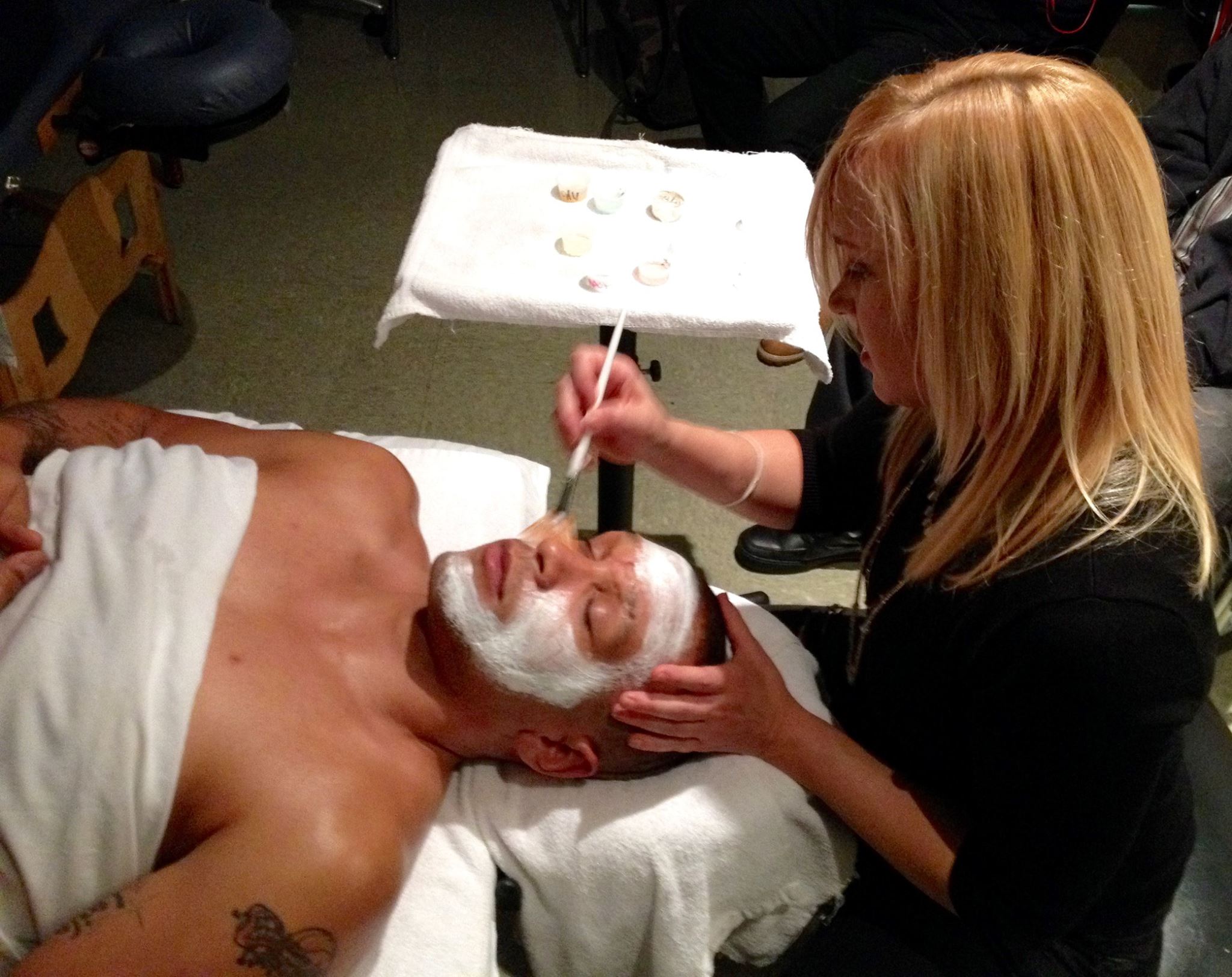 Learn how to apply and perform facials, waxing, make up, body treatments, masks, stage makeovers, skin analysis and more.
Get Started On Skin
Nail Technology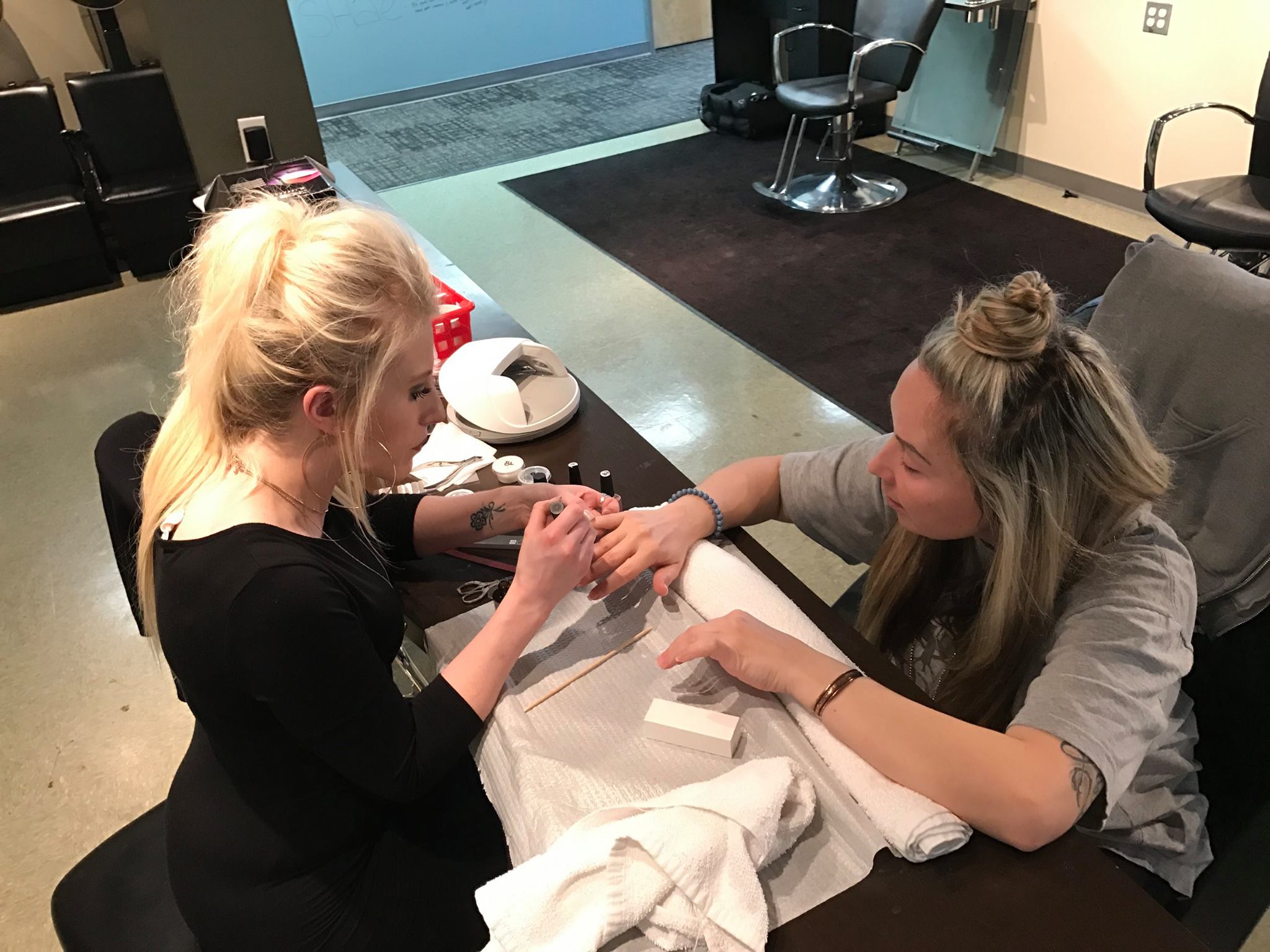 Master the art and fun of nail technology as you learn to do manicures, pedicures, sculpting, nail art, extensions and more
Advanced Techniques
Barbering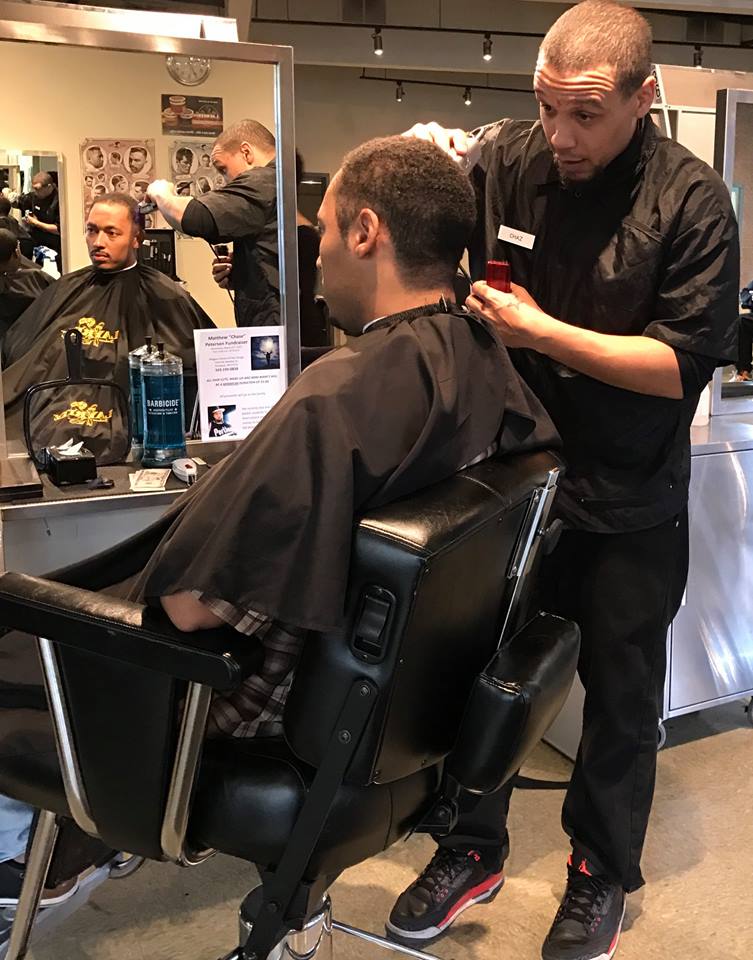 Learn the fundamentals of hair and its associated structures, hair and scalp diseases and disorders, as well as sculpting (cutting), styling (wet and thermal), shampooing and conditioning, wiggery, and barbering.
Learn More