Phagans | School of Hair Design
Hair Design
Length:
150 hours for safety and sanitation
100 hours for career development
1,450 hours hair design
1,700 total hours
Description:
Hair Design, which is the study of hair and its associated structures, includes the related services of coloring, sculpting (cutting), permanent waving, styling (wet and thermal), shampooing & conditioning, wiggery and barbering. It also includes understanding hair and scalp disorders and diseases.
Format:
Students progress through the course in four levels: freshman, sophomore, junior and senior. To progress from one level to the next, students must complete the required hours, required operations, written evaluations and practical evaluations for each level.
The first 12 weeks of the freshman level is spent in a classroom setting where students learn the basics in all areas of hair design and practice on mannequins, models and each other. The classes are structured in three-week units in Hair Cutting*, Hair Styling*, Chemical Retexturizing* and Hair Color.* Students are given written and practical evaluations at the end of each two week unit. After successful completion of the 12 weeks of freshman classes, students are assigned to the clinic floor to begin practice of technical skills and customer service skills. Once assigned to the clinic, students attend a variety of classes with other students in their level.
In addition to the above mentioned classes, students also attend half- and full-day classes at the sophomore, junior, and senior levels to increase their skills in both cosmetology and business and in preparation for written exams and for the state licensing exam.
* These terms are types of basic hair-cutting techniques which are covered in each of the respective levels. In addition to the cutting techniques, each block also includes instruction in permanent waving, hair styling, customer service, safety and sanitation.
Course Goals
To qualify to take the Oregon State Board of Barber and Hairdressers National written exam, which covers the subjects of hair design, shampooing, thermal styling, hair shaping, hair color, and chemical retexturizing.
To identify scalp diseases and disorders.
To perform tasks of Hair Design in a proficient manner that will support the graduate in employment.
To have an awareness of personal self worth, pride and professionalism.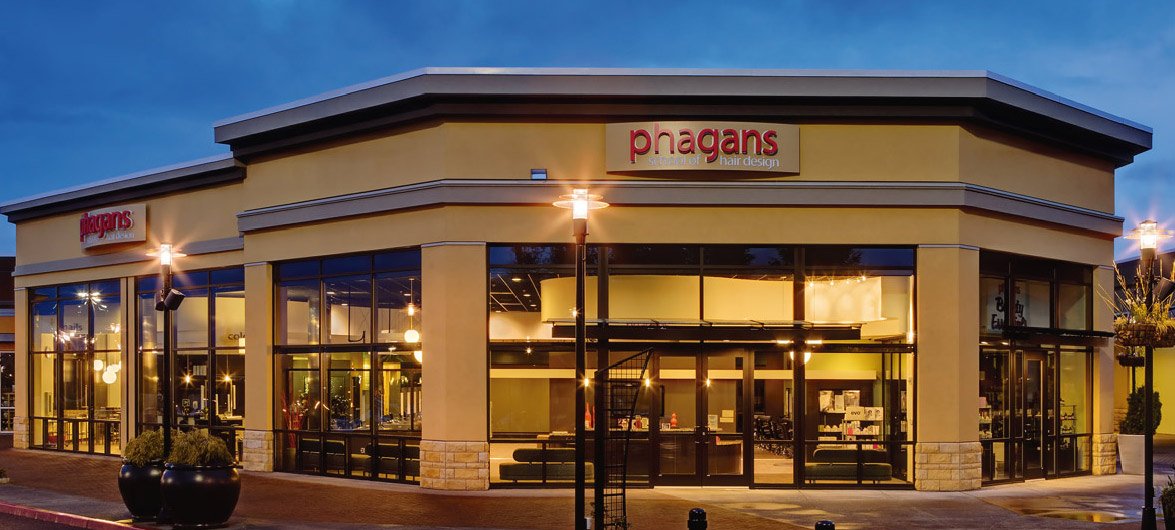 Units of Instruction
| | |
| --- | --- |
| Academic/Lab | Hours |
| Shampooing, Rinses, Conditioners & Draping | 50 |
| Properties & Disorders of Scalp & Hair | 50 |
| Hair Design | 400 |
| Sculpting | 400 |
| Hair Color / Chemical Services | 400 |
| Cutting, Trimming, Beard & Mustache & Shaving | 15 |
| Implements & Equipment | 20 |
| Chemistry & Anatomy & Physiology | 30 |
| Electricity | 20 |
| Discretionary | 65 |
| Safety & Sanitation | 150 |
| Career Development | 100 |
| Total Training Hours | 1,700 |
Textbook Disclosure
MILADY'S STANDARD COSMETOLOGY
MILADY STANDARD COSMETOLOGY
2016, 13th EDITION
ISBN 13: 978-1-2857-6941-7
$129.95
THEORY WORKBOOK
2016, 13th EDITION
ISBN 13: 978-1-2857-6945-5
$66.95
EXAM REVIEW
2016, 13th EDITION
ISBN 13: 978-1-2857-6955-4
$40.95
Program Information
Grading ScaleStudent grades will be based on theory assignments, theory exams, practical assignments and practical exams. Students must achieve a grade of C (75%) or better to be considered acceptable according to the following grading scale:
| | | |
| --- | --- | --- |
| Grade | Percentage | Description |
| A | 90% to 100% | Superior |
| B | 80% to 89% | Execellent |
| C | 75% to 79% | Satisfactory |
| F | 74% or less | Unsatisfactory |
Hourly Breakdown of All Courses
| | | | | | | |
| --- | --- | --- | --- | --- | --- | --- |
| Program | Hair Design | Esthetics | Nail Technology | Safety & Sani. | Career | Total |
| H + E + N | 1,450 | 250 | 350 | 150 | 100 | 2,300 |
| H + E | 1,450 | 250 | - | 150 | 100 | 1,950 |
| H + N | 1,450 | - | 350 | 150 | 100 | 2,050 |
| H | 1,450 | - | - | 150 | 100 | 1,700 |
| E + N | - | 250 | 350 | 150 | 100 | 850 |
| E | - | 350 | - | 150 | 100 | 600 |
| N | - | - | 350 | 150 | 100 | 600 |
| B | 1,100 | - | - | 150 | 100 | 1,350 |
| C | - | - | - | - | - | 1,000 |
H = Hair Design, E = Esthetics, N = Nail Technology, B = Barbering, C = Cadet Instructor
All courses (except
Cadet Instructor)
each contain the required units of 100 hours of
Career Development
and 150 hours of
Safety and Sanitation
. If you have already completed one or more of the courses and want to return to complete another subject, you must complete at least the following hours, plus have an evaluation of your prior hours to credit to the Career Development and Safety & Sanitation requirements:
To learn more about our schools' graduation rates and other statistics, click the links below:
CLACKAMAS CAMPUS