December 12, 2022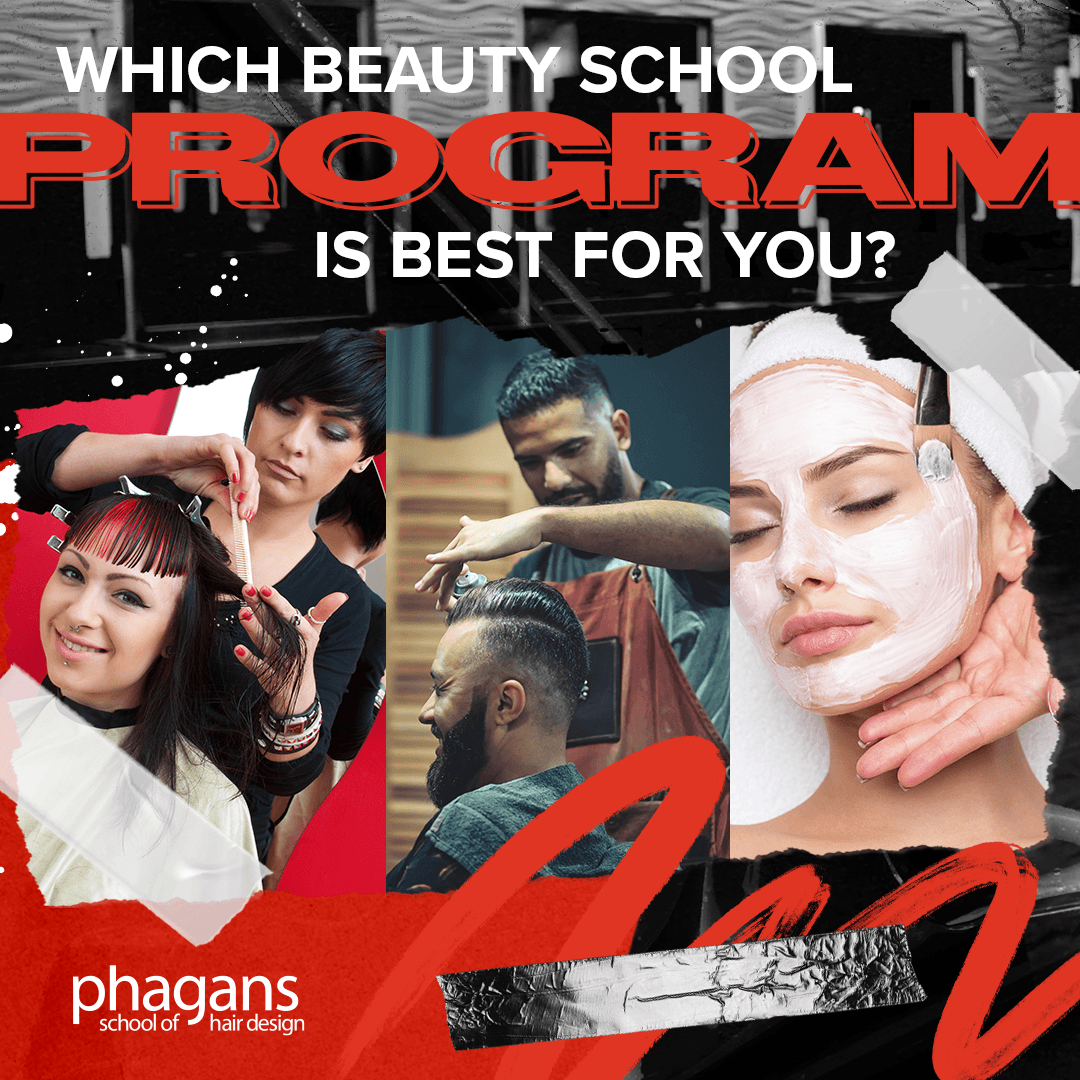 If you're pursuing a future in the beauty industry, then beauty school is the first step on your venture. The realm of beauty education is vast, and many programs are available to you. Phagans School of Hair Design offers programs in Hair Design, Esthetics, Nail Technology, and Barbering, as well as Dual Programs for those interested in multiple areas. 
Hair Design
If you have a love for hair, then our Hair Design program could be a great fit for you! In this program, all things hair may be covered to help you prepare for a future full of hair colors, styles, and cuts. You can learn things like:
Hair color (balayage, shadow roots, bleaching, etc.)

Perming

Cutting and styling

Team building skills 

And more!
We want our students to succeed, not just in school but after graduation as well! That's why our students are able to work alongside peers in our *student salon to build strong client communications skills!
*All services performed under the direct supervision of licensed instructors.
Esthetics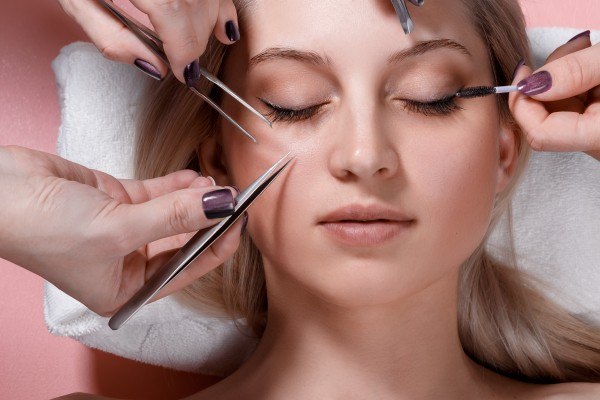 Our Esthetics program may be a perfect choice for those who have a passion for skincare! Esthetics is the study and art of all things skincare. This includes a wide array of topics like acne treatments to makeup application.  Our program is designed to help you become a licensed skin care professional. As part of our 600-hour esthetics curriculum, you can learn:
Skincare treatments

Makeup application

Temporary hair removal

And more!
Nail Technology
Our 281-hour program was designed with creatives in mind. We strive for our students to have an awareness of personal self worth, pride and professionalism. You can learn more about:
Manicuring and pedicuring

Hand, foot, & nail disorders

Nail structure

Artificial nail application

And more!
Students progress through this program in four levels: freshman, sophomore, junior, and senior. After completing the 3-week freshman classes, students are able to work on the clinic floor to start getting practical experience, in addition to other classes.
Barbering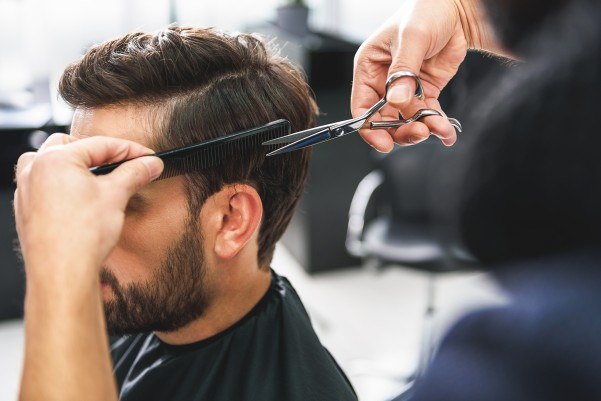 Many of our barbering students are entrepreneurs and aspire to be businesspeople. If this sounds like you, then our Barbering program may be the best choice for you! This program can teach you:
Hair and scalp diseases

Hair structure

Sculpting or cutting

Shaving

And more!
When you are a licensed barber, you can create the future you want! We strive to inspire our students to be the best they can be and help them along the way!
Dual Enrollment
If all of these programs sound interesting to you, then one of our four dual enrollment courses is a great option! Our programs include:
Want to know what program is right for you? Take our quiz!!

Are You Ready? 
Interested in getting started at Phagans School of Hair Design? Learn more about each of our programs on our website or read more about them on our blog! We would love to help you get started on an exciting future in beauty!