October 23, 2020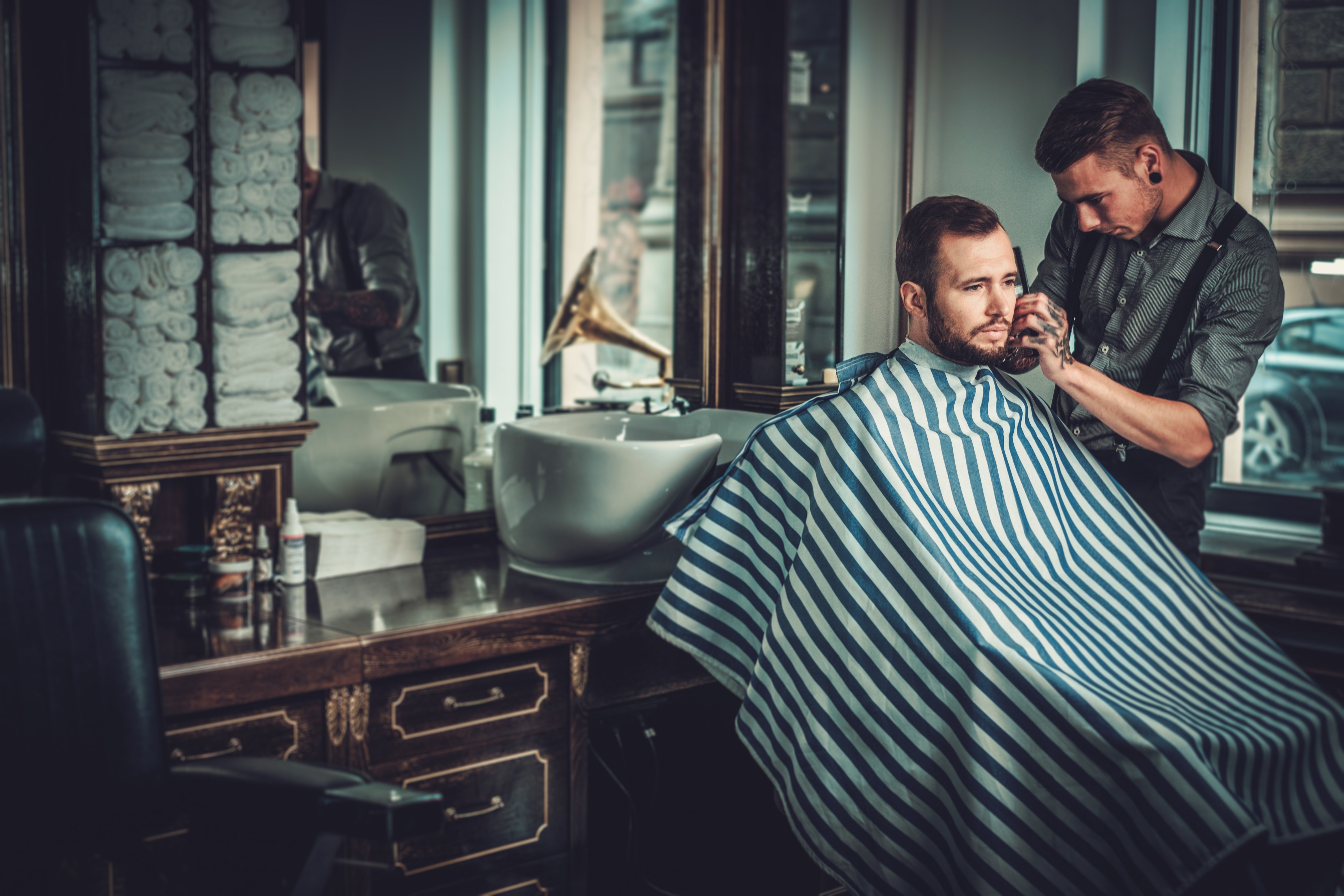 Are you considering a career in barbering? While traditional four-year universities are a great option for some, the rise of the "gig economy" shows those who attend trade schools are reaping significant benefits as well. At Phagans School of Hair Design, we love watching our students graduate and find their dream careers. If you are wondering if barbering is right for you, here are five reasons we hear over and over from barbers about why they love their careers:
1. Skip Traditional College
Traditional college isn't right for everyone. One of the biggest benefits barbers report about their careers is skipping the typical four-year degree. Not only is it possible to get your barbering license in as little as a year, you may also find yourself graduating with significantly less debt. ValuePenguin found one year at traditional public college averages $25,290 in state or $40,940 out of state. That's just for one year. Compare that to the cost of a typical barbering program and we think the numbers speak for themselves. Numbers aside, we think the environment of a barbering school is just plain better than that of a traditional college.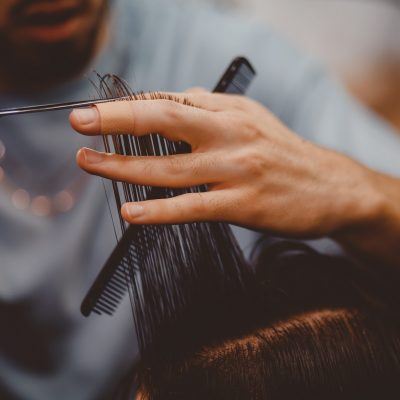 2. The Creative Environment
We spend too many hours at work to settle for a job we find boring. Another reason barbers cite for loving their careers is the opportunity to ditch the cubicle life and substitute it for an industry where creativity rules. Barbering can truly be an artform, which is just one reason we refer to ourselves as a school of hair design. Not every head of hair is the same, and certainly not every person wants the same thing when they step into a barbershop for a new look. If working in an industry that values creativity sounds great to you, barbering may be the way to go.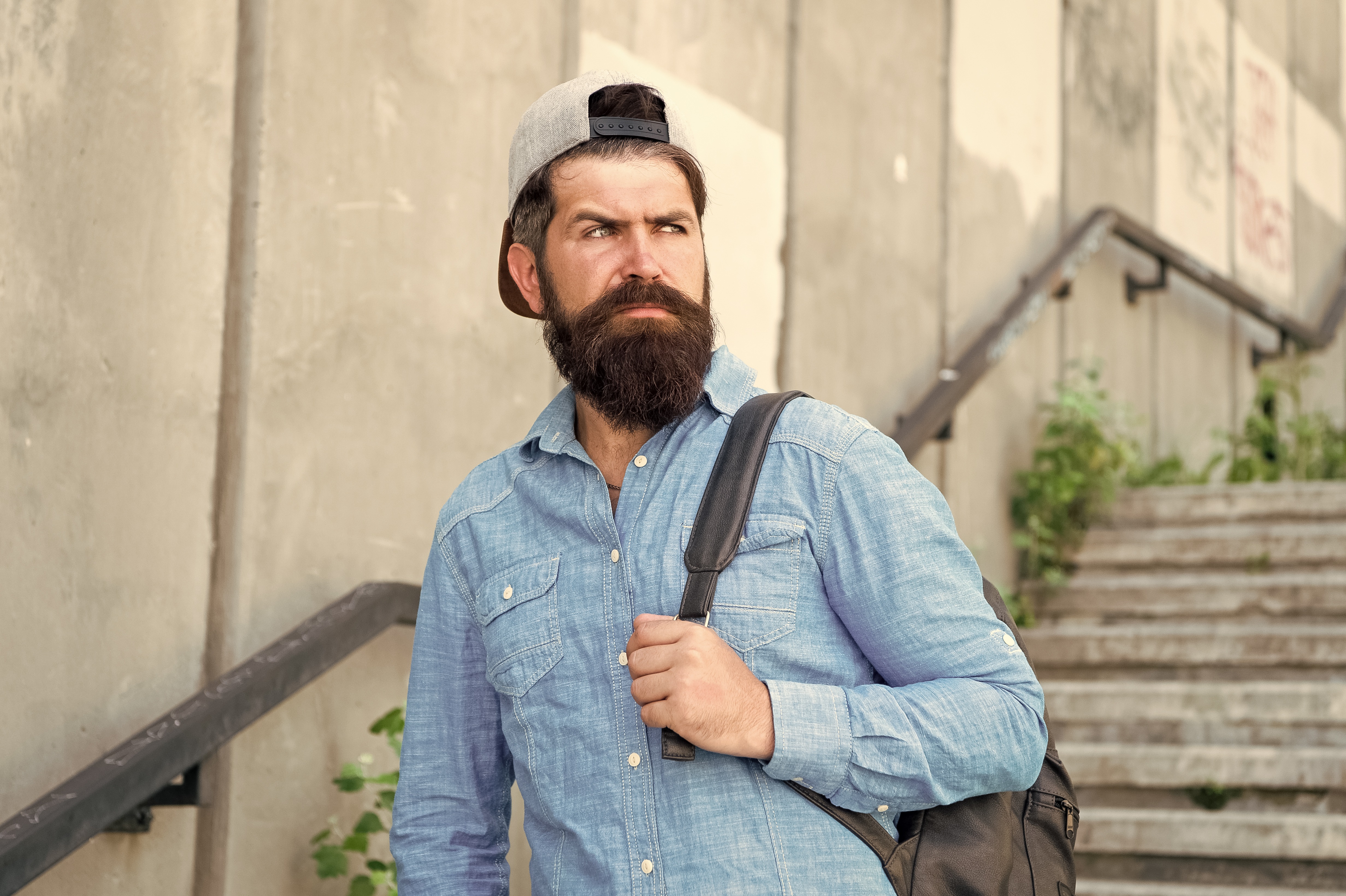 3. Work-Life Balance
In the barbering industry, there are several paths to becoming your own boss. That could mean no more working graveyard shifts to make the extra dollar an hour or having to get vacation days approved! Your time could be your own. You could decide when to work, how much to charge, and everything in between. There's even the possibility of becoming a traveling barber, which could give you the opportunity to see the world (and deduct the travel expenses from your taxes as a bonus!). Imagine having a career that offers you that kind of freedom!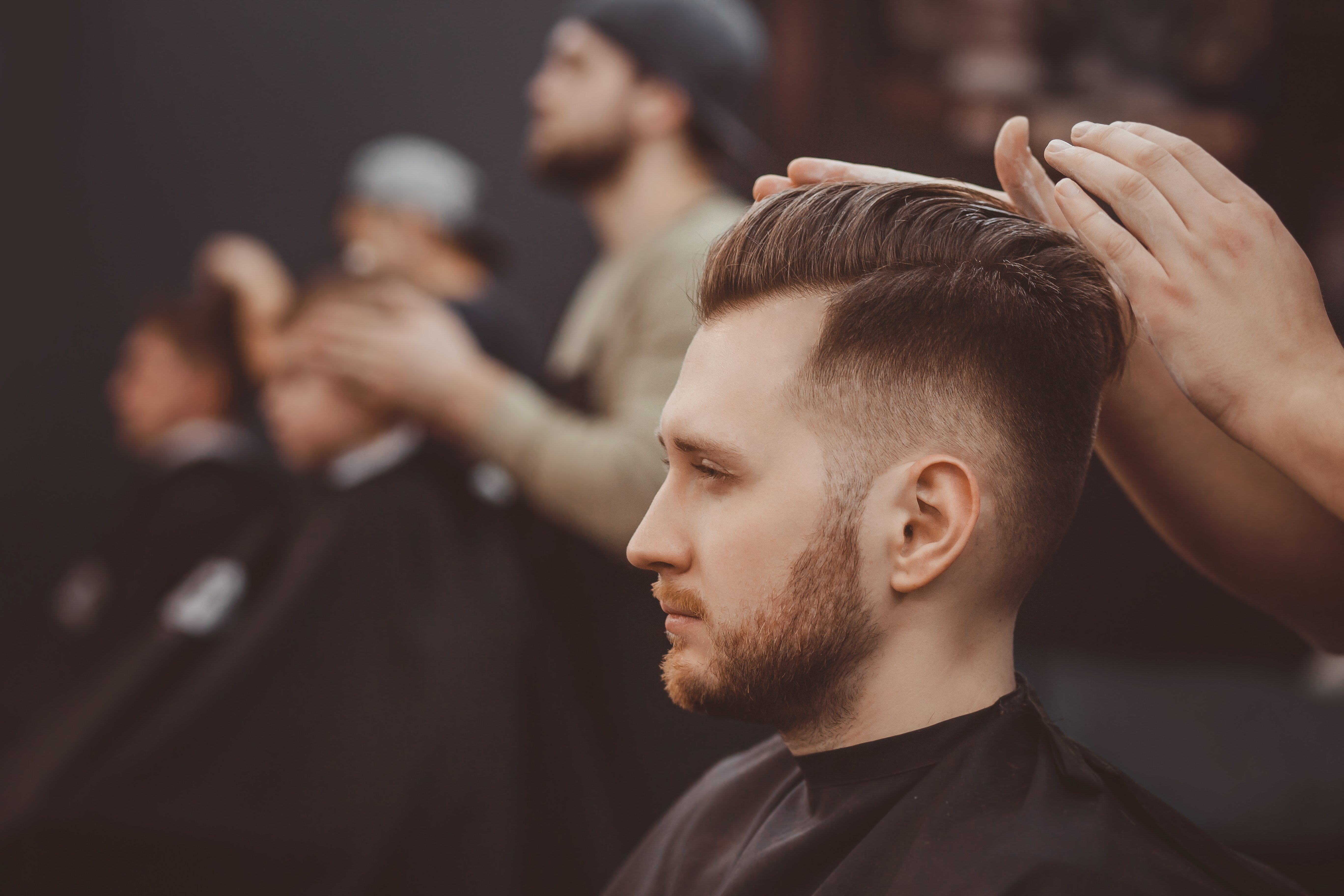 4. Unique Career Options
Speaking of awesome barbering jobs, the options are almost endless. Not only is travel a possibility, but so are options like becoming an influencer, a high-end barbershop stylist, a brand ambassador, an educator, a blogger, a celebrity stylist—do you see where we are going with this? Once you meet the licensure requirements for barbering, you can use your unique skills and talents in the professional hair industry in whatever way you decide. It really is a choose your own journey type of future, and the options are almost limitless! The ability to make a career for yourself that uniquely fits your talents and passions is another reason we hear from barbers about why they are so glad they chose barbering.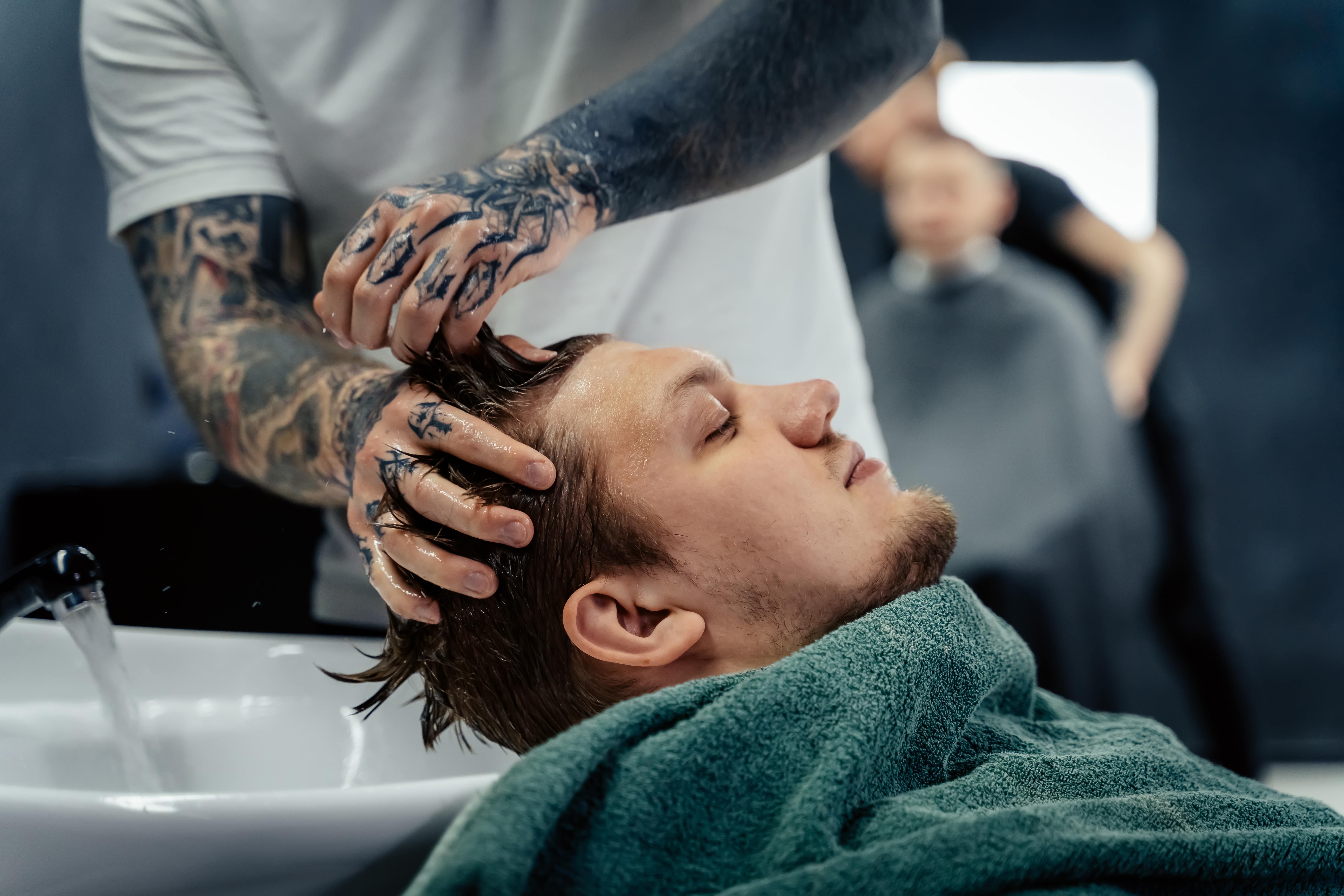 5. Meaningful Work
Our favorite reason barbers give for loving their career? The deep sense of fulfillment that comes from enjoying meaningful work. Getting to spend every day building people's self-esteem, hearing their stories, and making an impact on their lives is something truly special. Even in the midst of a global pandemic, something as small as a good haircut proved meaningful to people, as a slew of relatable memes popped up across the internet lamenting momentary salon closures. If the choice is between being in an office sitting in front of a computer from 9-5 or being on your feet, on your own time, making others feel good about themselves, well, what would you choose?
Interested in a Barbering Career?
Ready to take the next step and begin your journey towards becoming a licensed barber? Learn what makes a Phagans School of Hair Design barbering education unique and request current enrollment information on our website. We can't wait to meet you and be a part of your introduction to this amazing industry!