January 23, 2018
There are many important things to consider when thinking about enrolling in a barbering program. If barbering is something that you're interested in, you need to know what a program offers and what makes it unique in order to decide if it's the right fit for you. Phagans School of Hair Design offers a barbering program that is designed to train excellent barbers who can pass the state board and potentially make a fabulous career with their skills.
Focus on Theory
At Phagans we have a honed focus on equipping our students with the tools they need to be successful when sitting for the barbering license exam. Oregon State is known for having one of the most difficult licensing exams in the country, so we do our best to help our students prepare to pass the exam. Not only that, but we strive to prepare students to pass the cosmetology board exam in any state they may move to. Our focus on hair theory helps students to be better equipped to sit for the exam, regardless of which state board exam it is.
Explore You
Phagans School of Hair Design is unaffiliated with any particular beauty brand. This allows us to facilitate exploration with our students. We don't restrict our students to a particular language, culture, or set of products during their education at Phagans. Our students are educated with the intent to prepare them to work in nearly any barber shop or environment. Phagans students love this about the school because it allows them to explore barbering in their own way.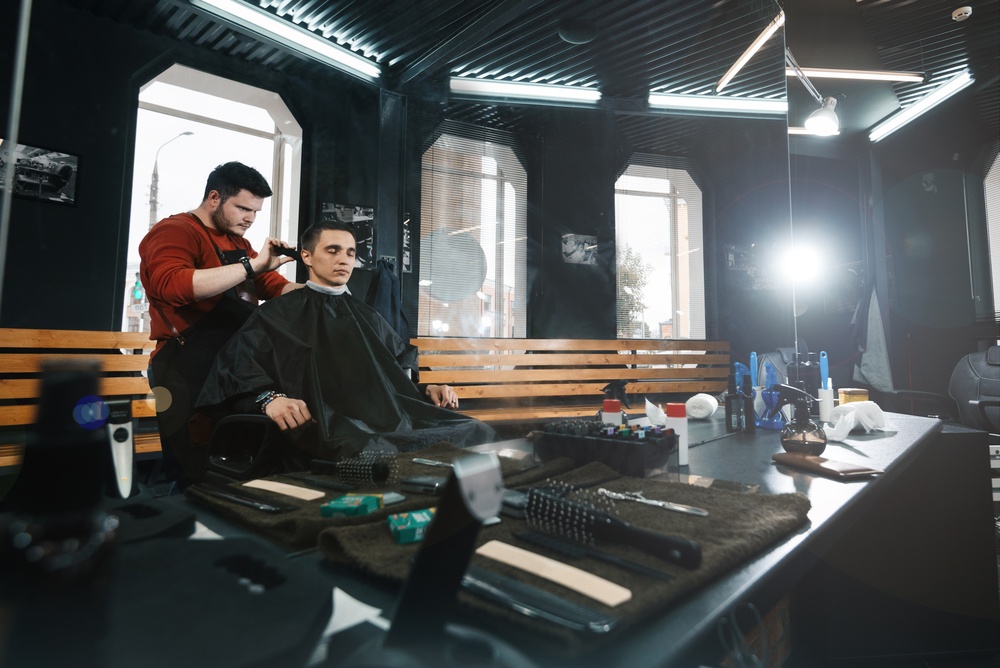 Extra-curricular Enrichment
Phagans is very involved with the local Portland-area community and the events that take place there. We do what we can to provide opportunities to expand our students professional portfolio outside of the classroom so that they are better prepared to find a career after graduation. For example, our students have the opportunity to work with the Portland Fashion Institute to do the makeup and grooming on their male models. Phagans is also an annual sponsor of the local Portland Fashion and Style Awards. Our students can acquire a certificate there if they participate. We strive to keep our students career-minded during their education so they can hit the ground running after they graduate.
Alumni Connections
We have many proud alumni that we network with after they graduate from Phagans. It's common for them to work in barber shops in the area near the school, and some even go on to open barber shops of their own! We invite them back to the school on occasion to teach master classes and to mentor our existing students. This mentorship is very important for maintaining the Phagans legacy, and also serves as a networking opportunity for our students so that they have more resources available to them upon graduation..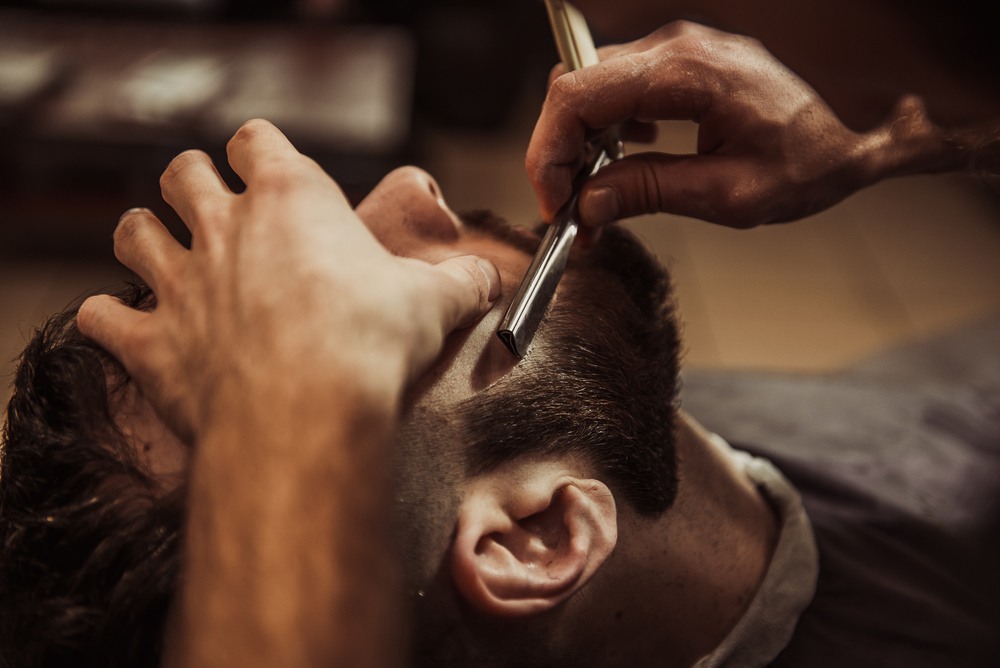 Focus on Passion
Many schools with brand affiliations require that their students buy into the brand and the lifestyle that comes with it. At Phagans, our number one qualifier for prospective students is passion. Students at our school absolutely love barbering and are passionate, hard workers. We bring students in to Phagans to share that love of barbering and strive develop the professional skills they will need to be successful after graduation.
Ready to Enroll?
Are you interested in chasing a barbering career of your own? Contact us to have an admissions representative contact you to answer any questions you may have and take the first step on a new journey today!