November 12, 2019
If you are starting to think about your future or considering beauty as a career, you may be wondering what kind of education will serve you best. To study beauty there are a lot of options out there. Whether you are just out of high school or looking for a career change, getting an education will improve your chances of getting a job you love. And jobs in beauty can offer versatility and economic stability.
But what type of education will help you achieve your beauty goals and which will be the better investment? The traditional college route might jump out at first, but don't forget about beauty schools specifically focused on training professionals. Below we highlight some of the differences between each to help you in your decision. 
Requirements and Future Goals
What is your vision of the future? Do you imagine yourself working at a high-end spa? Building up your own salon? Working from home? Considering your own goals for the future is important when thinking about what kind of education will benefit you the most. 
If you plan to go to college, you may also need to consider the application requirements. Many enrollments require a high school diploma, application form, and a required placement test such as the SAT or ACT. You may have to go through an orientation and registration for special courses. 
Most beauty schools also require a high school diploma and application form, but don't have many other items needed before enrollment, making the process a little smoother. Phagans requires a photo ID in addition to a high school diploma before applying.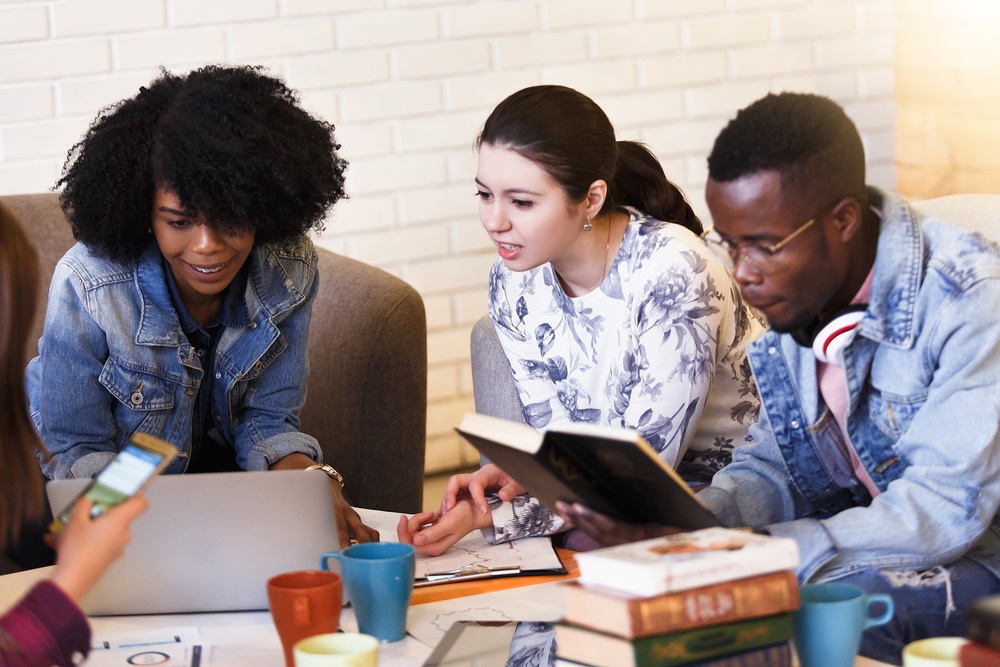 Types of Training
Consider the kind of education you will receive from each institution and what types of training will be needed in a future career. If you know your passion is for nails, a beauty school that offers a manicuring as part of the training will be much better and specific than general college courses. Phagans has dual courses like hair design and nail technology that provide training and education for both.
A college degree is perfect for students looking to dive deep into the academics behind beauty. This might include cosmetology instructors looking to gain more knowledge about the trends in the industry, or esthetics students who are focused on the more medical aspects of skincare. 
For a more practical education, an accredited beauty school is an option better suited to students who want to get training and begin earning right away. A cosmetology school will teach not only the academic principles of hair chemistry and anatomy, but also the real-world skills of cutting hair, applying makeup, and more. It's a faster, more practical approach to education that may set you up for success faster and without the added burden of college. 
Time Commitments
It's no secret that attending college can be quite a commitment. They don't call it a 1-year degree after all. At a beauty school, time commitments will vary based on courses and schedules, but are typically much less than earning a 4-year degree. Usually set out by hours, beauty schools are a great option for busy students who need more flexibility in their schedules. 
At Phagans, our course hours are based on the requirements set out by Oregon state. There are also dual programs available that combine courses like nail technology and hair design that can prepare you for more. Think about what you hope to accomplish with your career and how much time you can put toward an education. 
A Question of Cost
The cost of education will definitely play a role in your decision. Traditional college costs have increased in recent years, and even community colleges are feeling the effects. With a longer time-commitment, tuition for school is often a hurdle many have to consider when it comes to education. Today grants, scholarships, and financial aid are helping to make school more affordable. 
Beauty schools will require a tuition as well, but benefit from having financial aid available to those who qualify. From the Free Application for Federal Student Aid (FAFSA)®, to Pell grants and loans, you have the opportunity to apply to different financial aid solutions. Phagans School of Hair Design also offers payment plans depending on student needs. Learn more about financial aid and talk to an admissions officer to get informed on the different options. 
It's important to remember that whatever route you choose, your education is an investment, and costs should be considered in the long-term. 
Career Options
Make note of your career goals going into beauty. There are so many options available within the industry. Attending an accredited cosmetology school and getting licensed through the state exam can qualify you to work as a:
Hair stylist
Salon owner
Salon manager
Beauty writer
Esthetician
Product specialist
Nail technician
Barber
Makeup artist
And so much more!
Decide how you want to focus your training and choose a program that prepares you for the work you want. College degrees can prepare you for similar work, but may not have the same salon training opportunities as a beauty school that offers paid services as part of the curriculum. 
In a beauty school setting you also have the opportunity to network with peers who have similar aspirations and backgrounds. You will have a chance to get to know real salon owners and instructors who can be great references and resources for the future.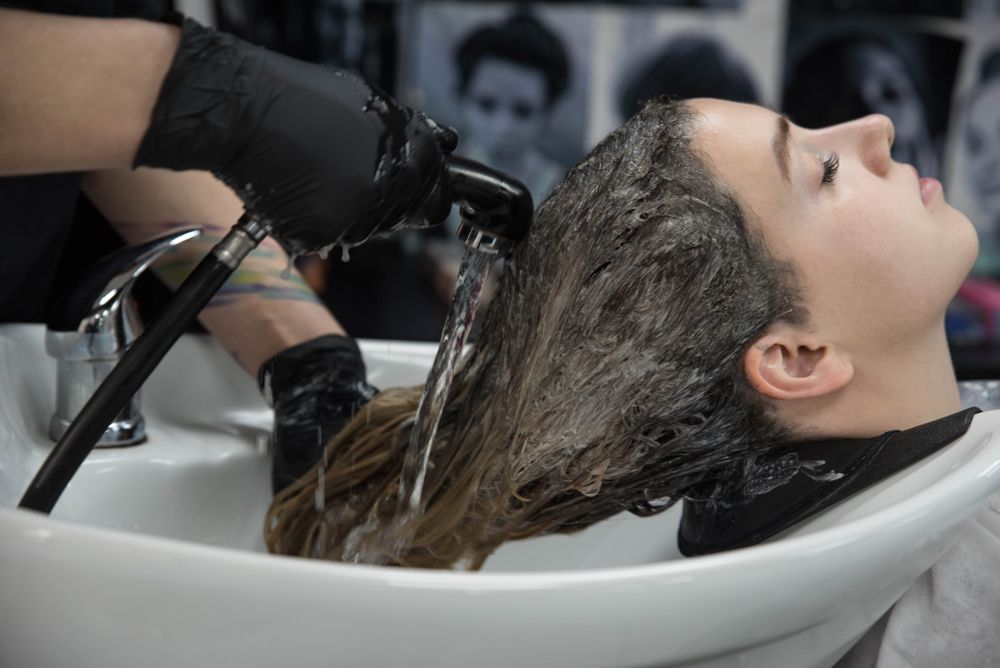 Start Working Toward Your Dreams
Don't wait to get started on your education! Take time to decide which type of training will best suit your goals and career dreams. A traditional college degree can open a lot of doors, but may be better suited to different types of degrees.
If your focus is beauty and making your mark in the beauty world, cosmetology school might be a better option for students who want to get started and crave some hands-on training and real-world experience. 
Phagans is eager to welcome students with a passion for beauty and have helped over 6,000 graduates already! Contact us today to book a school tour and to get started on your application.