September 27, 2019
Are you considering pursuing a career in the beauty industry but not sure which path to take? We've created a guide with the resources to help you feel prepared and one step closer to achieving your dreams! Let's get started.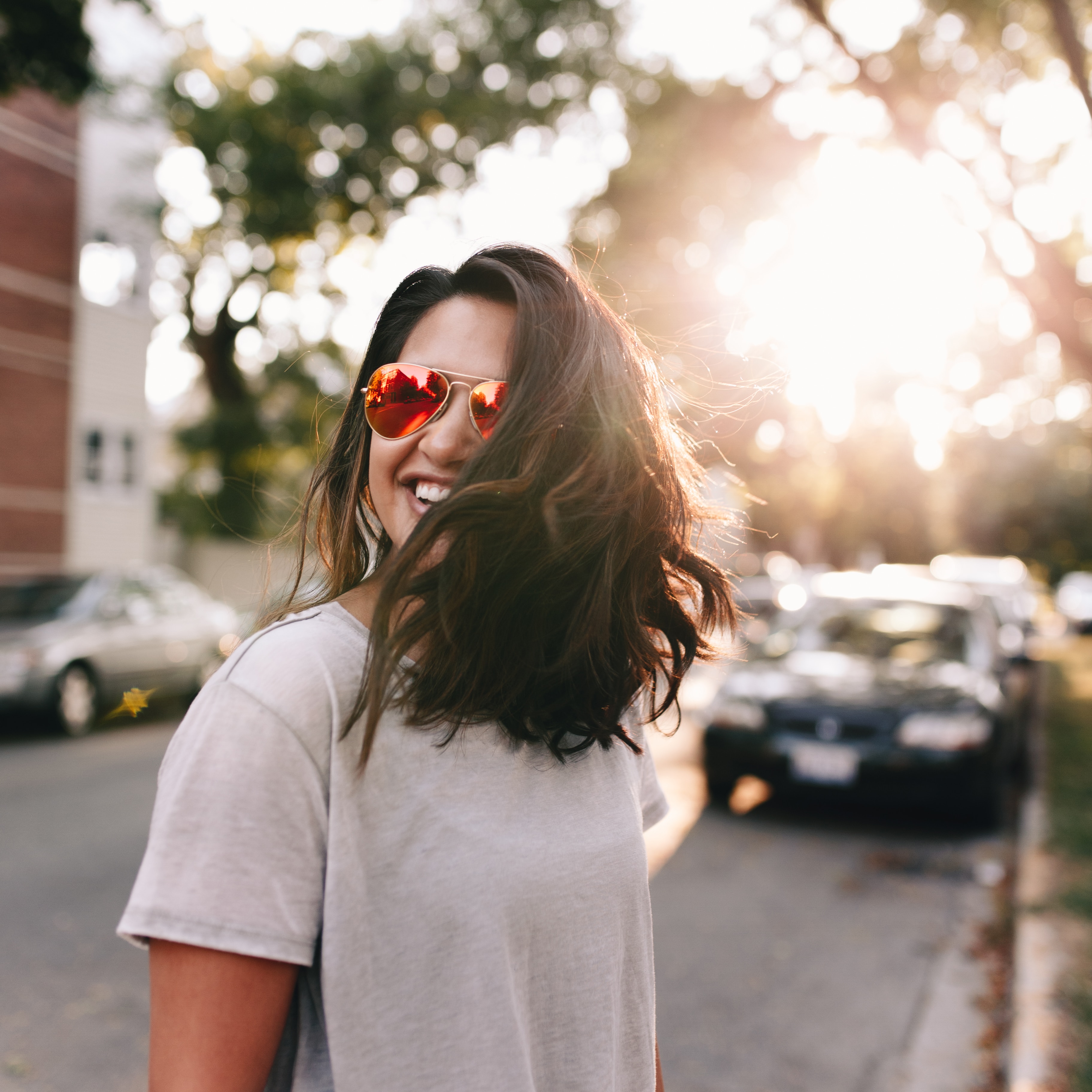 Everyone wants to feel like they belong. Have you ever wondered if your personality can mesh as a cosmetologist? With the right attitude and dedication, anyone can pursue this career, but let's look at the most common personality traits that help cosmetologists shine!
Curious about where a cosmetology license can take you? There are so many fun career opportunities in the beauty world. From hair stylists to makeup artists, licensed cosmetologists can choose from a variety of options. Check out these thriving career paths that just might get you excited for a future in cosmetology!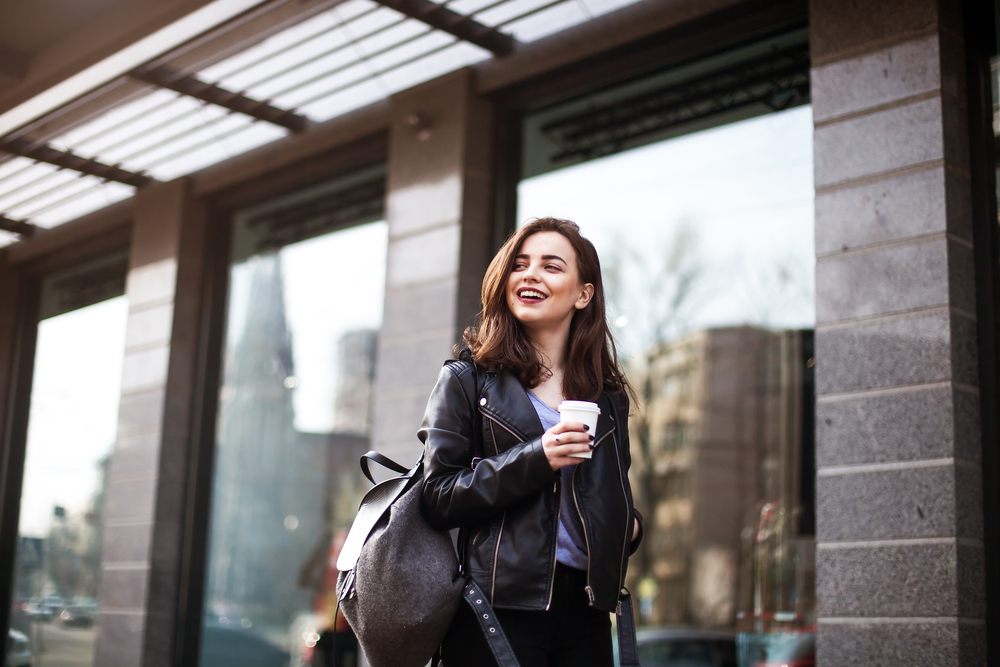 Say goodbye to textbooks and say hello to clippers and hairbrushes. If you have ever wondered what cosmetology school is actually like, you've come to the right place! Also included in this blog is helpful information about our curriculum and graduation. This is a must-read for anyone considering beauty school in their future.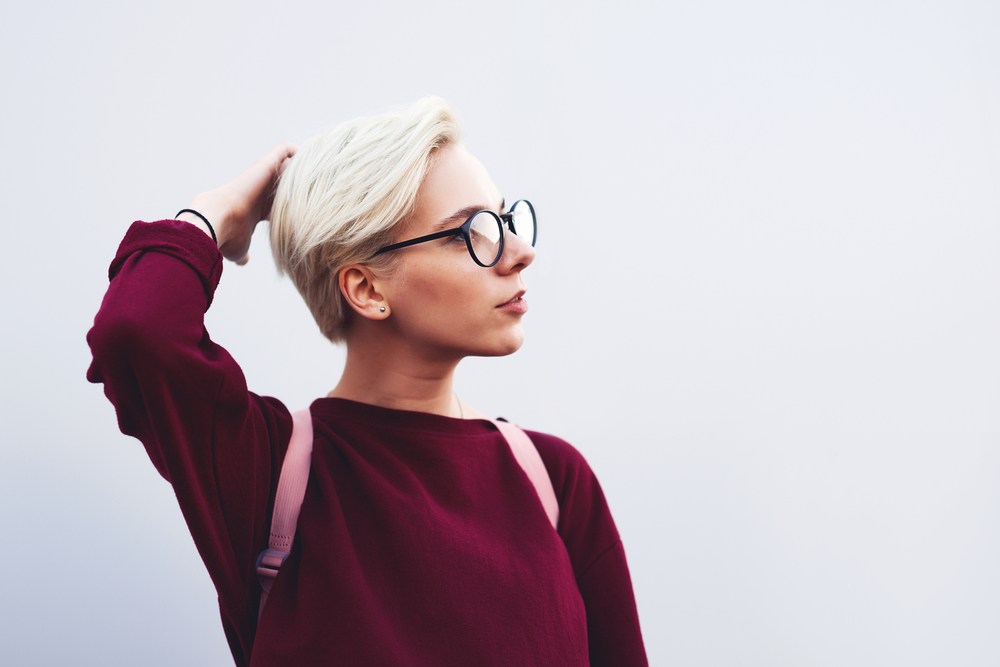 You've decided cosmetology is the career path you want to pursue, so what's next? We're here to help you out with the next steps you need to obtain a cosmetology license in the state of Oregon! This blog includes everything from how to research schools to how to get a license after graduating.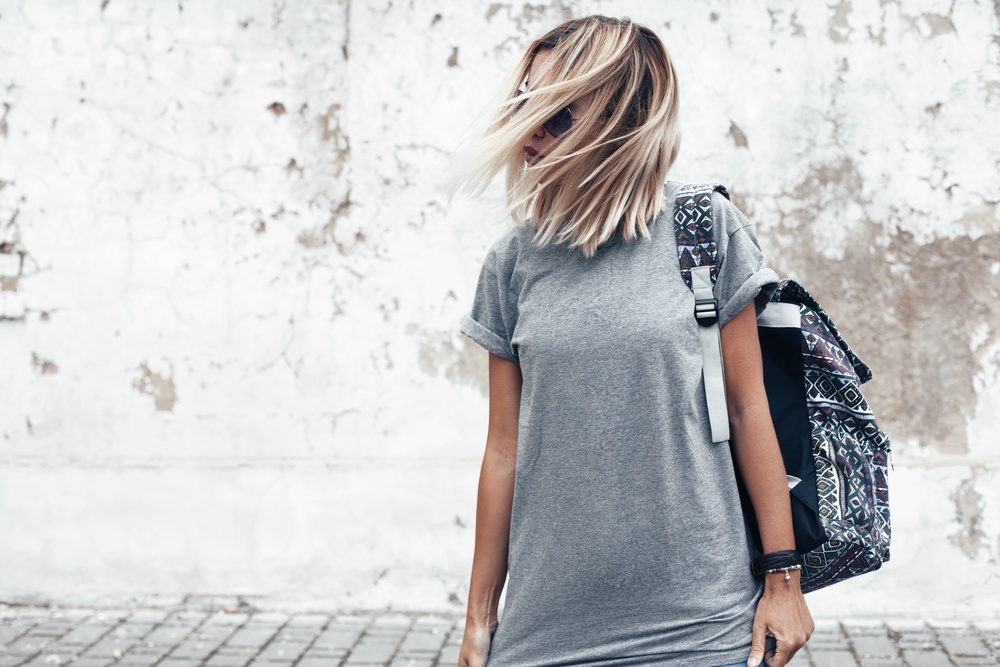 Is Phagans School of Hair Design on your list of schools you want to check out? We could not be more excited for your interest in our school! Here are the easy steps you need to get started with the enrollment process and get going on your journey in cosmetology!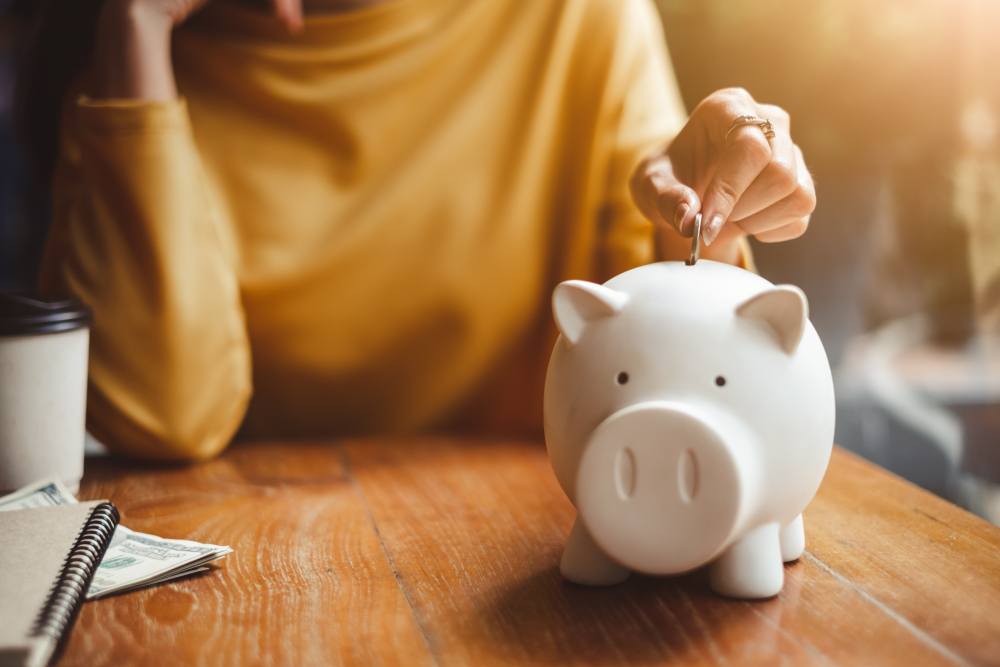 Don't let money stop you from pursuing your dreams! Financial aid is available to those who qualify. At Phagans School of Hair Design, we have a team of financial aid administrators ready to help you know your options. Click here for our financial aid process and the ways to find out if you qualify!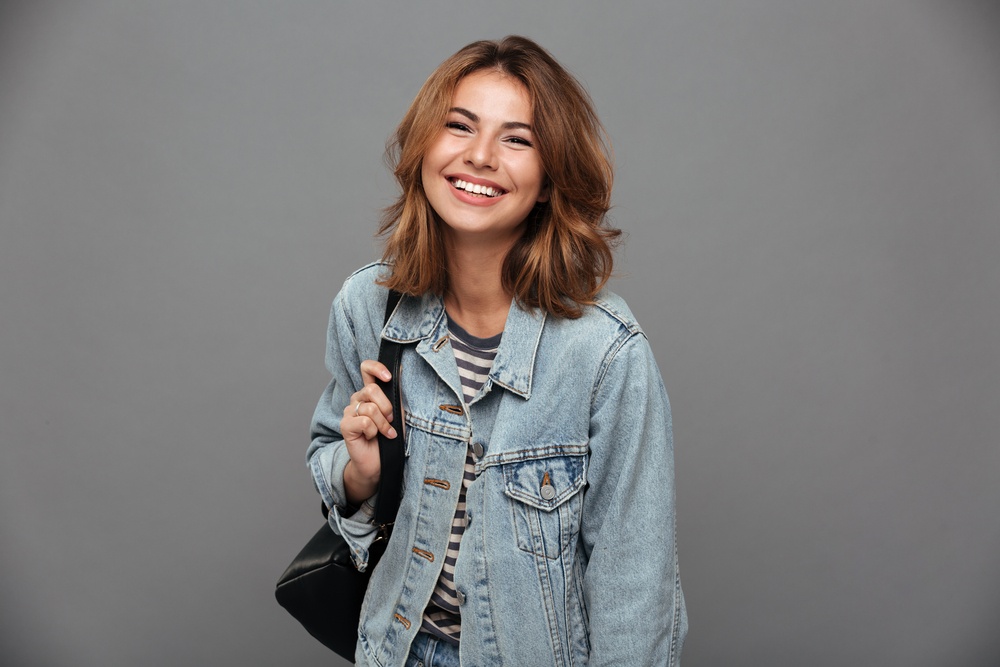 You've decided: beauty school is in your future! Now it's time to take the next steps. Download this infographic to help you navigate the enrollment process, from exploring schools to walking into class the first day.
If you want to take the leap, check out our program page for more information about the course we offer at Phagans School of Hair Design.