December 7, 2017
Are you thinking about pursuing a career in the beauty industry? What's holding you back? At Phagans School of Hair Design, we want you to be excited about the choice to become beauty professionals.
We know that the excitement of becoming a beauty professional is an important ingredient in being successful in beauty school. That's why the steps to becoming a student at Phagans is designed to give you all the information you need to make the right decision. Once you've gone through the steps to enrolling, you can be ecstatic about your future!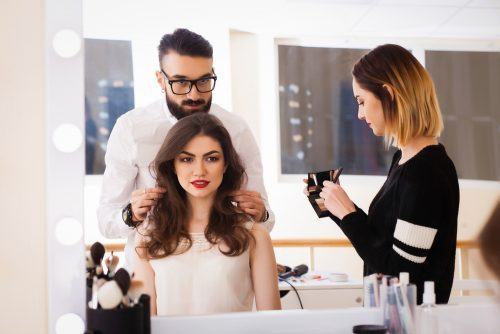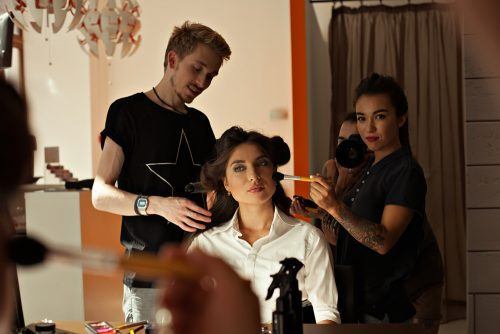 Still Unsure?
Worried about being sold to or pressured into something? Don't stress it. Our hope is to help people who really want to join the ranks of beauty professionals. For those who are ready to start building this kind of career, we are here to help them make plans to achieve that goal. If you're on the fence, this can be a great way to help you make a better decision. If you decide that the path to a beauty career isn't for you, that's great. We're happy that we can be there to help you make that choice. Your tour of Phagans will be all fun, no pressure.
Ready to Begin?
If you have been thinking about a career in the beauty industry schedule a tour of your Phagans campus today. We can help you get started on your journey to a career that you can love! We can't wait to meet you.