February 19, 2018
Going to beauty school means financial commitment, and we believe that it's totally worth it to pursue something that you love. Don't let dollar signs be a deterrent from an education you've always dreamed of pursuing. Financial aid could be the answer to some of your questions about funding your future.
Can Beauty School Students Receive Financial Aid?
Yes. If the beauty school of their choice has federal approval to offer financial aid, beauty school students can potentially receive financial aid. Federal financial aid is only available for qualifying students.
The rumor that only traditional college students can receive aid is untrue!
Who Qualifies for Financial Aid?
Aid is reserved for those who need it. There are a variety of circumstances that would warrant federal financial aid being granted. You never know if you'll qualify unless you ask! Always, always, always fill out the forms to get started to see if you can receive some type of aid. Don't rule yourself out.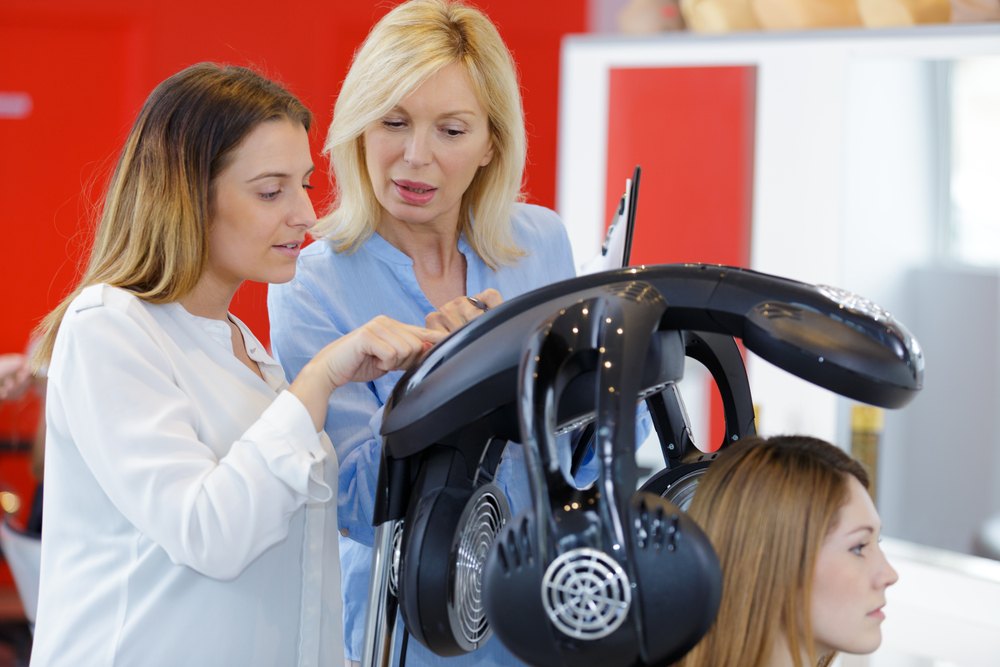 How Do I Start the Process?
It starts with filling out the Free Application for Federal Student Aid (FAFSA®). To get your application started, create an FSA ID. The website will walk you through what to do next and the information you'll need to complete the application.
If all of this seems a little troubling, don't hesitate to reach out to the Financial Aid Officers at Phagans School of Hair Design. The Financial Aid Office at Phagans School of Hair Design is here to help you understand the financial aid process. Our staff spends their days helping people like you pursue their dreams of a beauty education. Don't worry! They can help you find direction.
Clackmas Location:
833-840-9039
I Want to Learn More About Enrolling in Beauty School!
Now they you know a little bit more about financial aid, we encourage you to pursue your dreams! If you want to get the process started, request information about getting enrolled by clicking here.
All services in our student clinic are provided by students under the supervision of licensed professionals.
For important information about the educational debt, earnings, and completion rates of students who attended this program click for our Clackamas report.