June 26, 2019
At Phagans School of Hair Design, we believe in teaching our students skills that will help prepare them for success in the beauty industry. With the growing popularity of eyelash extensions, we know what an important skill it is for our students to learn! Our hair design and esthetics students have the opportunity to learn to become licensed eyelash extension technicians as part of their programs.
Career Possibilities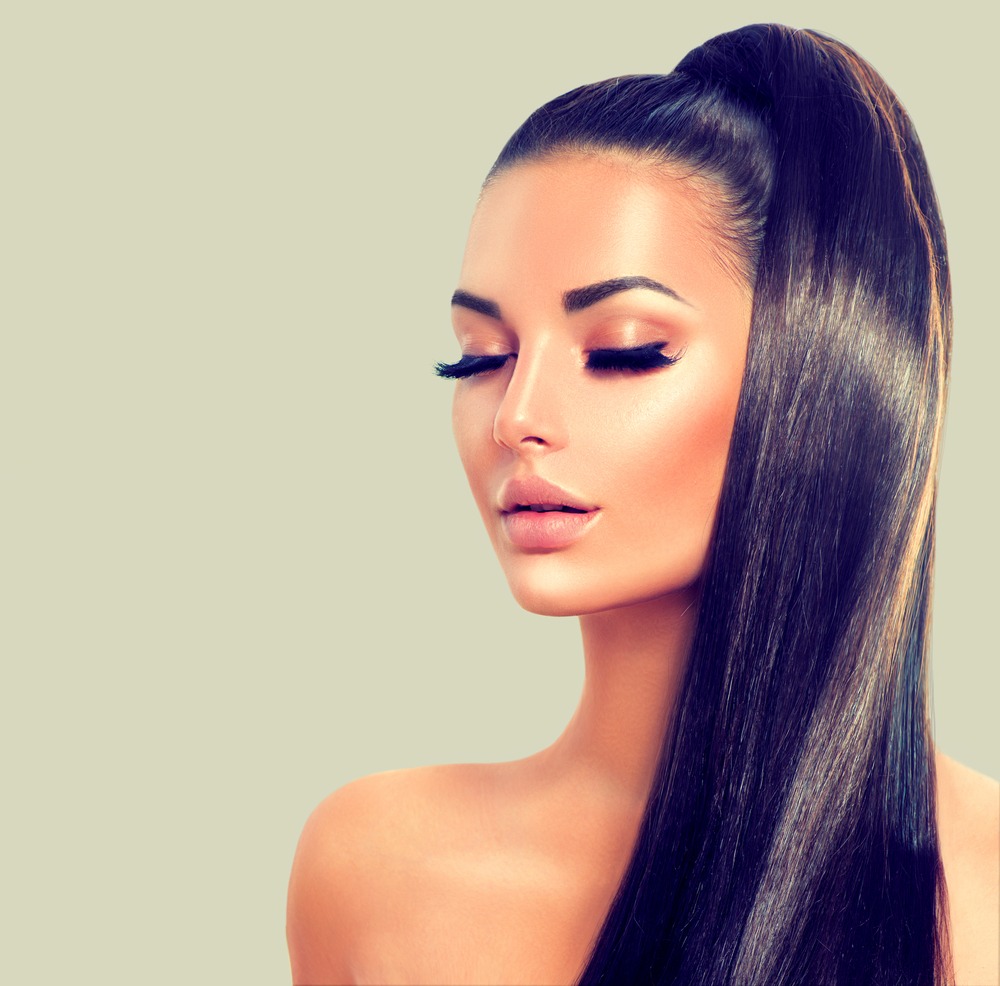 Lash extensions are one of the latest trends in the beauty industry, and their popularity just keeps on growing! Luscious lashes are in, and more and more people are getting extensions. Many licensed cosmetologists and estheticians find that this is the best path for their career, so they specialize in lashes.
Eyelash extension technicians have a variety of career opportunities available to them! Careers that you can pursue once you become a certified professional can include:
Product representative
Some lash technicians choose to work with a specific brand. They use the brand's lashes and supplies and educate others about the products. They might also use social media to promote the brand.
Freelance technician
Many freelance technicians can find a book of clients by showcasing their work on Instagram! Word of mouth and social media are great ways to build a business in this field. If you scroll through #PortlandLashExtensions on Instagram, chances are you'll find many local technicians building their businesses.
Salon technician
You might also find some salon technicians in your area on Instagram, because they also often use social media to build a clientele. These technicians may work at a salon specifically for lashes, or do lashes along with other beauty services at a full-service salon.
Salon owner
If you are interested in the business side of beauty, you may want to eventually own a salon! If that is your goal, the first steps are to get certified and then work on building a loyal clientele.
Educator
If you decide you want to share the lash love, there is a need for educators! You could work for a brand or school, teaching classes to new students or workshops for current artists. Even certified technicians need to be up-to-date on the latest techniques and trends!
Cosmetologists and estheticians who choose to perform lash extensions in addition to their other services are also in high demand. Clients may want to get multiple services done by the same beauty professional they know and love. Whether they want to get their waxing and lashes done together or come in for both a trim and a lash fill, clients often choose to go to a beauty professional for lashes in addition to other services.
Could Doing Lashes Be Right For You?
Maybe you know you love applying makeup or styling hair, but you're not sure if you would like doing lashes. You might be a potential lash technician if you:
Want to learn a skill that is popular and in-demand
Love getting to know new people
Enjoy helping others feel beautiful
Have been told you pay attention to details
If any of those traits fit you, then you should definitely consider learning how to apply lash extensions!
Prepare for Your Beauty Education
At Phagans we strive to prepare our students for their careers after graduating from school. Teaching trendy topics and services like lash extensions can provide our students with skills that can help them succeed! Contact us to talk to an admissions representative about your potential opportunities in the beauty industry.