May 10, 2018
Are you ready for summer? Is your hair?
No matter how close to a beach you find yourself, or how far away, you can still show your beach babe side with some perfectly crimpy beach waves. Best of all? You don't have to live near a beach to accomplish this look!
Dry hair. Wet hair. Hair that gets everywhere – we have the tips you need to bring the beach to you!
First, let's cover the basics…
What is Sea Salt Spray?
This handy dandy little product is pretty much a must-have for creating the perfect beach wave look, and it makes sense. Sea spray is filled with salt after all. But what is it, and why does it work so well?
Sea salt spray is exactly what it sounds like. A spray filled with sea salt. Easy concept, but this is where it gets tricky. Sea salt, or any kind of salt really, dries out your hair. When hair is dry the cuticle opens and the strand of hair is able to easily adopt a curl. It's one of the reasons that dry hair tends to get really frizzy. Once that cuticle opens, the curl comes out and then things get crazy.
To help reduce the frizz, sea salt sprays are filled with more than just salt water. They also include moisturizers and other additives that help to keep that curl from turning into a haystack, and develop into the perfectly fussed boho waves that have quickly become the staple of summer.
Now, let's break out the waves…
The Scrunch
https://www.youtube.com/watch?v=sEFXjQjuz_4
The scrunch is possibly the easiest way to create beach waves if your hair already has a bit of a curl to it. Start with slightly damp hair and utilize your favorite brand of sea salt spray to scrunch your way to the beach.
The Braid
Want beach waves with a little less work? A braid or twist method is your go-to. This method is easy and allows you to do other things while you wait for your hair to dry. All you need to do is spray your damp hair with a leave-in conditioner or moisturizer, pull it up in a French braid or multiple French twists, and let it dry.
The drier you get it, the more life to your waves. Once you remove the braids, spray your locks with sea salt spray, scrunch and go!
The Clips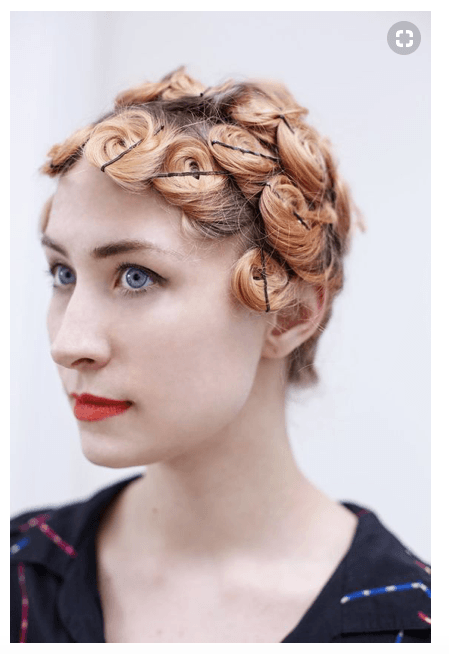 The method could be called a little old school, but we think that just makes it tried and true! You can accomplish this using standard clips, or even bobby pins depending on your hair's thickness. Just smooth, condition, and twist your hair into a flat pinwheel, pin it in place, and wait for it to dry.
If you want more structured curls, let your hair dry all the way. If you are looking for the perfect beach waves, remove the pins when the hair is almost dry and spray with sea salt spray. The spray will help to hold the curl and give you the perfect boho look you want.
The Headband
Looking for the perfect no-heat beach waves? The headband method appeared on social media not too long ago and it has since become the go-to for many people! It's no wonder why. It's simple, easy, and can even make for a good style while your hair is drying, meaning you can go from day to night and back again in no time.
Plus, did we mention you can easily get nearly perfect curls?
The Blowout
This one can be a little bit trickier to accomplish on your own. It's one of the reasons that blowout bars have become so popular lately. Not to worry, even if you don't want to give this a shot on your own, you can head into our student salon. We would love to give you a little pampering and help you get the curls you want!
How are you going to make waves?
Spring. Summer. Fall. Anytime is the perfect time for beach waves. Whether you do them yourself or visit us in one of our student salons for a true Phagans experience, we know you will look great this summer, and all year round!
Ready to schedule your appointment? You can get started today.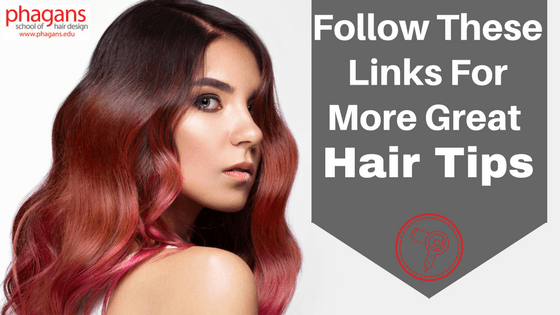 Summer Hair Color!
Summer Hair Style!
*All services performed by students under the supervision of licensed professionals.
For important information about the educational debt, earnings, and completion rates of students who attended this program click for our Clackamas report.