April 24, 2018
It's been a great month at Phagans School of Hair Design!
With every class that begins their training with us, we strive to help create opportunities for our students to grow and expand. Personal growth is a huge part of our culture, as well as mastering the skills for your program.
Beyond that, we want our students to grow in the skills that are in demand, and help them create a portfolio that could help keep their client books full!
This last month we were able to do just that for our esthetics students.
Extending Our Skills, And Our Lashes
Lash extensions have been all the craze lately. Although they were first introduced way back in 2015 (yes, it feels that long ago for us, too) it has taken a few years for this seemingly simple process to hit the mainstream.
Nowadays chances are high you know one if not two – or five- people in your life who have had the procedure done.
Take a behind the door look as our esthetics work to increase their skill, and begin mastering this craft.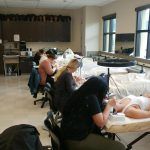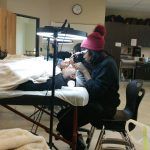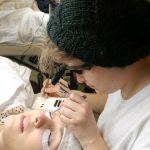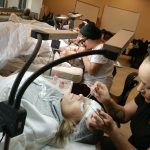 Offered as an additional course option to our current esthetics students, this one-day training helped our students to master this skill and become certified in it.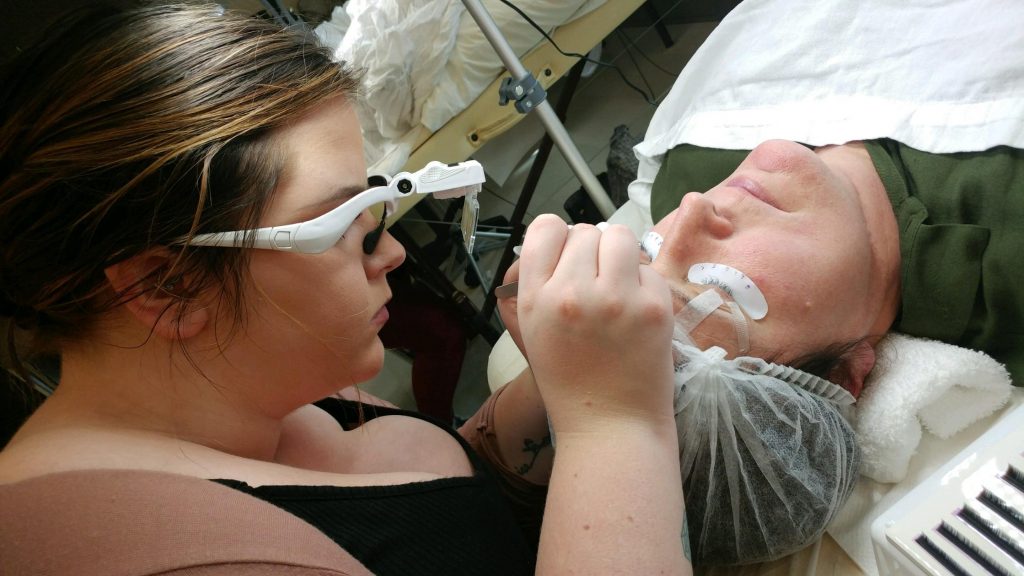 We were so excited that so many of our students took this opportunity and stuck to it like glue! With so much demand in this procedure, we can only imagine how this will impact their futures!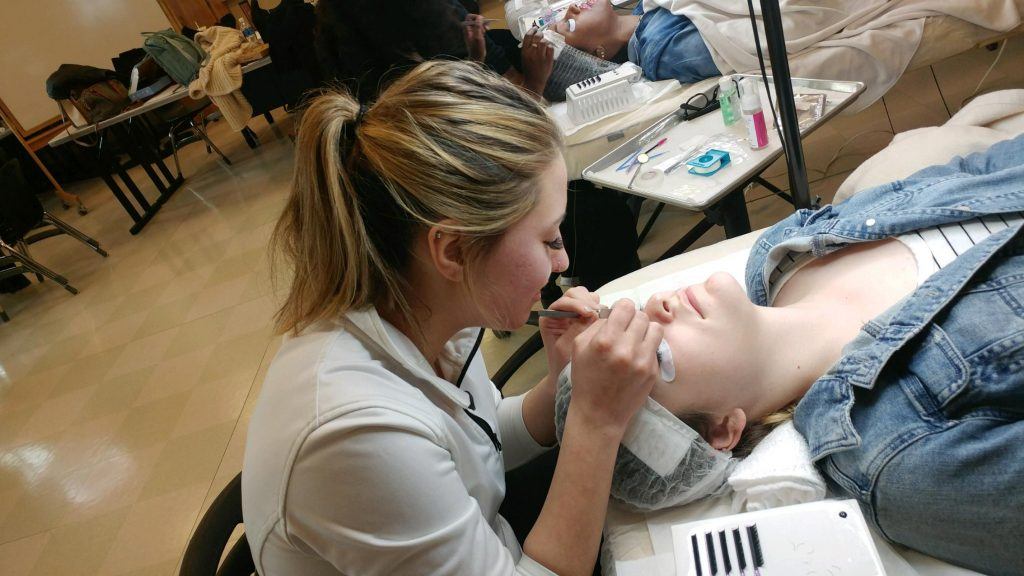 We had so much learning this skill, and everyone left with not only a new talent for their portfolio, but with long, luscious lashes.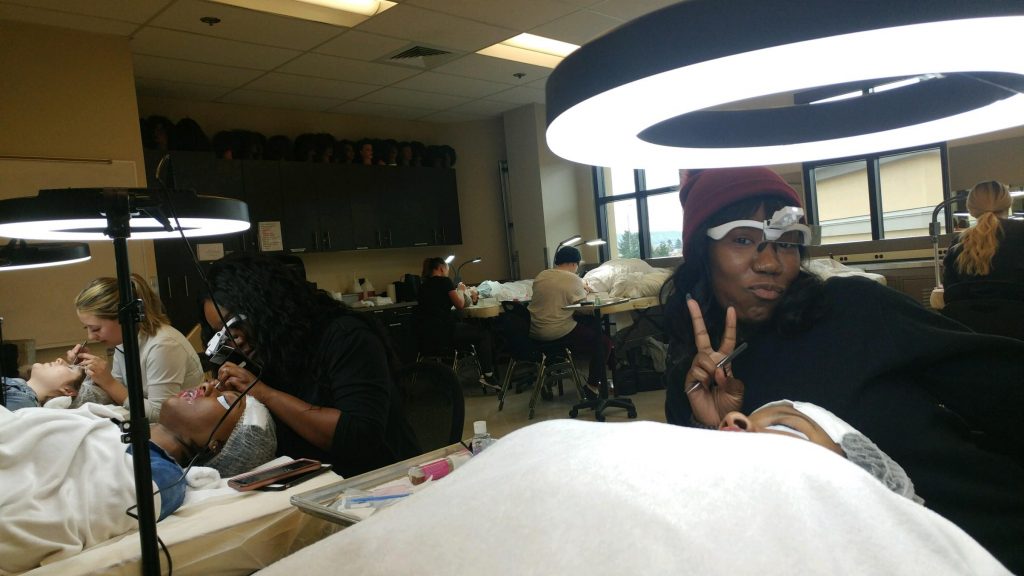 At Phagans School of Hair Design, we are passionate about our students' futures. We want every student who joins our family to find themselves in a career that brings them joy for years to come.
A big part of that dedication lies in the training we give our students. By offering additional training we help each future professional stay on top of trends and keep their skills in demand.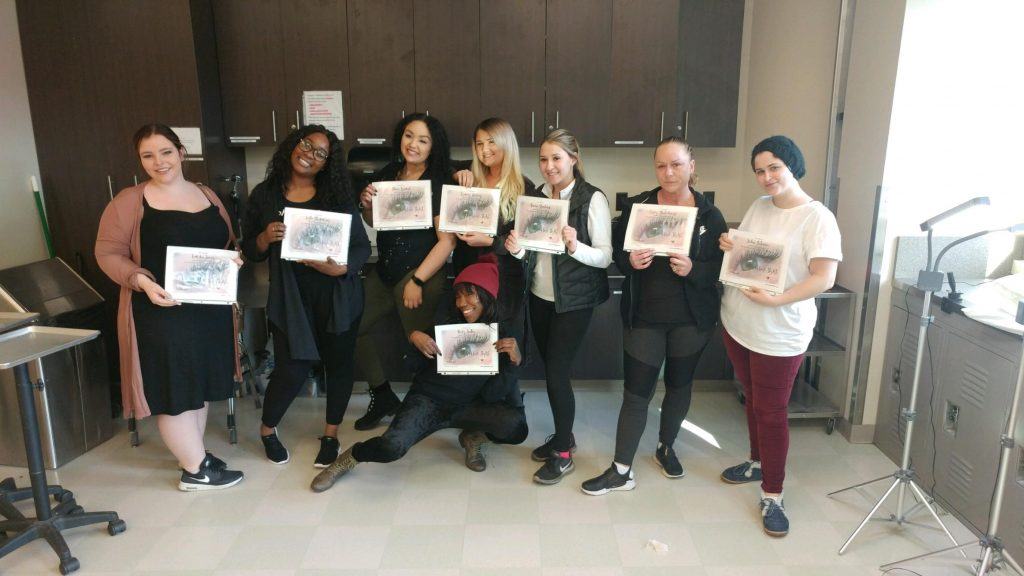 Are you ready to embrace a future full of passion, dedication, and long luscious lashes? Give us a call today and we can help you get started!
Welcome to Phagans Family!
For important information about the educational debt, earnings, and completion rates of students who attended this program click for our Clackamas report.