March 3, 2018
If you know anything about current skin care trends, you know that glowing skin is good. A radiant complexion not only looks beautiful, it serves as a direct reflection of your health. Unlike a pixie cut or a bright orange lip, fresh, glowing skin looks great on everyone. To get that glowing goddess look, keep these five tips in mind.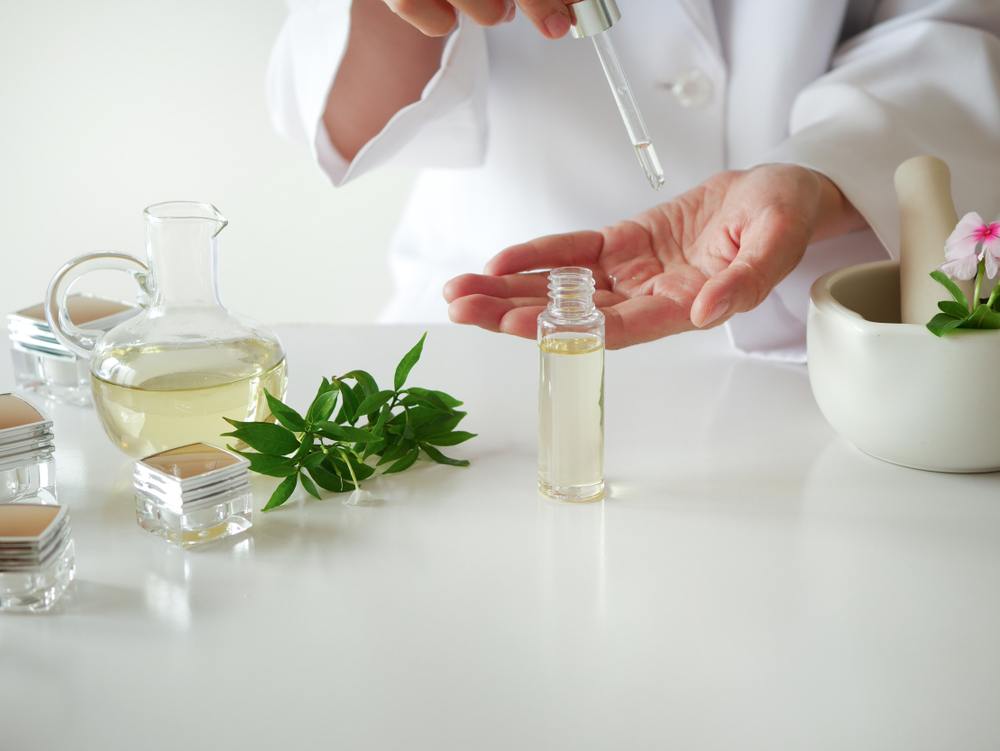 Oil Is Your Friend
For a long time, we thought that putting oil on our faces was a beauty no-no. While certain oils are bad for the skin, like certain oils are bad to eat, there are others that have massive benefits. Examples of good oils are argan oil, avocado oil, jojoba oil, lavender oil, and coconut oil. And these oils don't only make your skin glow. They're full of vitamins and minerals and can treat a range of common problems, from general dry skin and eczema to acne prone skin and fine lines.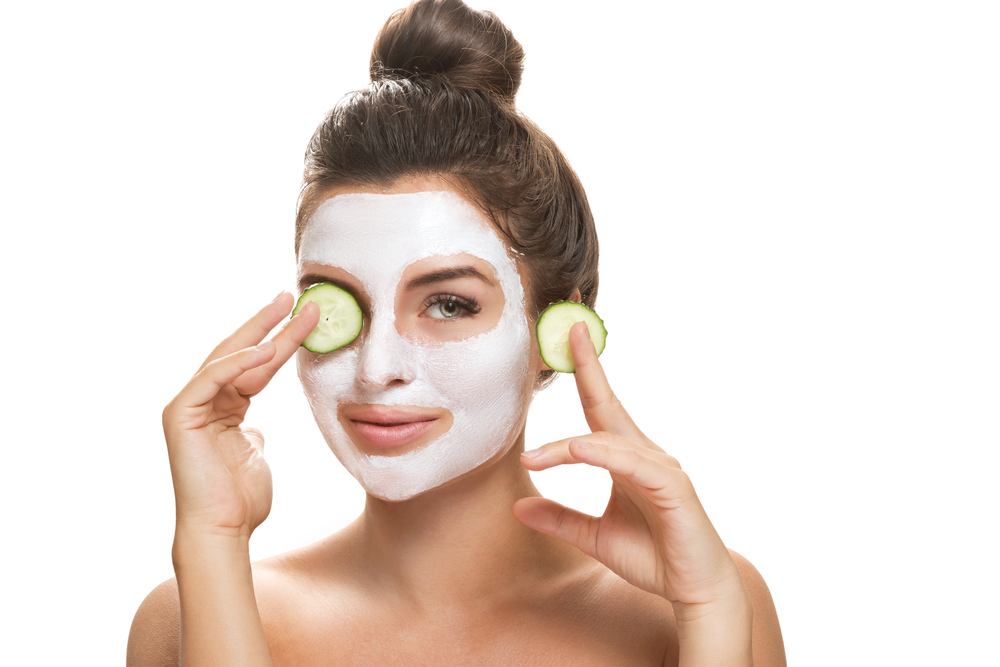 Put a Mask on It
Face masks are a classic staple when it comes to pampering yourself. There's no reason why you should reserve masks for Sundays or a special trip to the spa. Sure, there are plenty of face masks on the market, but there are TONS of face masks you can make right in your own kitchen! For that "lit from within" look, try making masks from strawberries, oatmeal, cucumbers, avocados, bananas, yogurt, and oranges. If you're not into DIY-ing, stop by our student salon and spa where one of our talented students can treat you to a relaxing facial under the supervision of licensed professionals.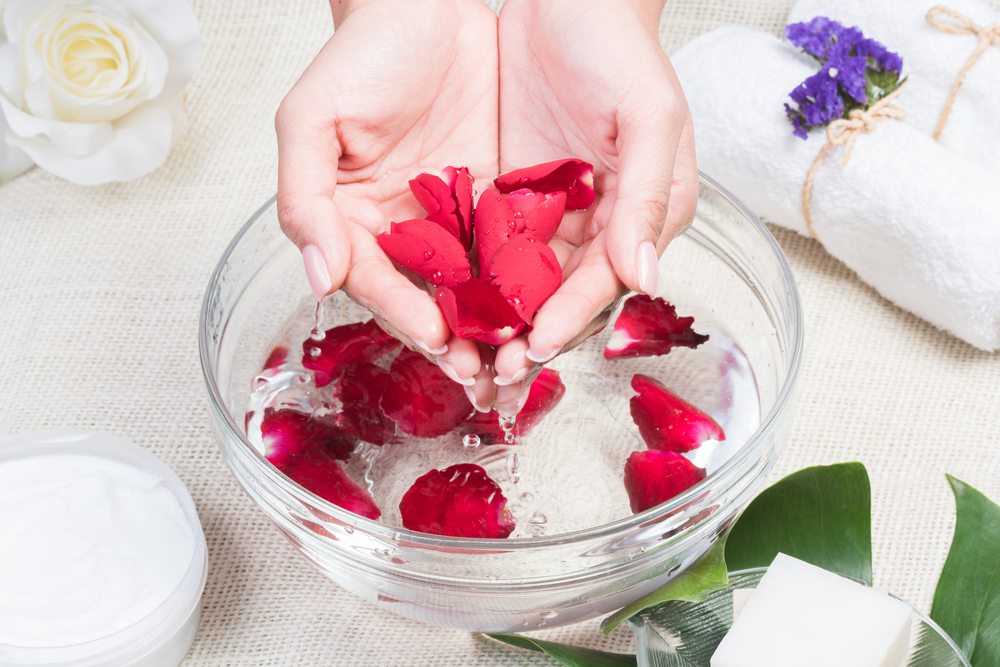 Stop and Smell the Roses
Rose-infused products are all the rage in the skin care world because of the natural benefits of rose petals. Rose water has anti-inflammatory properties that leave your skin refreshed and hydrated. It also tones your skin and helps maintain its pH balance. When you feel tired in the middle of the day, spritz some rose water on your face for an instant refresh. Circling back to those trusty oils, rosehip oil can lighten scars and blemishes, tighten pores, reduce dark circles, and even out your skin tone. This makes for more glowing, youthful, and supple skin.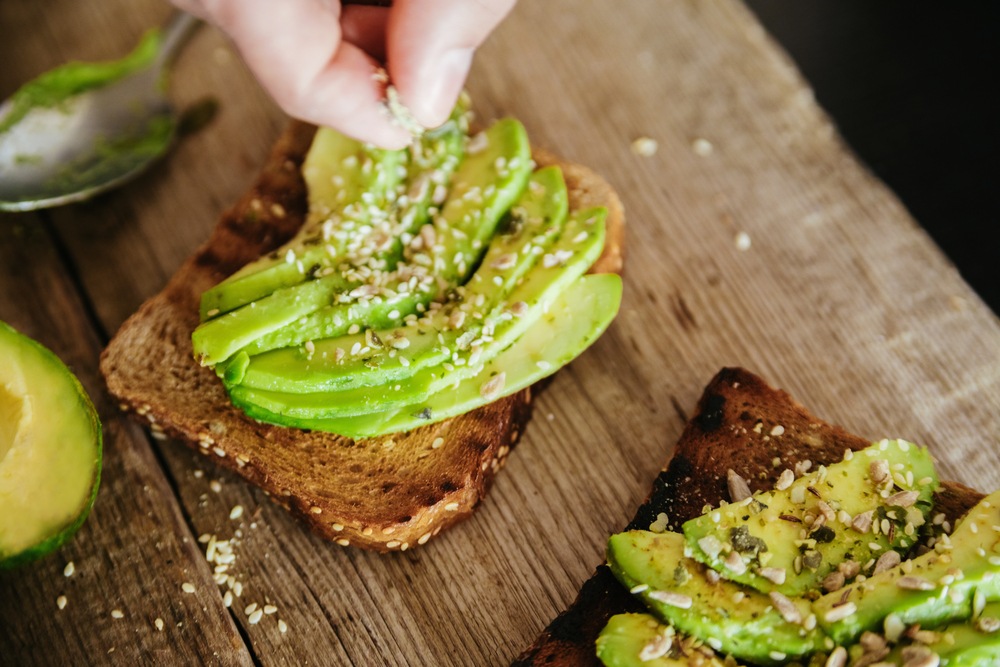 Relax and Enjoy that Avocado Toast
Avocados are trendy for a good reason. This tasty, green superfood is your skin's best friend. Avocados are rich in nutrients like A, B, C, and E vitamins and minerals like potassium, calcium, and phosphorus. Studies have shown that eating avocados can result in various skin benefits. These include increased moisture levels, wrinkle reduction, UV protection, acne prevention, psoriasis treatment and more.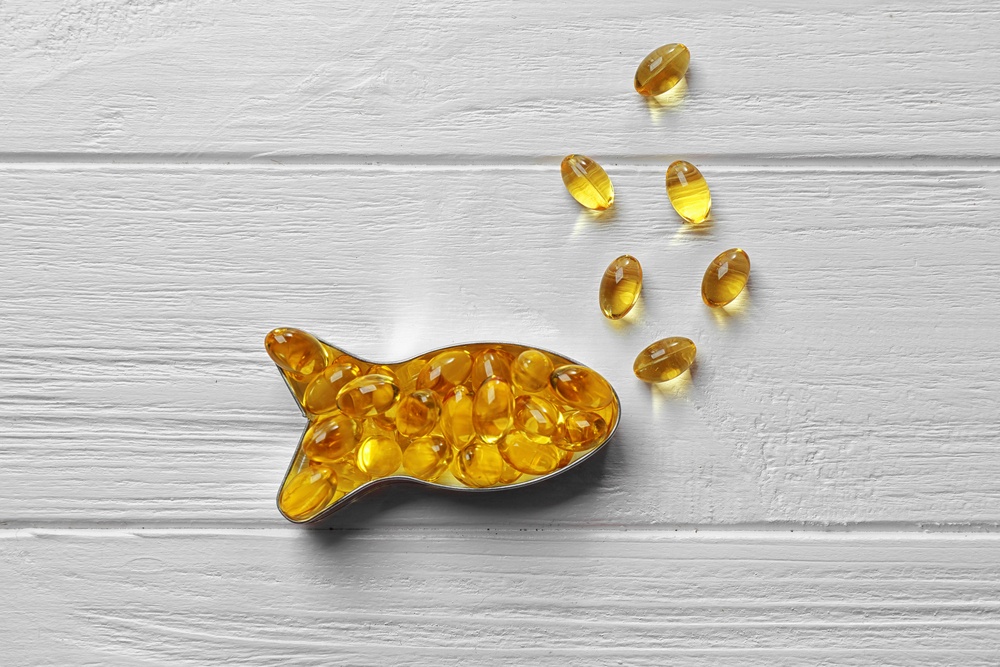 Try Some Supplements
Why not add an extra boost of nutrition to your morning routine? Taking daily supplements is a great way to improve the health and quality of your skin. Fish oil has omega-3 fatty acids that help with collagen production and fill in fine lines, reduce rosacea and eczema, and regulate moisture balance for healthy, glowing skin. When ingested, Vitamin A reduces sebum production and maintains skin's protective tissue. It's also useful for acne, psoriasis, and eczema. We all know that Vitamin C fights off the common cold. Its antioxidants are also great for your skin. Vitamin C supplements protect your skin from free radicals, build collagen, support cell strength, and fight against dullness.
Like learning about skin care and all things beauty? Check out our esthetics program! You can also read some of our other blog posts:
Read: "Treat Yourself: Spa Day Suggestions"
Read: "Anti-Aging Tips for Moms of Every Age"
Read: "Summer Skin Tips for Sun-Starved Northwesterners"