December 1, 2017
Life can get crazy. It's important to slow down and take some time to relax every once in awhile. What better way to do that than a spa day? You can use that time to unwind, destress, and beautify! Here's a few suggestions for your next spa day: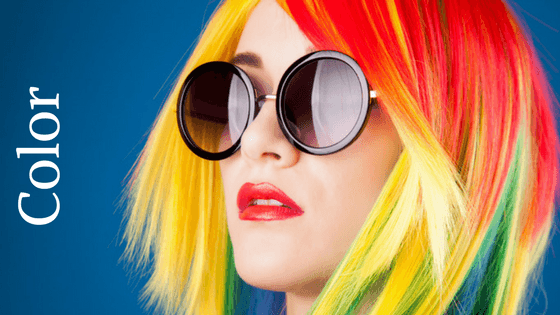 Are you ready for a completely new look? Getting that unique hair color you've been thinking about is a perfect way to do this. At Phagan's student salon you can get that color to take your look to the next level.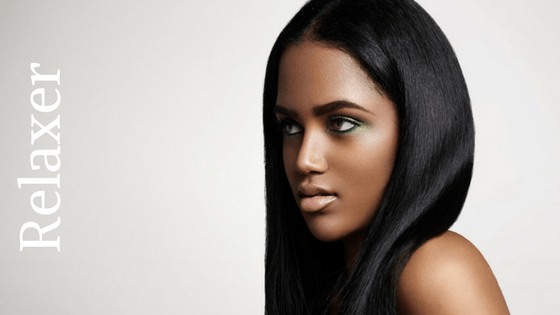 If you're looking to make styling your hair easier and quicker, a relaxer may be the way to go. Relaxers take naturally curly hair and make it straight. If you have a hard time dealing with the frizz everyday, come on in and give this a try!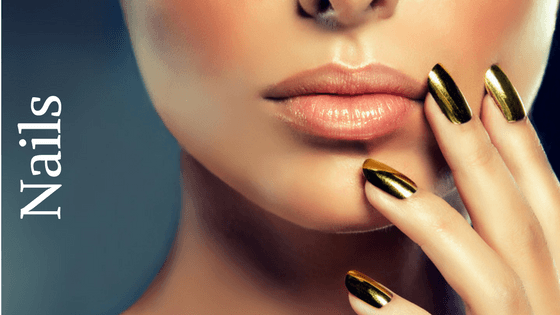 The perfect nail designs can be the finishing touch to your beautiful look! Visit us to get the royal treatment and walk out with nails that you won't be able to take your eyes off.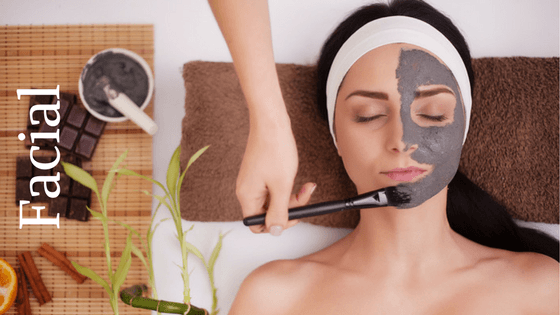 If you've never had a facial before, it's a must! You can get a soothing massage and give your skin the treatment it deserves. People will probably start asking you how you got your "glow" once you give it a try.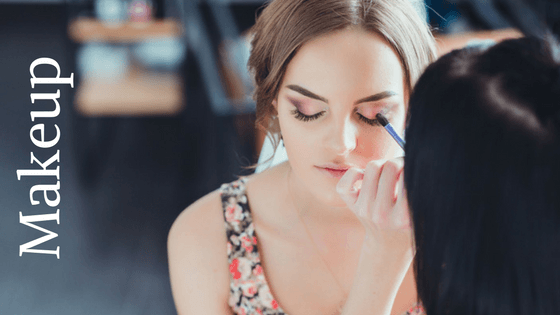 Whether it's for a special event or another day in the life, you can get your makeup done by a passionate artist. You'll be amazed by the stunning results.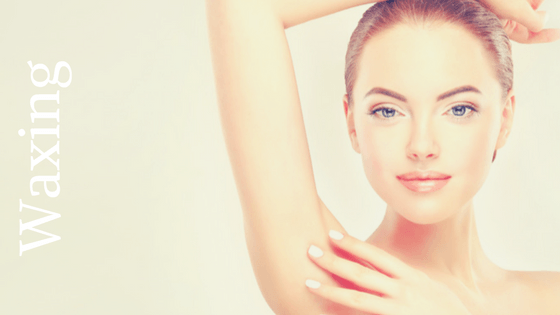 Don't forget to eliminate unwanted hair during your next spa day. It's a key part in getting the soft, smooth, buttery skin you want.
Double Your Money!
For the month of December you can double your money with a gift card. Buy a $50.00 gift card for $25.00 or a $100.00 gift card for $50.00! Get one for yourself and for the special someone who will love it. Once you're ready to use it, schedule an appointment and treat yourself.