December 5, 2014
[UPDATED DECEMBER 10, 2019]
The field of cosmetology offers a variety of career paths that can come with both good salaries and some unique rewards. Cosmetologists blend a host of skills to give their careers a special meaning.
They can help people feel better about their appearance, offer advice on how to look better, help clients feel comfortable with their new look, and even counsel clients on family and relationship problems. Good cosmetologists can help their clients avoid unnecessary diets, dangerous products, and even low self-esteem.
If you would love to help people in these ways and are prepared to get into the field, the beauty industry may be for you! Here are five hot careers in cosmetology you can choose to pursue.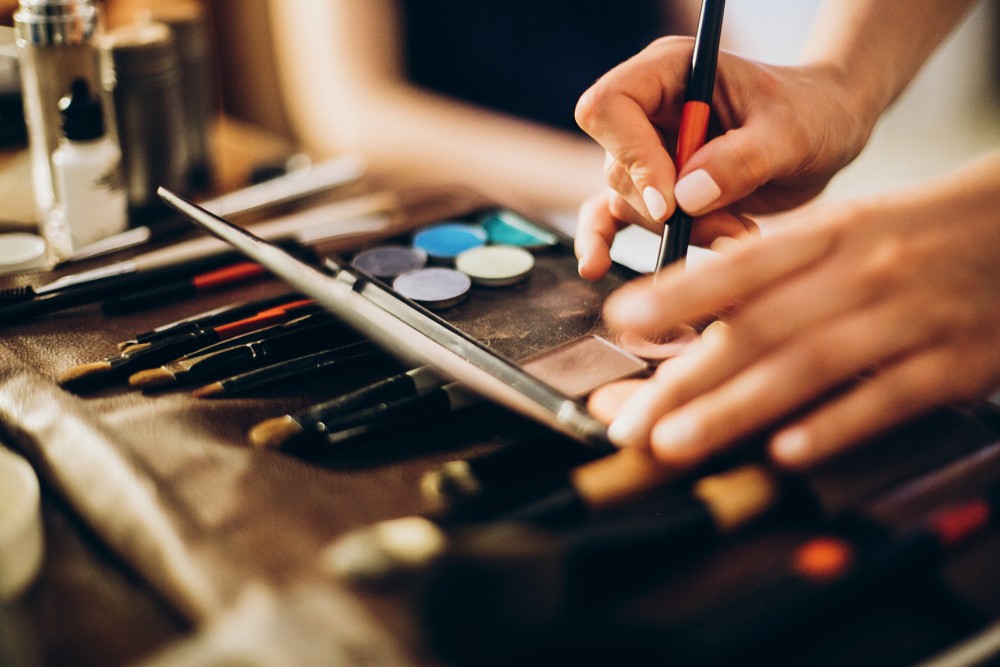 1. Celebrity Hair/Makeup Artist
Whether your passion is hair or makeup, being a celebrity stylist seems like the ultimate gig, am I right? The feeling of being recognized for giving a celebrity the freshest new hairstyle, an everyday makeup look, or an unforgettable look for an event seems like it could be an amazing accomplishment.
But how do they do it? Is it luck, are they in the right place at the right time, or is it talent? According to Mario Dedivanovic, it's a little bit of everything! Here's the tea (short and sweet).
Getting a beauty education and continuing to learn and improve are probably the most important steps to take. The next step would be choosing a location to live. Getting into the celebrity world means you need to choose a home base where they are, so if you want to pursue this goal, California or New York might be good places to check out!
Becoming a celebrity hairstylist doesn't happen overnight for most people. Seek to find good mentors who you can assist and who can assist you in finding good opportunities to showcase your skills. Take each opportunity with gratitude, and you can find joy in each step of your journey.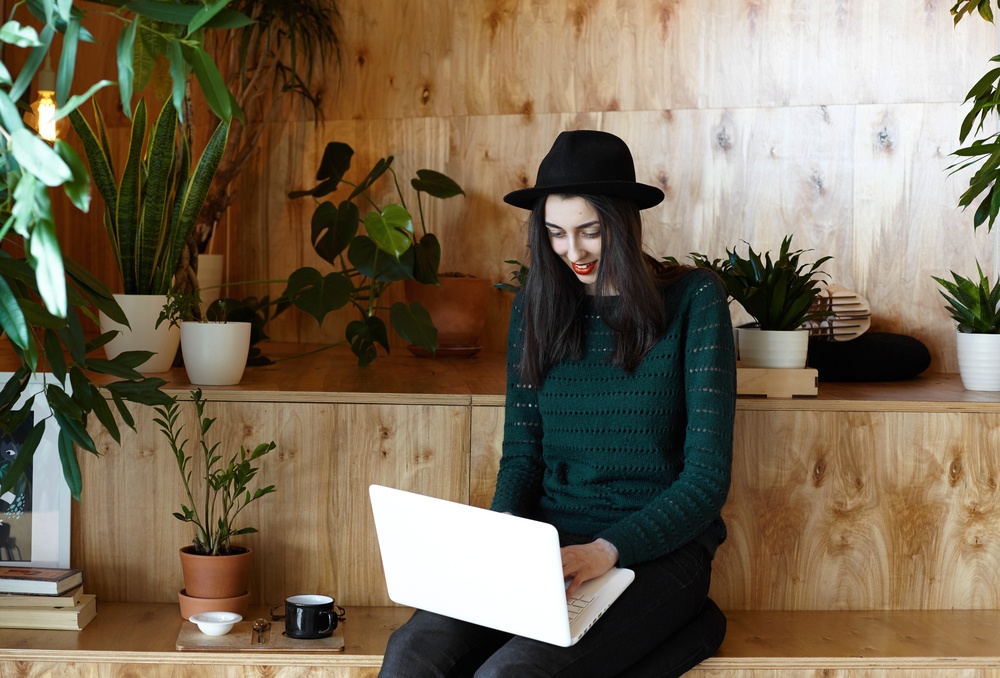 2. Beauty Content Writer/Copy Writer
Writing about your passion can be such a rewarding career. If you love researching and are skilled at writing, a beauty content writer could be the career for you! With your knowledge on all things beauty, you could be a great asset to a beauty brand.
As a beauty content writer you could help a brand set their tone and voice across all their marketing channels like their social media, website, blog, etc. Some other great skills to have before starting your career as a beauty content writer is to make sure you have a knowledge about Search Engine Optimization (SEO) marketing practices.
This is super important for providing fresh and exciting content to inspire and motivate an audience to learn more and take action, which is a skill that many beauty companies and salons are looking for!
Research different brands that you might be passionate about and reach out. Who knows? You could be next Fenty content writer!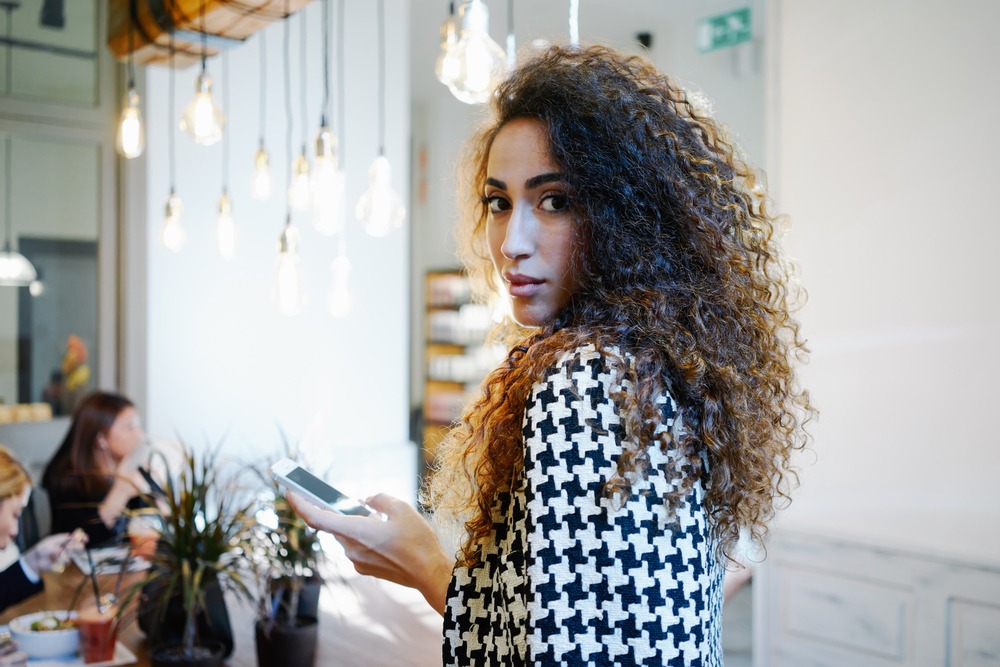 3. Beauty Social Media Influencer
Social media has turned into a platform where people share their passions and skills with others, even creating a career out of it. Do you consider yourself a trendsetter when it comes to different hairstyles, makeup ideas, nail designs, or skin secrets? You, too, could share your talent with others and turn it into a career!
The first step to get started is to define your niche or the way you will stand out compared to your competitors. What specific skill(s) do you want to share with others?
Maybe you love doing intricate and new braids, maybe you love to share simple, everyday makeup ideas, or maybe you want to work with organic makeup brands – whatever it is, own it and begin to market yourself by building a portfolio and getting your page out there!
Here are some great tips to start your Instagram influencer journey:
High quality images and videos
Stay consistent with your vibe – colors, brand, voice
Post consistently
Let people know who you are
Engage with your audience
Collaborate with other influencers, bloggers, brands, or models
For more information on tips to start your beauty influencer journey, check out this article from Medium.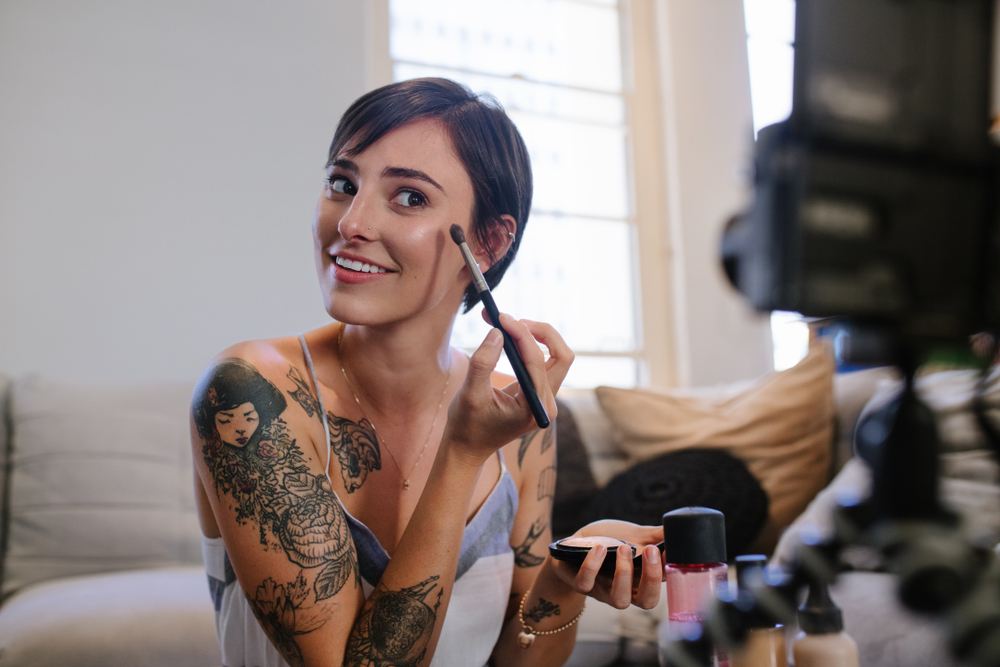 4. Beauty Blogger
You might be asking what is the difference between a beauty influencer and a beauty blogger. In reality, they are almost the same. A blogger is someone who writes blogs on their website while an influencer is someone who is primarily builds their audience by providing content on social media.
A blogger can become influential if they get a large following on social media with a high number of visits to their blog. Influencers, however, don't have to have a blog to be successful but can choose to have one if they feel it would be a great tool.
Becoming a beauty blogger is another fun way to share your talent through writing engaging content for your readers on your very own website! You could have the opportunity to provide tutorials and such for your loyal followers who love your work and want to learn more.
Check out this Instagram page by Oregon beauty influencer @ambrosiacarey, and find out how to get started on writing your own blog while in school!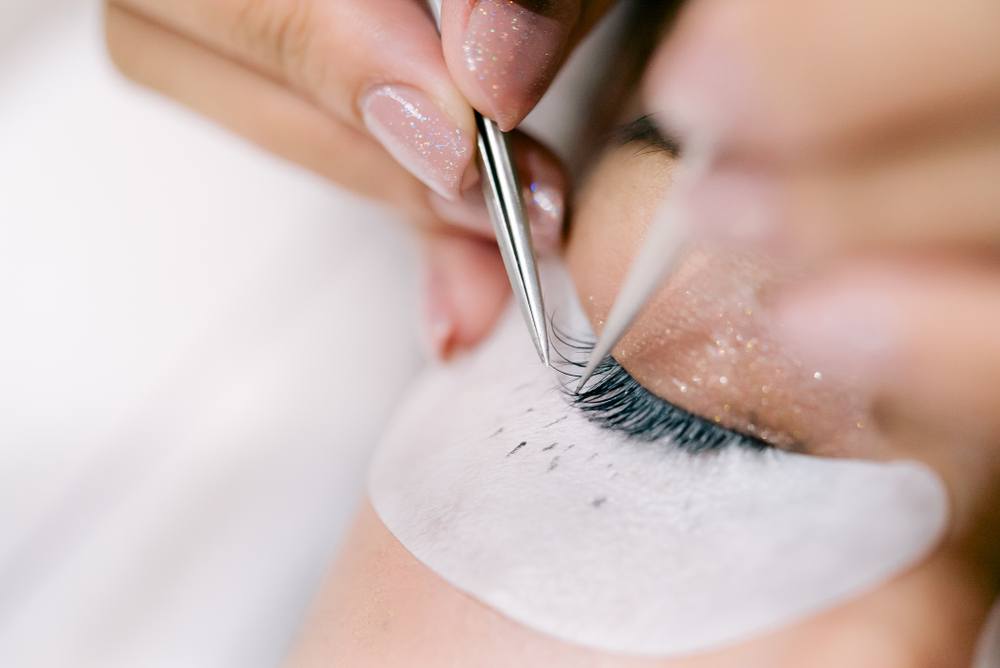 5. Esthetician
Everyone is hopping on this movement of "self-care" with healthy skin being one of the most popular ways to take care of yourself. People are willing to pay some serious cash for different kinds of facials, hair removal, and lash and brow tinting with many other forms of skin care. Because of this, a career as an esthetician is so promising!
Within the title of esthetician, there are so many choices for estheticians out there. Check out Phagan's guide to some of the many career possibilities estheticians can pursue.
Did you know at Phagans School of Hair Design, we have several dual option courses such as hair design and esthetics? We do, and as part of our course, you could learn all about hair care and skin care. A couple reasons as to why we have these dual courses is so that our students can get a well-rounded education and potentially have an advantage in the beauty community!
Get Excited About Cosmetology
Phagans School of Hair Design is dedicated to helping students find their passion for beauty. Our mission is to teach why knowledge is beautiful, especially in the beauty industry. If you feel ready to start your journey in the beauty world, contact us to get answers to any questions you might have. You can also schedule a tour to see if we are a good fit for you!