December 5, 2014
[UPDATED JULY 2021]
Cosmetology can offer a variety of career paths that can come with both good salaries and some unique rewards. Cosmetologists blend a host of skills to give their careers special meaning. They can help people feel better about their appearance, offer beauty tips, boost confidence, and create lasting relationships.
If you would love to help people in these ways, the beauty industry may be for you! At Phagans School of Hair Design, we're passionate about training future cosmetologists for their careers.
Curious about what careers you could pursue as a licensed cosmetologist? Check these out!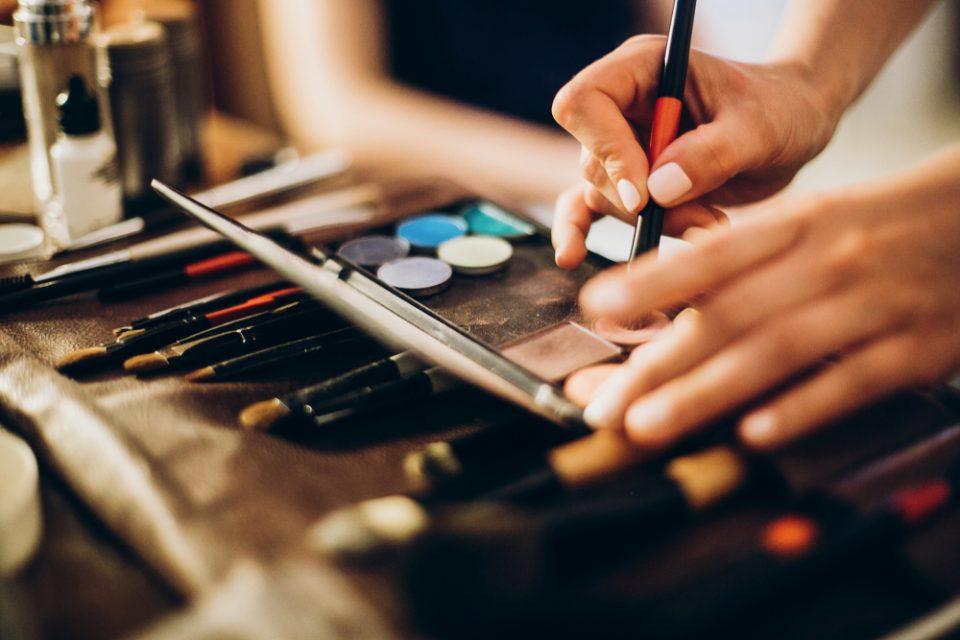 1. Celebrity Hair/Makeup Artist
Whether your passion is hair or makeup, being a celebrity stylist seems like the ultimate gig. The feeling of recognition for giving a celebrity the freshest new hairstyle, an everyday makeup look, or an unforgettable look for an event seems like it could be an amazing accomplishment.
But how do they do it? Is it luck, are they in the right place at the right time, or is it talent? According to celebrity makeup artist and entrepreneur, Mario Dedivanovic, it's a little bit of everything!
Getting a beauty education and continuing to learn and improve are probably the most important steps to take. The next step would be choosing a location to live. Getting into the celebrity world means you need to choose a home base where they are. California or New York might be good places to check out!
Becoming a celebrity hairstylist doesn't happen overnight for most people. Seek to find good mentors to assist who can also help you find the right opportunities. Take each opportunity with gratitude, and you can find joy in each step of your journey.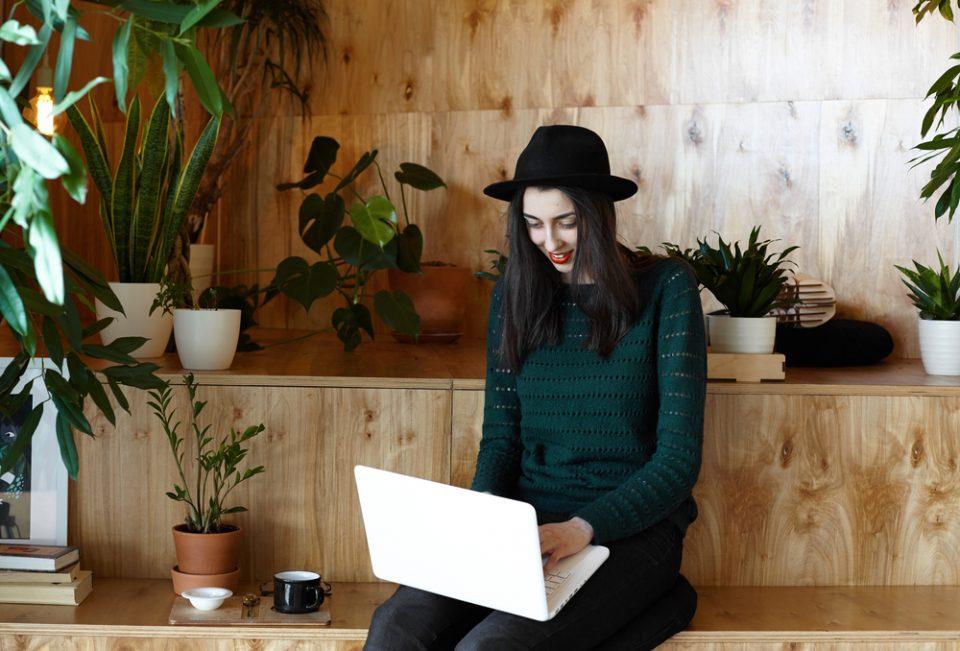 2. Beauty Content Writer/Copy Writer
Writing about your passion can be such a rewarding career. If you love researching writing, a beauty content writer could be the career for you! With your knowledge of all things beauty, you could be a great asset to a beauty brand.
As a beauty content writer, you could help a brand set their tone and voice across all their marketing channels like their social media, website, blog, etc. Some other great skills to have before starting your career as a beauty content writer are Search Engine Optimization (SEO) marketing practices like link building or keyword targeting.
Writing is important for providing fresh, exciting content to inspire and motivate an audience to learn more and take action. This is a skill that many beauty companies and salons are looking for!
Research different brands that you might be passionate about and reach out. Who knows? You could be the next content writer for an up-and-coming beauty brand!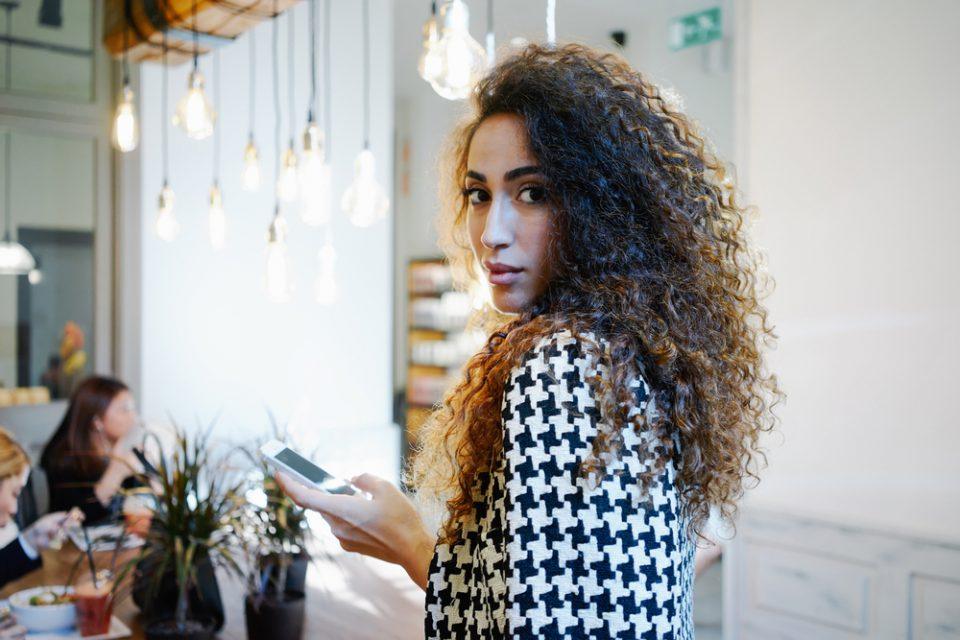 3. Beauty Social Media Influencer
Social media has turned into a platform where people share their passions and skills with others, even creating a career out of it. Do you consider yourself a trendsetter when it comes to different hairstyles, makeup ideas, nail designs, or skin secrets? You, too, could share your talent with others and turn it into a career path!
The first step is to define your niche or the way you will stand from your competitors. What specific skill(s) do you want to share with others?
Maybe you love doing intricate braids, maybe you love to share simple, everyday makeup ideas, or maybe you want to work with organic makeup brands. Whatever it is, own it and begin to market yourself by building a portfolio and getting your page out there!
Here are some great tips to start your Instagram (or TikTok) influencer journey:
High-quality images and videos

Stay consistent with your vibe – colors, brand, voice

Post consistently

Let people know who you are

Engage with your audience

Collaborate with other influencers, bloggers, brands, or models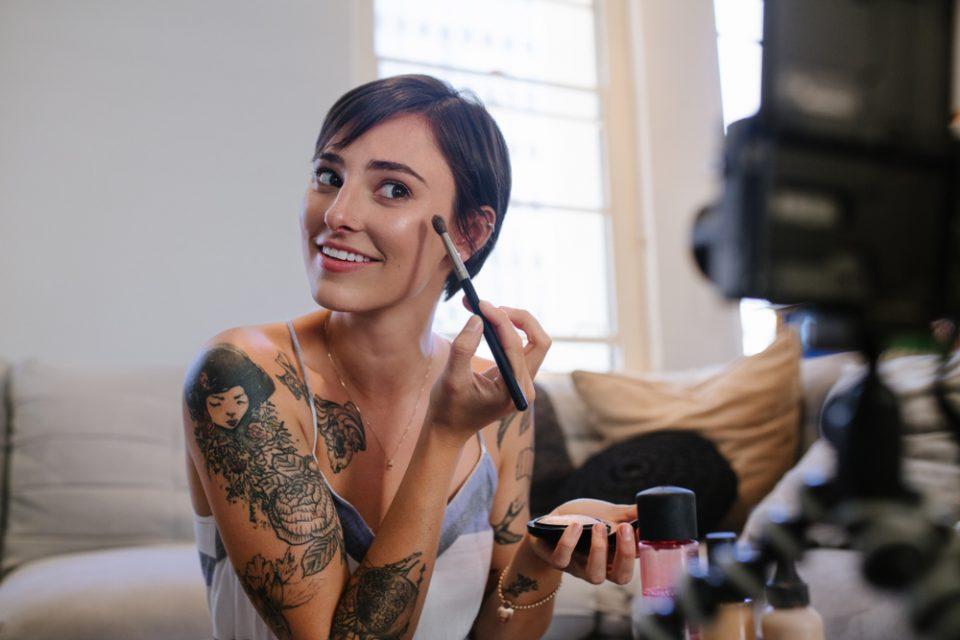 4. Salon Owner
Do you have a passion for entrepreneurship as well as for beauty? Being a salon owner can allow you to combine both of these passions into a profitable career! Many students pursue cosmetology with hopes of opening a salon one day. This can be a great option if you want to blend the business side of the beauty industry with creativity and technical skills. 
Once you understand the beauty side of the salon, you may need some help with the business side of a salon. Seek out mentors and resources that can help you, like the business and marketing training we include in our curriculum. This is the time for your entrepreneurial passion to come out and shine!
Owning a salon is a big job, but it can be fun and rewarding. Continue to reach out to people in the industry to learn more about it.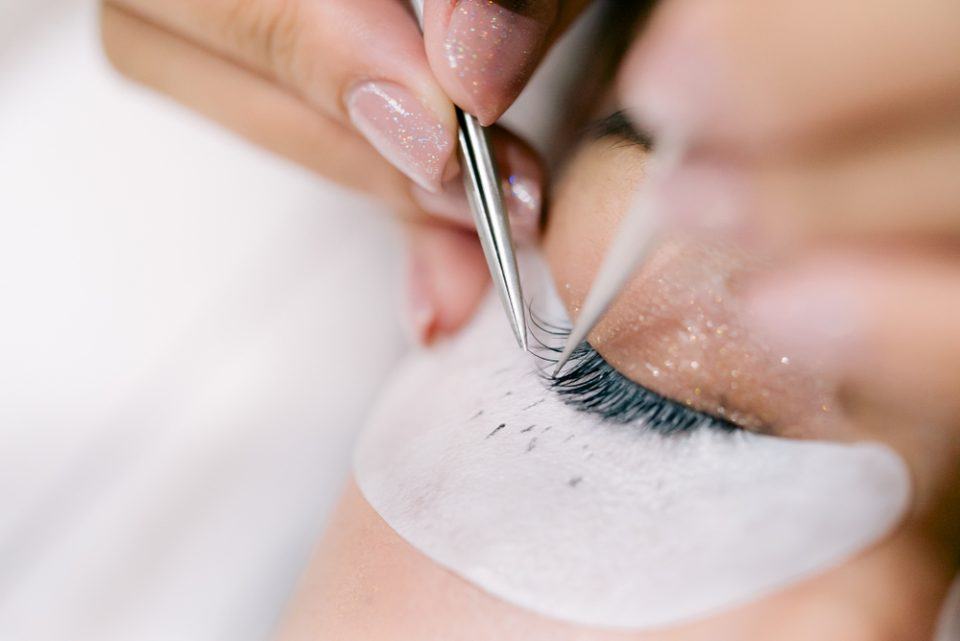 5. Instructor
Are you a natural teacher? Maybe you enjoy helping people learn new skills? If so, you may want to think about becoming a cosmetology instructor. Use your skills and expertise in beauty to teach the next class of cosmetologists so they can go out into the industry and make a difference. 
To become an instructor, you need to receive your cosmetology license first. You'll also need a good knowledge of the different trends and styles in the beauty industry.  It will help to have the desire and ability to teach different techniques as well. 
Being an instructor can be a fulfilling career for anyone who wants to help a new generation of beauty professionals. Learn more about our instructor program here!
Get Excited About Cosmetology!
At Phagans School of Hair Design, we help students follow their passion for beauty. Our mission is to teach why knowledge is beautiful, especially in the beauty industry. If you feel ready to start your journey in the beauty world, contact us to get answers to any questions you might have. You can also schedule a tour to see if we are a good fit for you!</span