July 17, 2014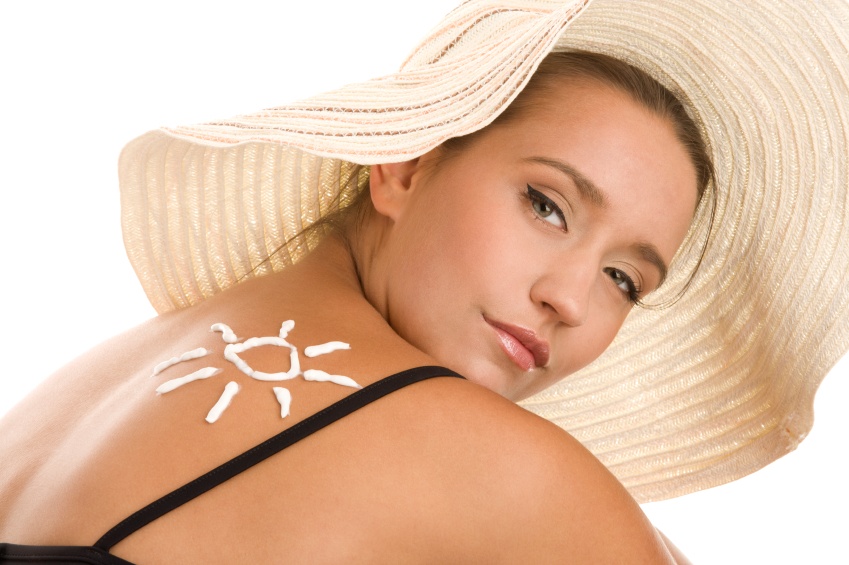 The month of July in Portland is proving to be a sunny and hot one. Since few of us see the sun for 9 months out of the year it's tempting to try to soak it up as much as possible during the short time it's out. But be careful, as too much sun exposure can at the least dry out your skin or at the worst put you at a risk for skin damage that may lead to skin cancer years later. So here are a few tips to make sure your skin stays soft, supple, and undamaged while you're living it up poolside:
Use Sunscreen: Use plenty of sunscreen while you're soaking up rays. Look for ones that are labelled "broad spectrum" – effective against both UVB (skin-burning) and UVA (skin-aging) rays – and are SPF rated 30 or above. Also look for water-resistant varieties. Apply regularly. Finally, the FDA is recommending that you not use spray sunscreens on children, at least until the administration can determine whether it's harmful.
Exfoliate: A good facial can remove dead skin cells and keep your face looking healthy. Consider Phagans Microdermabrasion Facial ($30) as an easy way to rejuvenate dry skin and open up pores. Then find a good over-the-counter salt or sugar scrub for your body. Finally, a good pedicure ($18 at Phagans) will keep those feet looking fine for sandal weather.
Moisturize: You need to drink more water during the summer and so does your skin. Mousturizers will soften and tone your skin. Choose water-based ones over oil-based and ask your Phagans Aesthetician for recommendations for your skin type.
Eat Right: Yep, a good diet can be another great way to keep your skin and your body healthy during the summer. Cooked tomatoes are rich in vitamin C and lycopene, an antioxidant that fights the effects of UV rays. Berries, grapes, and beets contain antioxidants, too.  If you're interested in food for skin care, check out these 30 skin-healthy foods.
During the month of July, save $5 on facials at Phagans School of Hair Design. Call our Clackamas at 833-840-9039 to schedule your appointment today.