March 20, 2013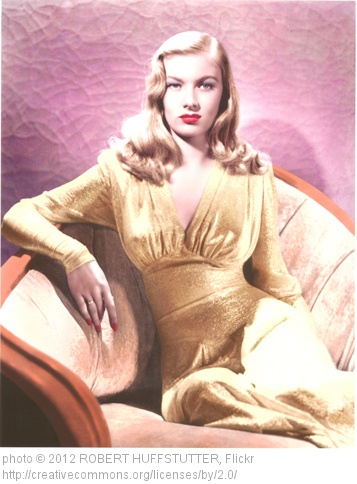 The Phagans name has always been associated with style and cutting edge fashions. After 65 years of training stylists, we thought it would be fun to take a look back at the hair styles that were popular when Phagans was in its infancy.
1940s hairstyles for women were the epitome of femininity. Their round, soft edges contributed to the curvy, soft image of women at that time. To achieve the look, women used bobby pins to create curls and waves and also to pin up hair for additional height. Long hair and bangs were curled under to complete the smooth look.
Hats were all the rage during the forties, and women's hairdos were constructed to accommodate the latest trends in haberdashery. Many styles were asymmetrical so hats could sit at a jaunty angle and frame a woman's face.
Heart shaped faces were popular – think Vivian Leigh or Mae West. Even if you weren't born with that face shape, you could craft your 40s hairstyle to mimic a heart. Curls dipped in the center of the forehead and swept up high over the temples forming a heart shape.
Whether you want to recreate the styles of yesterday or set the trends of tomorrow, the stylists at Phagans can help you get a look you love.