June 14, 2012
Q: What beauty school did you go to?
A: Montavilla College of Hair Design in Portland, Oregon.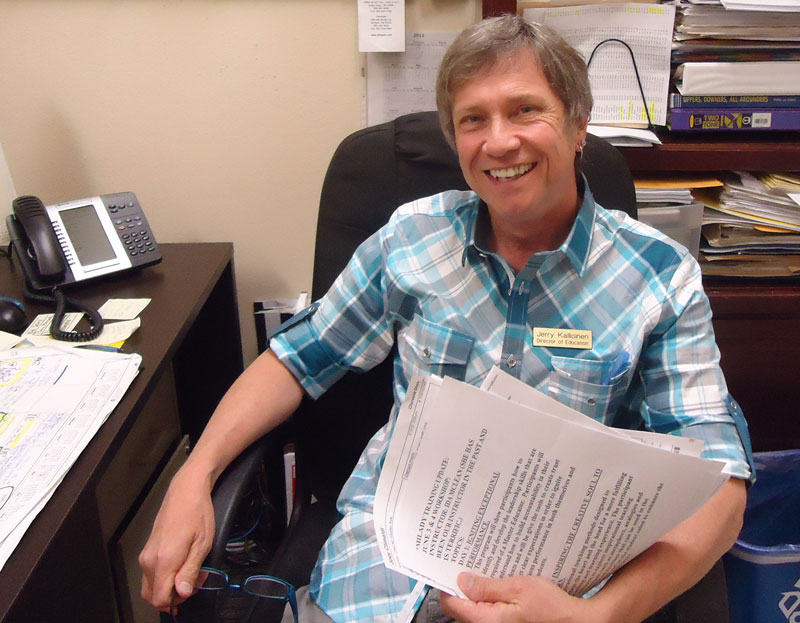 Q: How did you get involved in the beauty industry?
A: I got my Art Degree from college and was inspired to become a high school art teacher, but the market was flooded. My roommate was in beauty school at the time and he encouraged me to go because he thought that I would like it … and I did!
Q: What was school like?
A: It was kind of a culture shock and became very social, but I realized that I had a knack for hair design.
Q: How long have you been teaching?
A: Long enough to know how to do finger waves in my sleep.
Q: What inspires you?
A: The students and the process of learning.
Q: What do you like about your job?
A: The high degree of variety and I enjoy visiting other beauty schools around the country as an Academic Evaluator with NACCAS.
Q: What advice would you give to prospective students?
A: Be willing to make a lifestyle change and don't get discouraged by the challenges.