December 2, 2019
You've done your beauty industry research, and you've chosen to pursue an education as an esthetician. That's amazing! The field of esthetics is a great place to be, and finding and pursuing what you're passionate about can help you to have a rewarding and fun journey in life.
Now that you've chosen to pursue esthetics, it's time to prepare for school, but where do you start? Don't worry. We've got it covered and have the steps you can take to feel prepared and excited as you get ready for your first day of school. Let's get started!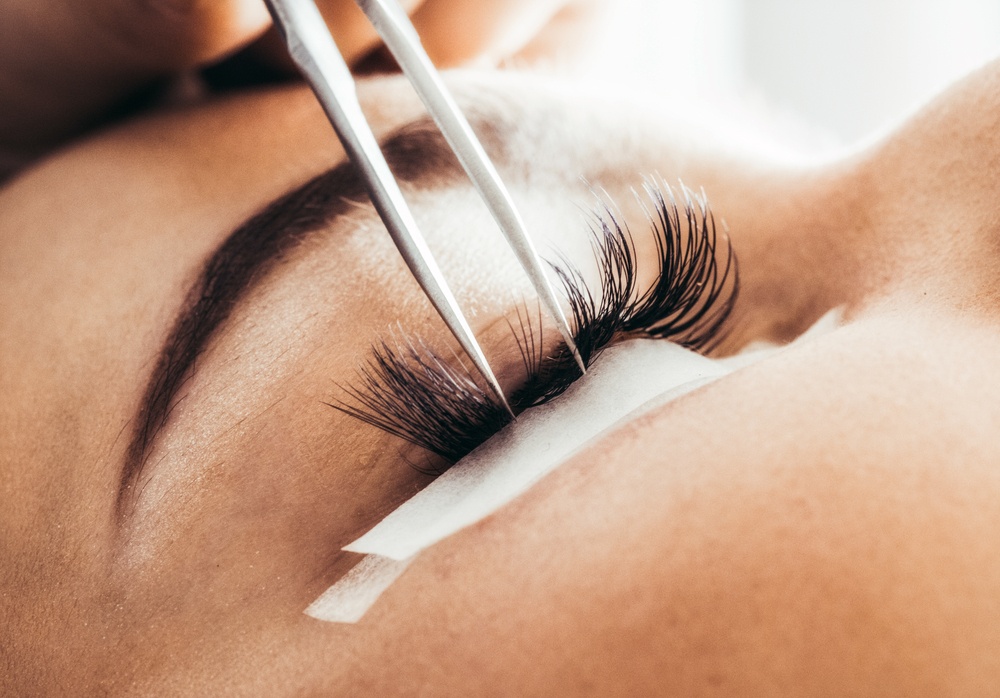 1. Find a School
The first step is to look at different schools in the area where you would like to attend. Some things to consider when looking for a school are:
Does the school have an esthetics program?
Where is the school located?
Do they offer the schedule you need?
Let's dive in a little deeper to see why these are so important.
Does the School Have an Esthetician Program?
The most important aspect of finding a place to attend beauty school is making sure it has an esthetics program. This is, in fact, the reason why you are wanting to go to school in the first place, so surf the web and look at the school's programs page to make sure they have an esthetician program!
Where Is the School Located?
The other aspect to look at is how long it will take you to get to school. Commuting can be a huge expense. A good idea would be to see how far away a school is from your home. If it's far, ask yourself if it's worth it. Weigh your options so you can make the best financial decision possible.
Do They Offer a Schedule That Works for You?
We all know that life gets busy, but finding a school that offers the schedule you need can turn stress into motivation! While you're on their website, see what schedules they offer. Maybe you want morning classes to save other priorities for later in the day, or maybe you need night classes because you have children to take care of. Whatever your situation is and your priorities are, find the schedule that works for you!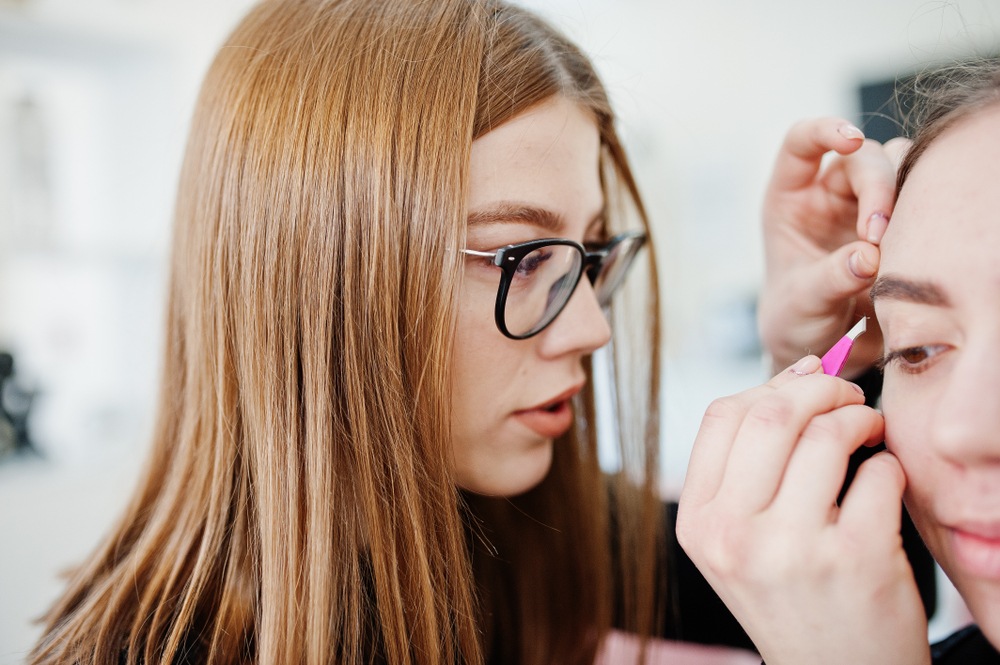 Look at the Curriculum
After you have weighed your options with the location and program, go a step further by checking out what they offer specifically in their program.
Do they offer the skills and techniques that you would like to develop? Do you really want to learn lash extensions? Is laser hair removal a skill you want to have? All of these are valid questions, and finding a school that has the curriculum you want is worth the time and research.
Some schools have many different options for their programs. At Phagans School of Hair Design, we offer dual courses! If you want to learn hair design and esthetics, we have a course for you. If you want to pursue esthetics and nails, we have a course for you. If you want to pursue all three, again, we have a course for you!
At Phagans, we believe that knowledge is beautiful. Check out our programs page to see all our course options with their curriculum and how you could stand out from other estheticians.
Take a Tour
Once you find a school that interests you and has the program you would like to pursue, it's time to take a tour of the school. This is a way for you to get the vibes and see the culture that you will potentially be in! You can expect to spend a great amount of time there, so having a positive and uplifting place to learn is a huge benefit.
Another great way to see the culture of a school is to follow their social media pages and see what other students are posting! Do they look like they're having fun? Are they learning what you would want to learn? Could you see yourself being apart of their culture?
You could even connect with them either through social media or when you take a tour!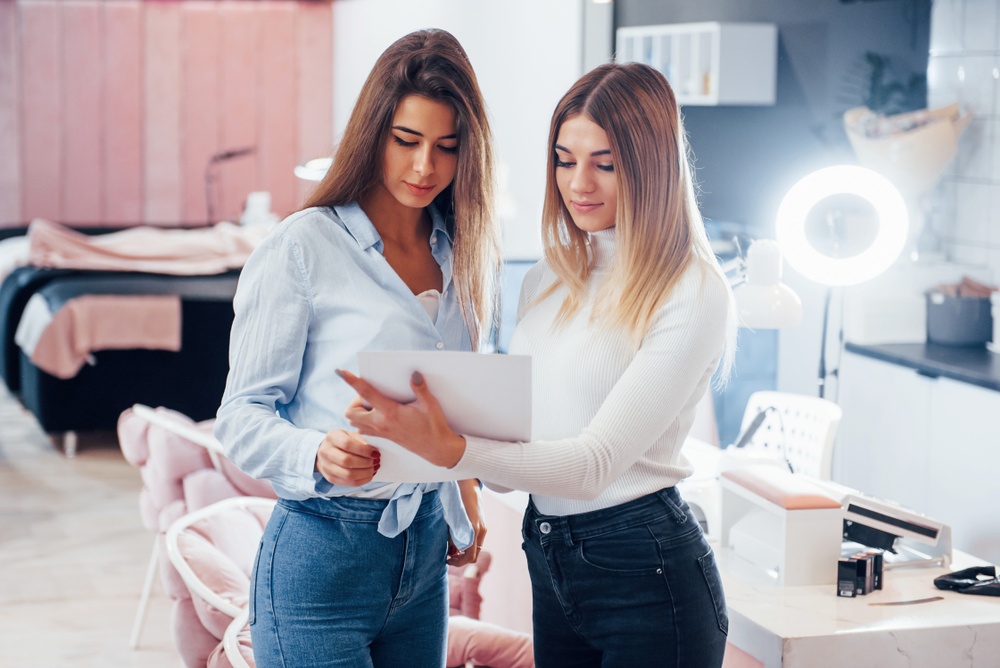 Ask Questions
While you're on your tour, ask as many questions as you can. A good way to not forget the questions on your mind is to prepare. Write them down in a notebook or in the notes section on your phone so you don't forget what you want to ask. Your tour guide is there for you and should be happy to answer any and all of your questions!
One important question you might want to ask is what financial aid options are available and if you are eligible. Many beauty schools offer and accept scholarships, federal loans through the Free Application for Federal Student Aid (FAFSA®), and even payment plans.
Ask the school of your choice for as much information as they have, so you can make the right decision. If your tour guide doesn't have all the information, find the admissions office. They should have all the financial information you will need.
Check out Phagan's Financial Aid process to see our options! Financial aid is available to those who qualify.
Don't forget to talk to some students and instructors to check out their teaching style and possibly find ways to prepare and make the most out of your time while in school.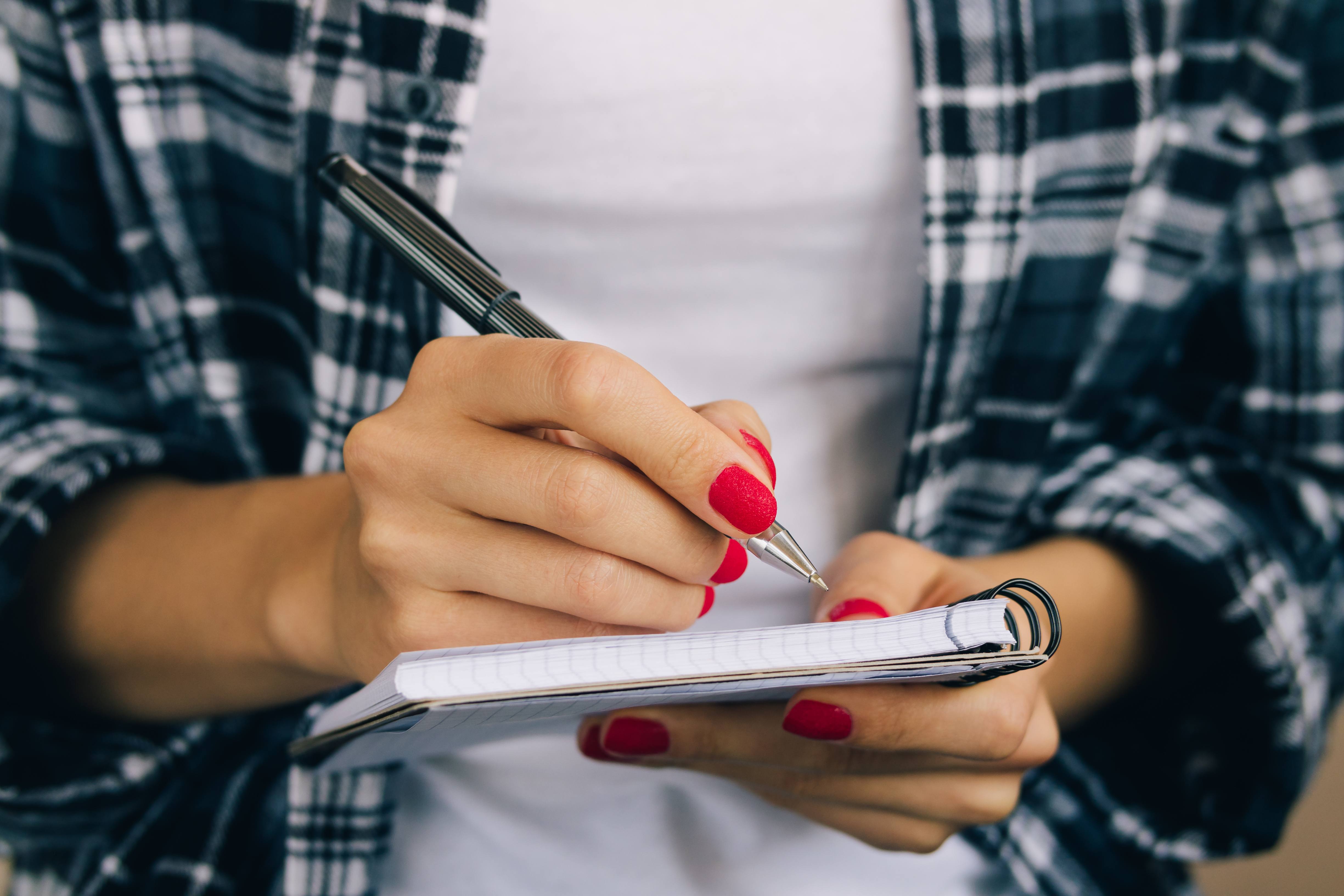 Make Goals
After the enrollment process, it's now your time to brainstorm and decide what goals you have while in school. Making small goals while in school will help you get one step closer to the bigger goal of being a successful esthetician.
A good goal is often centered around the questions: What do you want to achieve and what skills do you want to develop by the time you are done with school?
Here are some examples of goals to help you get started:
Find what aspect of esthetics interests you the most
Create your own business esthetician Instagram page
Get a certain number of followers on your Instagram
Connect with other estheticians
Chase Your Esthetician Dreams With Phagans
Now that you have the steps to prepare for esthetician school, consider starting with Phagan's and see if we'd be a good fit for each other! Contact us today for more information and to schedule a time for a tour. We can't wait to assist you on your journey towards becoming an esthetician!