March 11, 2014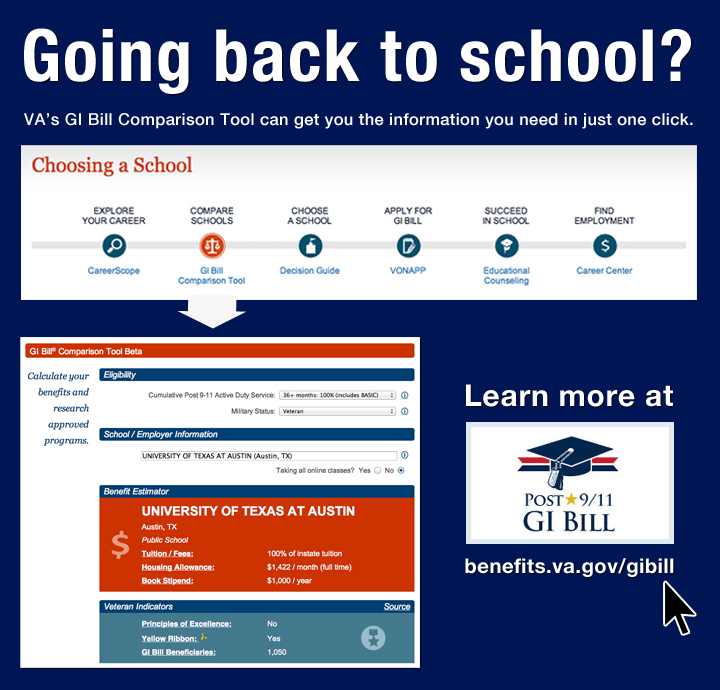 If you or someone you know has served this country in a branch of the armed forces, you have access to a new tool that will help you estimate how much assistance you will receive to further your education and training – including going to Phagans School of Hair Design.
The U.S. Department of Veterans Affairs has a new GI Bill® Comparison Tool, where you can find and compare information on more than 10,000 approved education and training programs. Also available are each school's graduation rate, student loan default rate and Yellow Ribbon participation. Together, the GI Bill benefit estimator and school comparison information enable you to compare education options and make the best decision for their future.
If you're interested in learning more about Phagans, go to the Comparison Tool and enter "PHAGANS' SCHOOL OF HAIR DESIGN (PORTLAND) (Portland, OR)" in the School / Employer Information section.