October 4, 2012

Phagans will be well represented at the Portland Fashion and Style Awards, scheduled just hours away on Friday, October 5, at the Arlene Schnitzer Concert Hall.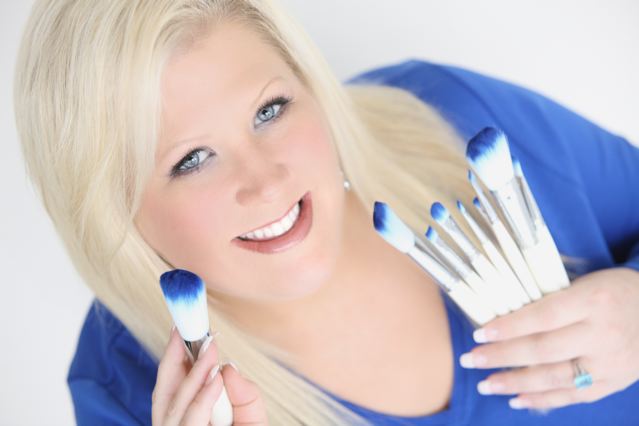 First, Phagans graduate M'chel Bauxal-Gleason is a top-four finalist in the category for Best Stylist Makeup. M'chel has been an acclaimed makeup stylist working for years in Los Angeles and Portland. She has worked with celebrities from Barack Obama to Alicia Silverstone and everyone in between. Good luck, M'chel!
Finally, Barbara Climaldi, owner-operator of Phagans School of Hair Design, will be presenting an award at the ceremony. "It is an honor to be included in the Portland Fashion and Style Awards," Barbara said. "The industry in Portland has such a great energy. We all really love being a part of it."
Be on the lookout for photos and updates from the event in the near future!