September 4, 2012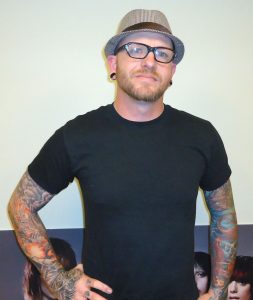 On September 11, 2012, Phagans School of Hair Design will be starting its new Barbering program.
Program director Patrick Abernethy, who has been an instructor with Phagans since 2011, has developed the program so students can both gain an understanding and love of sculpting hair and get satisfaction from performing quality services for clients.
Abernethy says both creative and technical personalities will thrive in the art of Barbering. The class will be 1,350 clock hours and will take students roughly 16 months to complete. A new class starts every 12 weeks.
"I foresee a well-rounded program that educates students in the classic art of barbering as well as the most current, cutting-edge techniques – a program that truly infuses trend with tradition," Abernethy says.