May 31, 2011
Phagans School of Hair Design is offering scholarships to new students who enroll in our cosmetology programs during the summer of 2011. Applicants can save up to $2000 on the regular tuition rates for the June 21 and July 12 program starts.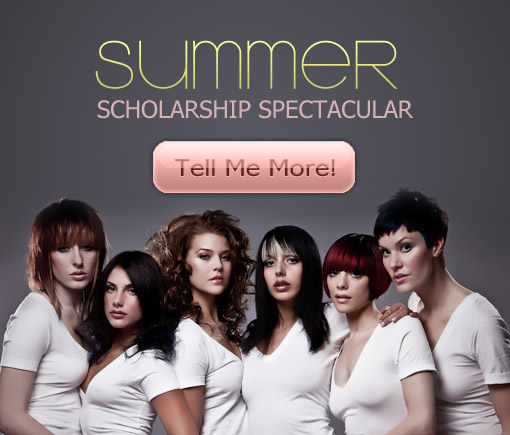 "We wanted to offer an additional incentive for students to begin their training this summer," said Barbara Climaldi, owner of Phagans. "This will help students get their careers started and save money during these economic times."
All applicants are eligible for the scholarships, but space is limited. Apply today at the campus of your choice – NE/Lloyd or SE/Clackamas Town Center.
Portland cosmetology students can save on the following programs:
Full Program (Hair, esthetics, nails) – $2000 scholarship
Partial Program (hair and esthetics -or- hair and nails) – $2000 scholarship
Hair Program – $1000 scholarship
Esthetics and Nails Program – $500 scholarship
Be sure to visit our Summer Scholarship page to get more details and to apply today.